Merchandise

Juander like a real traveler. Select and avail any of these merchandise or get them for free when you
travel with us from our top of the line Juanderlist selection.
PASSPORT WALLET
P 1,500
Protect and keep your passport, IDs, cards and more with this sophisticated leather wallet.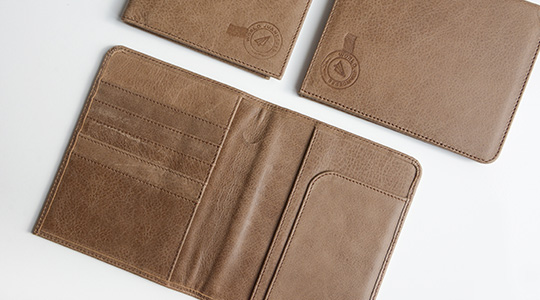 WATCH ROLL
P 1,800
Need to bring more than your customary watch but no idea of how to avoid getting scratches on your luxury timepiece?  Worry no more.  With this chic keeper, your timepieces will be totally secured.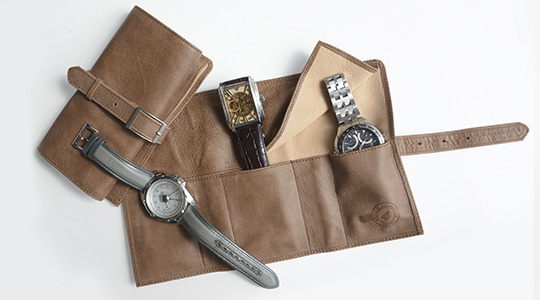 LUGGAGE TAG
P 600
Never loose your luggage with this hip tag. Its leather material will definitely add the "handsome" to that bag.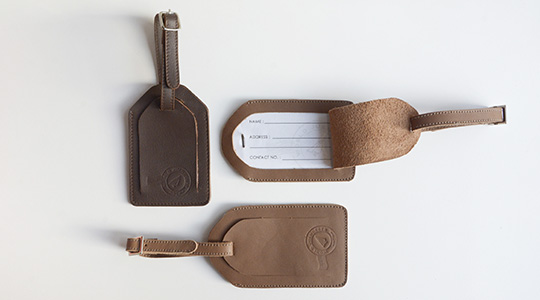 GADGET ROLL
P 1, 500
Organizing your stuff specially when you have a lot to pack is a challenge in itself, more so in trying to find your cable or your plug under that mountain of garb you've just stowed in your luggage. With this trendy gadget organizer, you'll never have to unpack all that stuff again.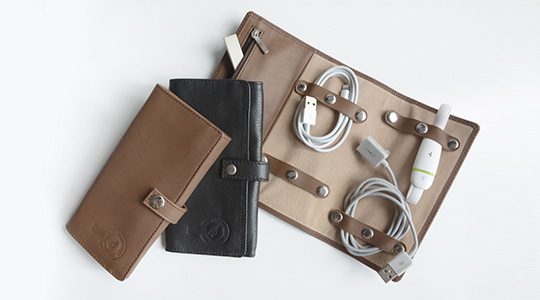 NECK PILLOW
P 800
Comfort in long hour flights or rides is a must specially when you need to save that energy for your much-awaited tour. Snuggle into this soft and well-contoured neck pillow for a quick nap or a long relaxing sleep.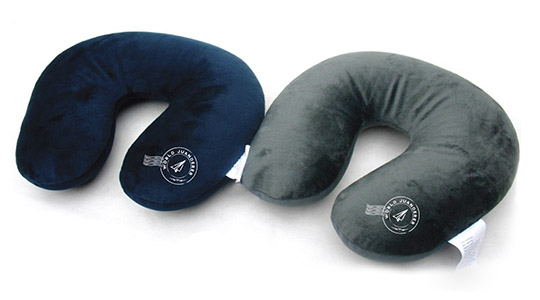 LUGGAGE
P 10,000
Travel without worries with this sturdy, secure and snazzy luggage bag.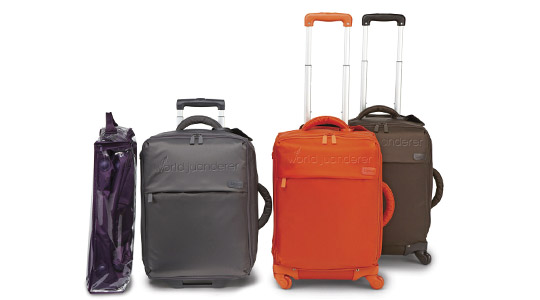 HOODIE
P 3,500
Travel in style and keep yourself warm in this cool and comfy hoodie. Available now in red, black and grey.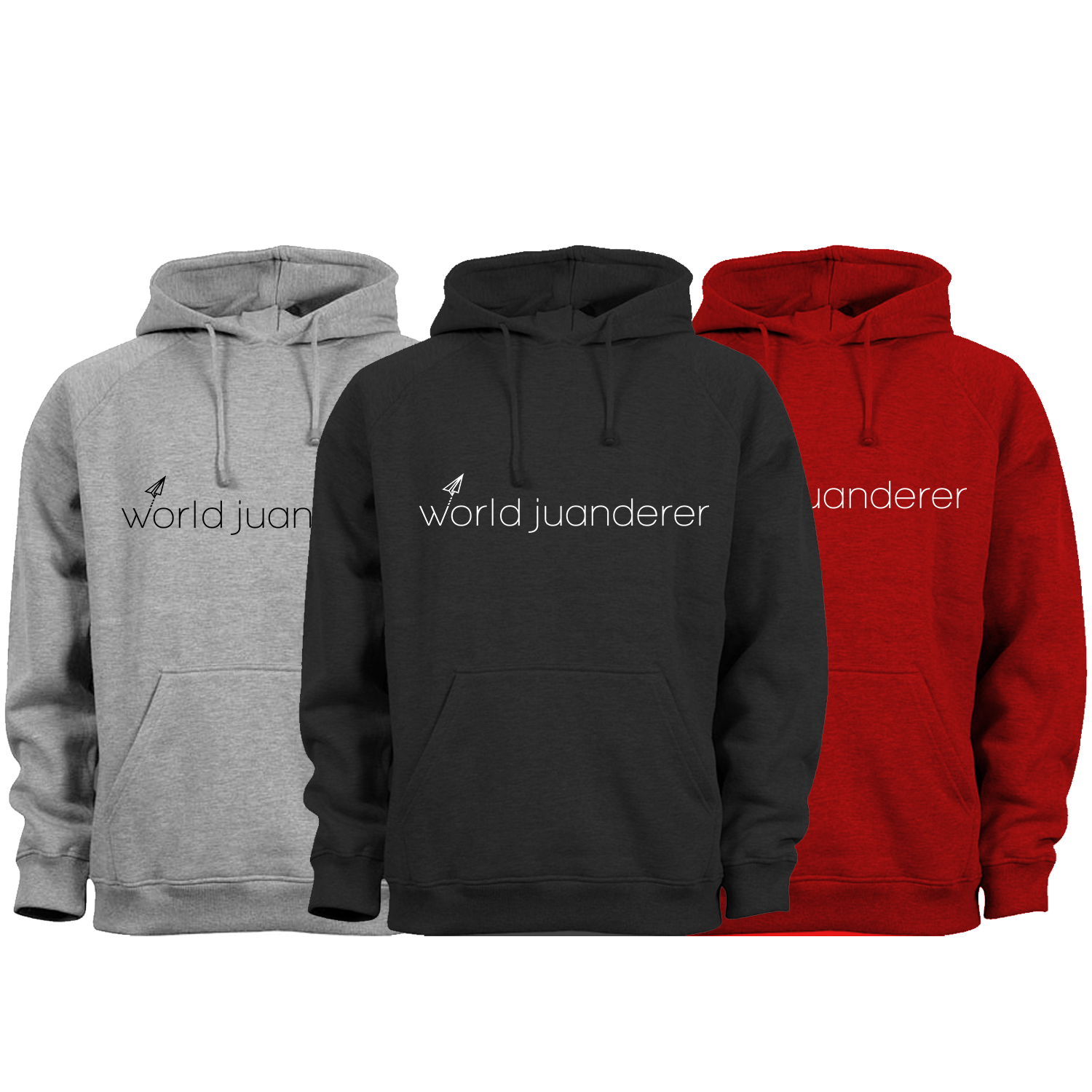 STAINLESS AIRPLANE
P 10,000
Whether as a souvenir or a symbol of your aspiration, have this stainless toy plane in your office desk or in your collection of memorabilia from all your travels.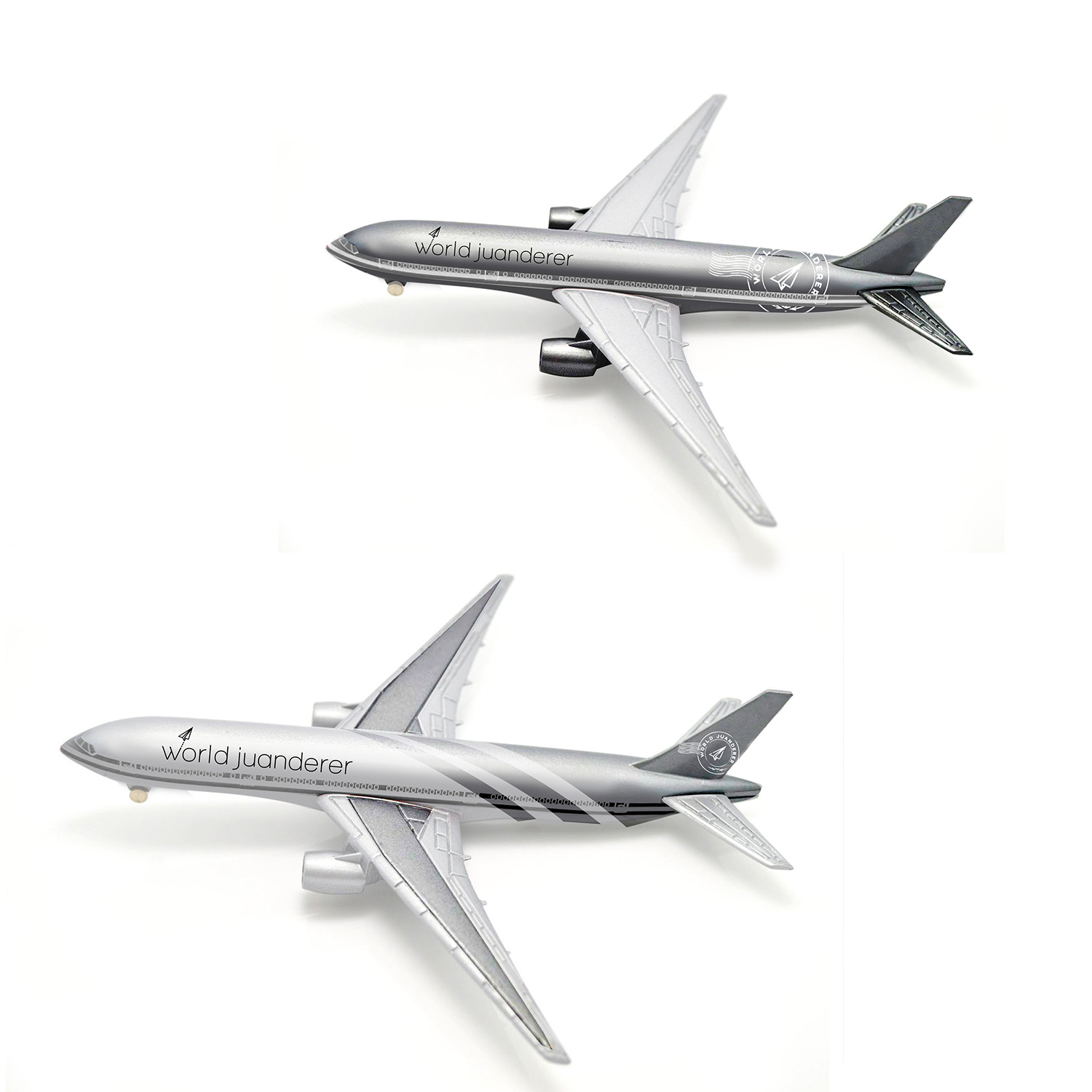 TRAVEL CLUTCH
P 1,500
Ladies need not worry on how they will keep their cards, cash and travel documents close at hand. Whether walking outdoors or dressing up in that evening gown, this chic and practical clutch bag will surely give that fashion style an "oomph".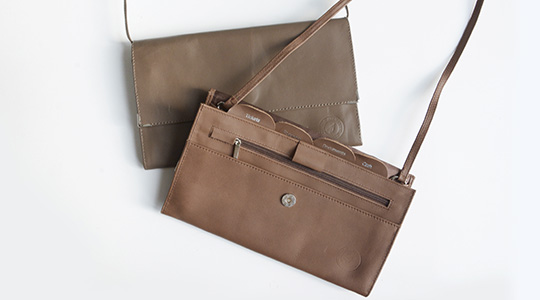 Cap
P 300
Can you feel the sun already peeking behind the clouds? Summer's near. And this awesome cap from WorldJuanderer will complete your look for your next summer outing.
T-Shirt
P 500
Want to feel comfortable while walking in the sunny streets of your favorite city? Wear this shirt from WorldJuanderer to bring you a lighter and casual feeling.