Popular packages

Save up for your next holiday trip and jet set to these famous destinations, available at very reasonable prices!
AUTUMN KOREA
BEST OF TOKYO
AMAZING BALI
PICTURESQUE DUBAI
ESSENTIAL EUROPE
JOURNEY TO HOLYLAND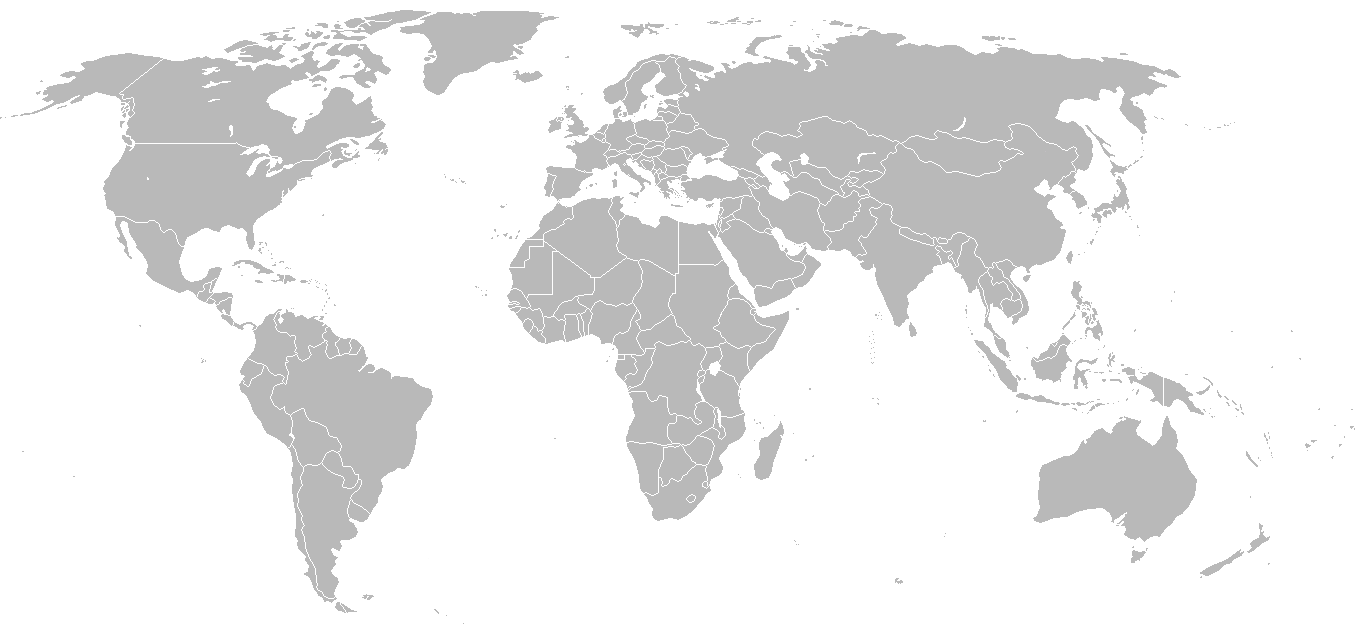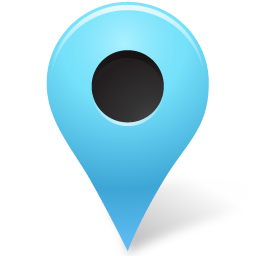 North America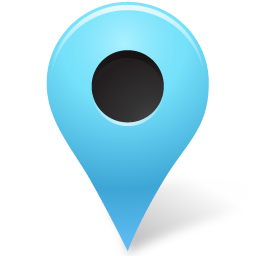 Central America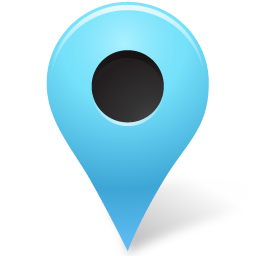 South America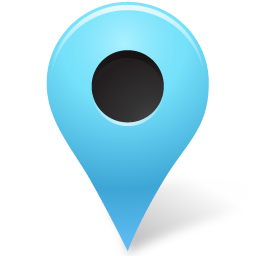 Australia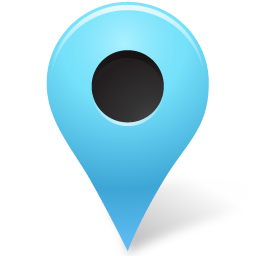 Europe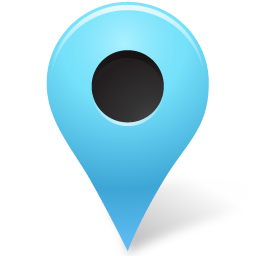 Middle East & Africa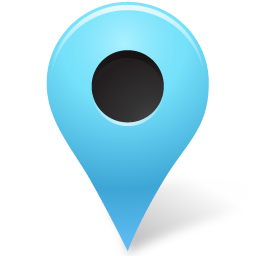 Asia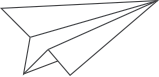 JUANDERED IN:

086
216
COUNTRIES
CITIES
LUXURY TRAVEL

Either by air or by sea, you can travel in luxury with our five-star packages. Choose from our highly recommended destinations and enrich yourselves with grandeur, history and culture. With our top-of-the-line packages, you can definitely indulge yourself and travel in style.
LOW-COST TRAVEL

New Blog

Immerse yourself in the exciting travel stories of the Juanderer. Take pleasure in the breathtaking landscapes of Europe or stroll in its cosmopolitan cities. Experience the rich heritage sites of Asia and bask in its many tropical beaches. Or, read through and acquaint yourself with the lively and bustling streets of America.