September was the month we got to see Vegas last year, before heading to Mexico. It was here where I got to experience a whole other side to the City of Sin, other than its world-famous casinos. And although, we did experience world-class entertainment at its finest, stayed at luxurious hotels, and sampled choice cuisines at renowned establishments, I still found myself wanting to see more. Until then, here's what happened on our 3-day vacation in Vegas.
DAY 1 – Seeing Boulders, Savoring Lobsters
From Los Angeles, we flew and landed at McCarran's International, the primary commercial airport serving the Las Vegas Valley, a major metropolitan area in Nevada. I remember being excited to reunite with friends and experience what the city has to offer.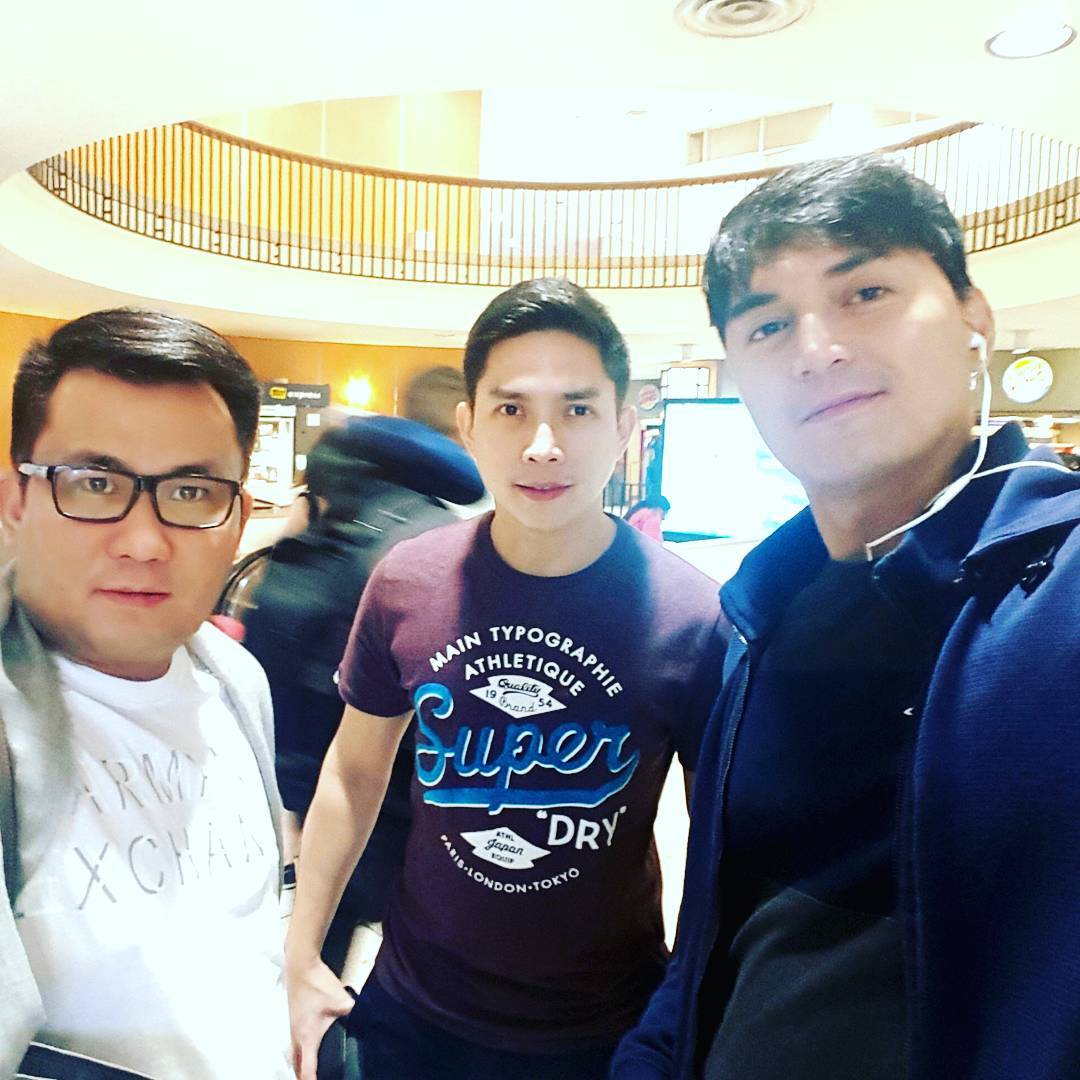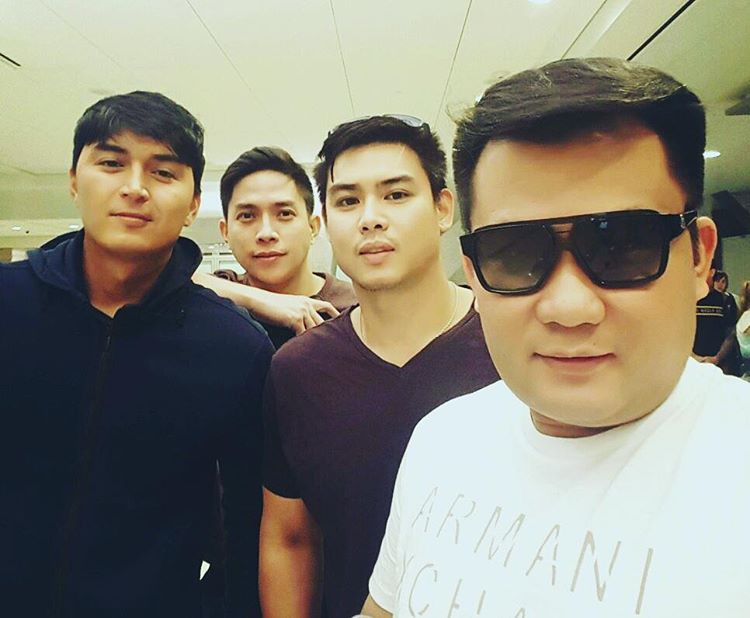 Our first stop was Seven Magic Mountains, a large-scale site-specific public art installation by internationally renowned Swiss artist Ugo Rondinone. It was a bunch of stacked boulders bursting with color and standing more than 25 ft. high. Set at the Ivanpah Valley near Jean Dry Lake and Interstate 15, the Magic Mountains will be open to the public for the next two years.
With servings big enough to satisfy two to four people, Carmine's (our next stop!) is the perfect choice for a meal with family and friends. It's actually one of my favorite restaurants in New York and I'm glad they now have it in Vegas. Just look at how tasty this Broiled Lobster Oreganata looks!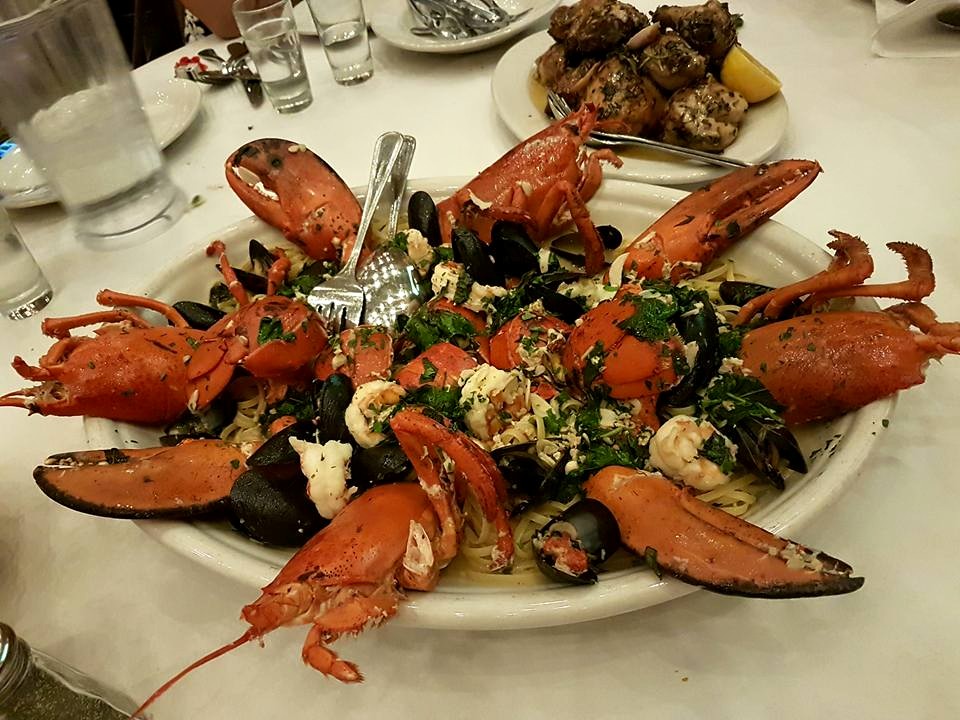 DAY 2 – Checking Out Where to Eat & Where to Stay
The next day, we headed to the house of my friend Alvin in Copper Ridge. Aside from the place having a quaint homey feel, what's great about it is it's also close to various attractions.
Craving for a taste of home, we then went to Cutting Board Filipino Gastropub to sample a modern take on Filipino-American food, which was done by introducing exotic local flavors to the foreign palate.
Checking in at the seat of luxury in Vegas, the Encore Tower Suites gave us a luxurious night's stay with great service, carefully laid-out interiors, high standard amenities, and an ideal location that puts us right in a spot accessible to the strip.
For a taste of Japan from the other side of the world, we then tried the food at Jinya Ramen Bar. There are no words to describe how sumptuous their ramen is. Must-tries include the Jinua Black Ramen and the Tokyo Tonkotsu.
DAY 3 – The Best in Relaxation, Recreation & Entertainment
We started our third day in Vegas by experiencing relaxation at its finest. With stunningly-designed designer treatment spaces, the Forbes Travel Guide Five Star award winning Spa at Encore Las Vegas seemed like the perfect place to enjoy a luxurious full body massage—which we did, and had us feeling well-rested after.
Meanwhile, there's no better way to sample authentic Thai cuisine at Las Vegas than by heading to Lotus of Siam. From their classic curries and noodle dishes to Northern Thai specialties and signature Lotus creations, every dish served is a remarkable experience worth savoring.
We then took the ultimate target shooting academy experience by trying out the target gun shooting range in Vegas –The Range 702. I surprisingly got a high score from the exhilarating session.
I then headed to Premium Outlets where I caught up with my cousin who is a fellow WorldJuanderer like me. It was here where I enjoyed shopping with her and her husband Ken.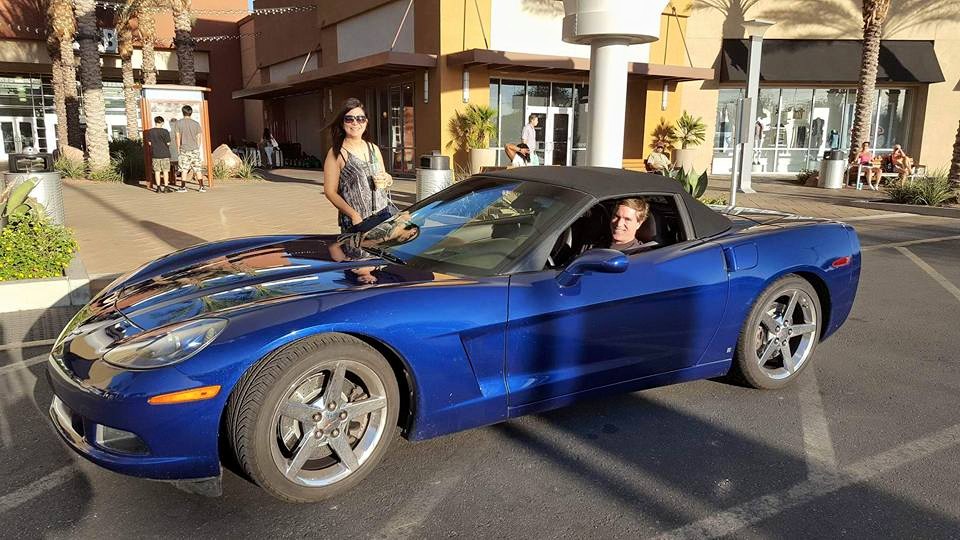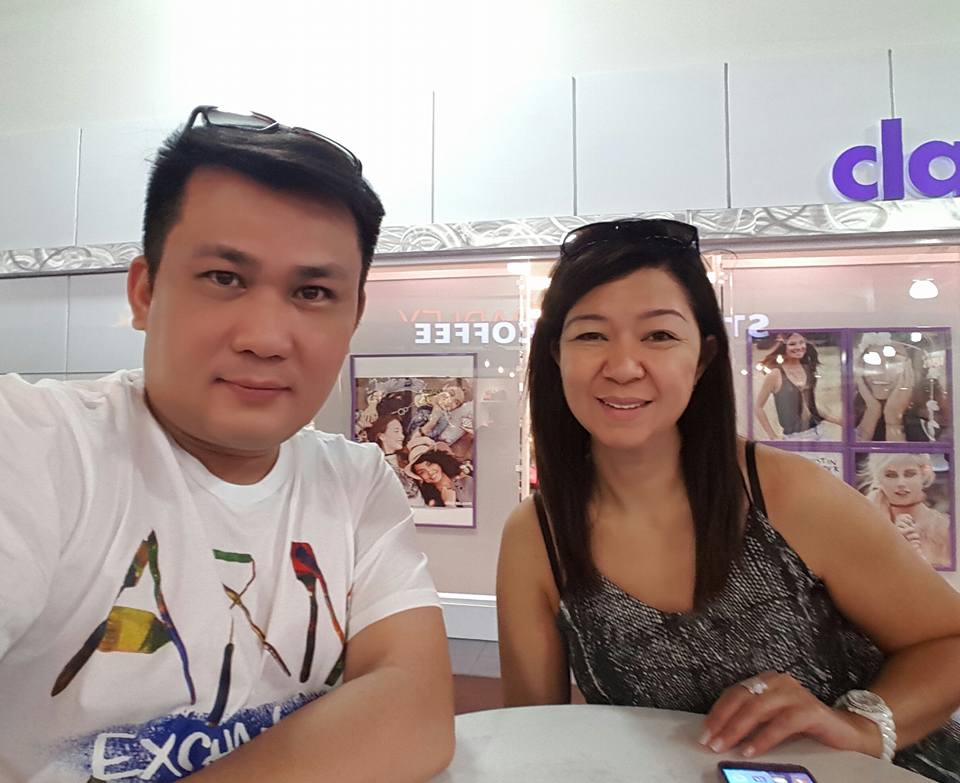 Now for world-class entertainment, here are snaps from when we had a blast at Omnia Night Club, a visually stunning interactive nightlife experience at Caesar's Palace. It was jam-packed with all sorts of vibrant features, from the flashing lights to the dynamic beats.
After that, me and my crew got inside a limo party bus to drive around Vegas in luxury & style.
We capped off our last night in Vegas by having Oxtail Soup at the California Casino & Hotel. It was truly a sumptuous meal.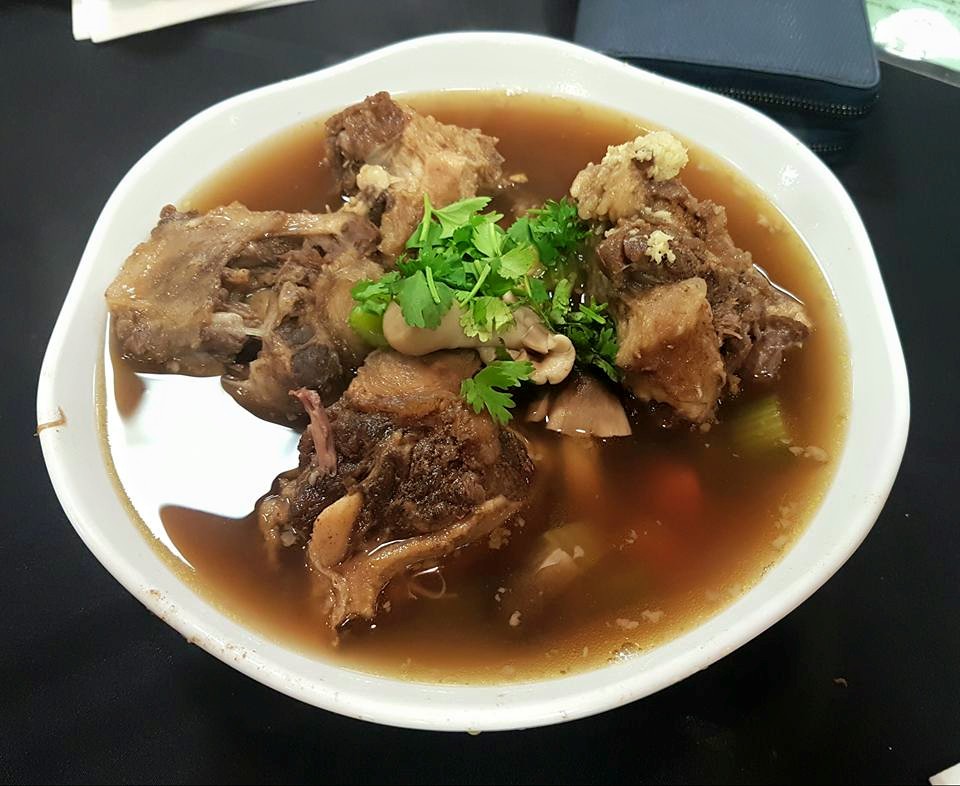 Spending three days in Vegas reminded me that there's always more to a place than the tourist traps that made it famous. Every foreign country or district has its own secrets that you can uncover only if you know the right corners to explore.
Let this photo of me taken back at McCarren's International before we head to Mexico, inspire you to take on your own journey to unravel the best of a destination, no matter how short or long your trip may be. Talk to our travel managers and #JuanderWithUs today.
########