Travel's taking on a new meaning. Jet setters today are going beyond their usual escapades, as they set their sights to more meaningful trips. Called "voluntourism" or "travel philanthropy", high net-worth individuals are heading to Africa for causes dear to them, like wildlife conservation or education for young girls.
As luxury lifestyle magazine Robb Report shows, the market for advocacy-based travel is growing. In Ethiopia, daring donors join anti-poaching specialists via helicopter to look at elephant conditions in Gambella Park. Singita Grumeti, a tourism and conservation project in Tanzania, has beautiful lodges in the Serengeti, while immersing its visitors to various ecological challenges at play.
Passionate about conserving wildlife? Or providing education for young kids? Let #WorldJuanderer guide you as we highlight the best destinations on the continent for philanthropic tourism.
SOUTH AFRICA
At the tip of the continent, this nation leaves you spellbound with its elegant wineries, heartwarming culture, and thrilling safaris. Up north in Limpopo, you can stay at the grand Leshiba Wilderness, an eco-friendly game reserve with a secluded view of the bush surroundings in its couples' retreat.
Go deeper in this country though, and you can find plenty of organizations that welcome volunteers. If you're an animal lover, you can team up with Volunteer World International with their habitat management and lion monitoring efforts in Greater Timbavati.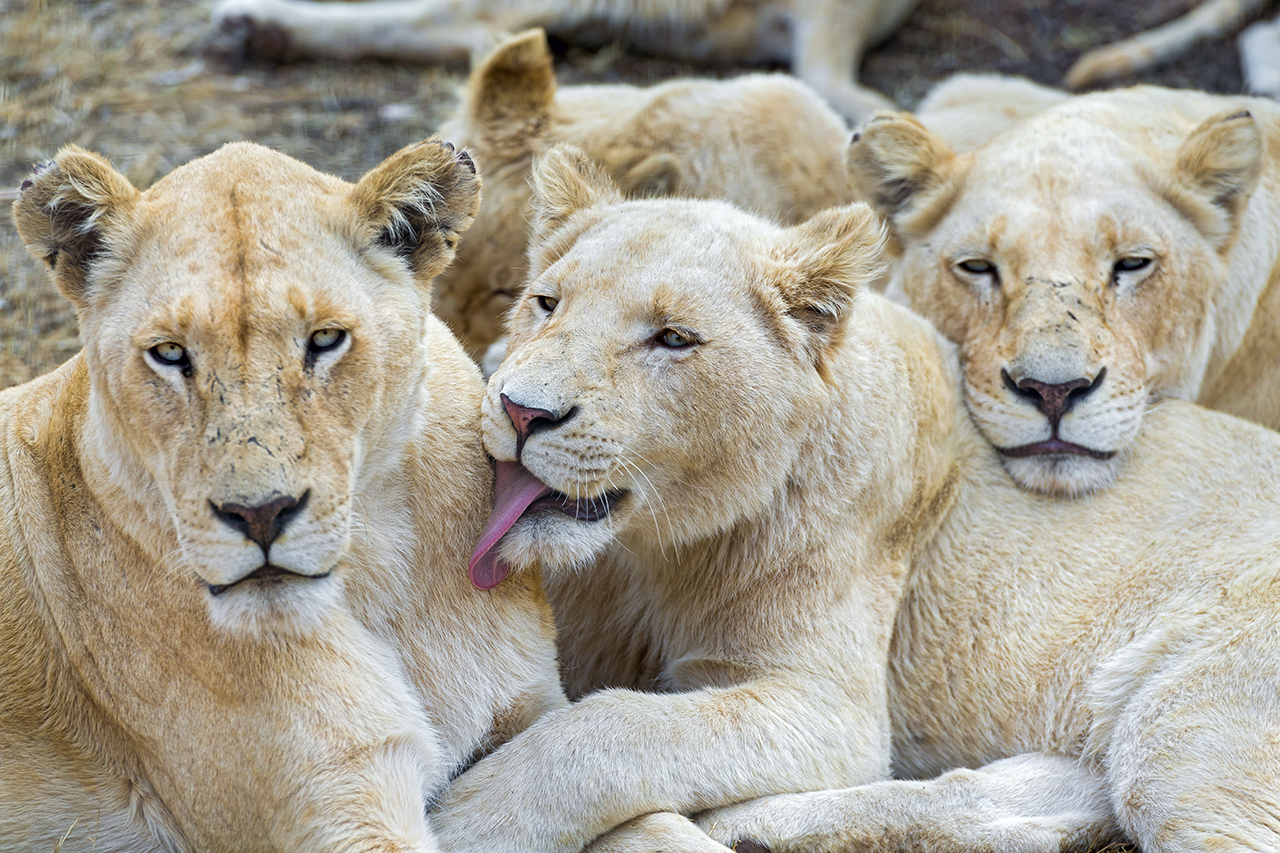 You can also help make a difference in the lives of rural schoolchildren. In the scenic town of St. Johns, you can volunteer at the Sisonke School – where you can brainstorm with local teachers, maintain classrooms, and even teach primary school kids gardening. Beyond these, you may also donate necessary resources to keep the school running.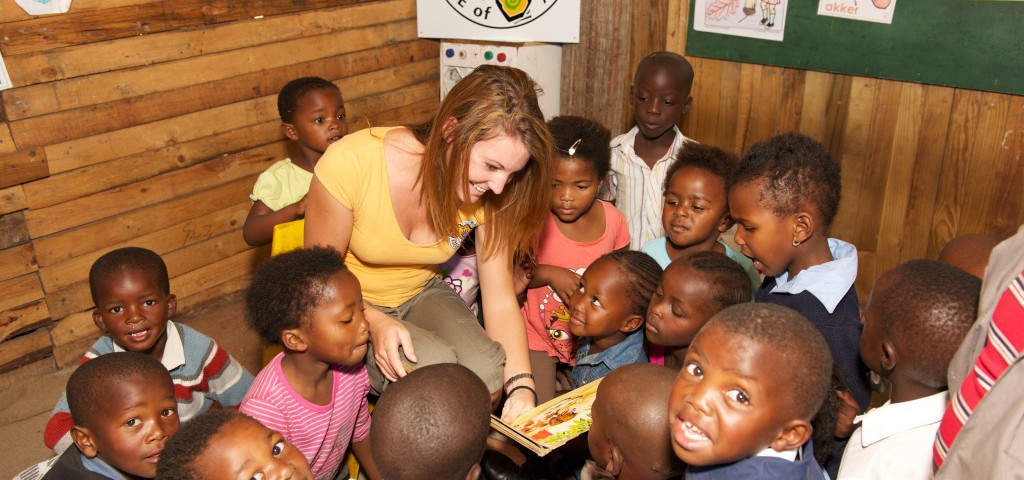 KENYA 
Kenya is rich with wildlife experiences, from the buffalos and giant forest hogs of Chyulu Hills, to the pink flamingos of Lake Nakuru. It is also home to the famous, red-clad Maasai tribe known for their distinct culture and tribal dress.
Immerse yourself with the local creatures immediately, at the storybook-like Giraffe Manor in Nairobi. Designed like an English manor, its interiors have touches of colorful East African art. More importantly, you can interact with its resident giraffes, who sometimes poke their heads through your suite windows.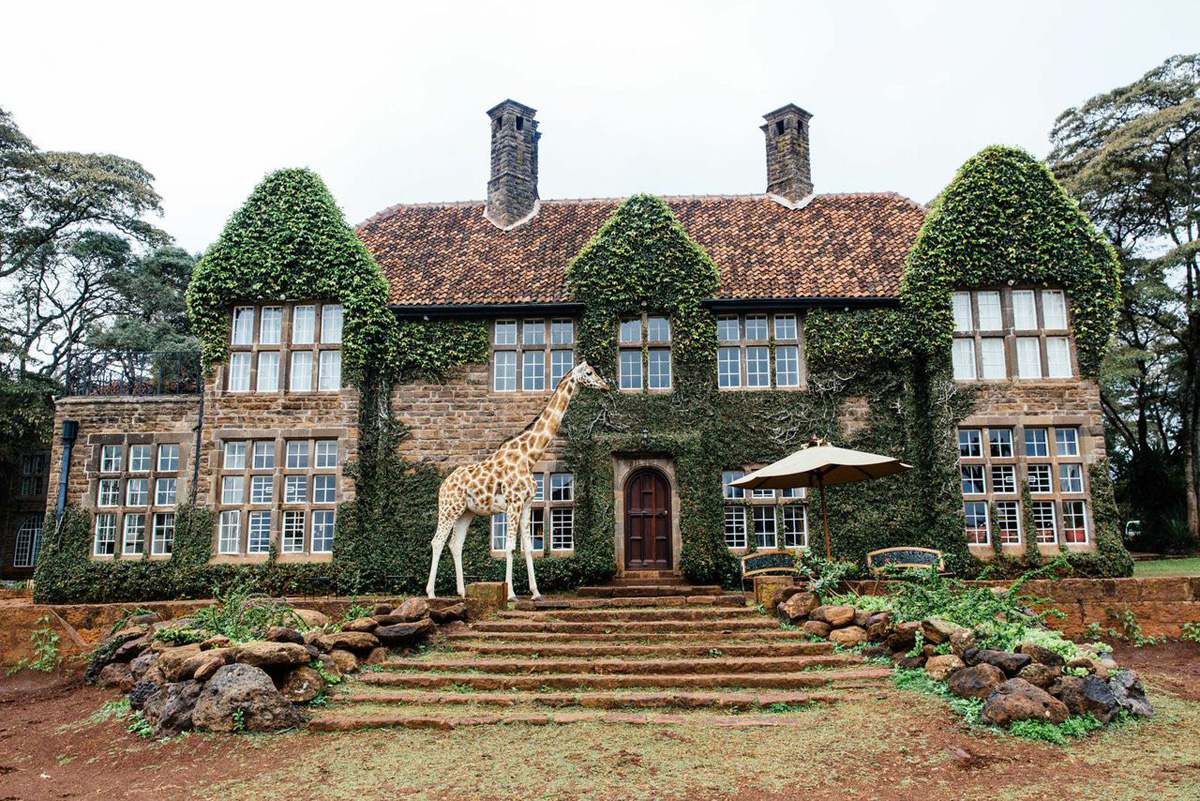 Continue your Kenyan escapade, by getting involved with the Masai tribe surrounding the Mara ecosystem. The tribe faces several challenges in education, particularly for girls. Here, you can help in the building of village classrooms, women's community centers, and medical clinics.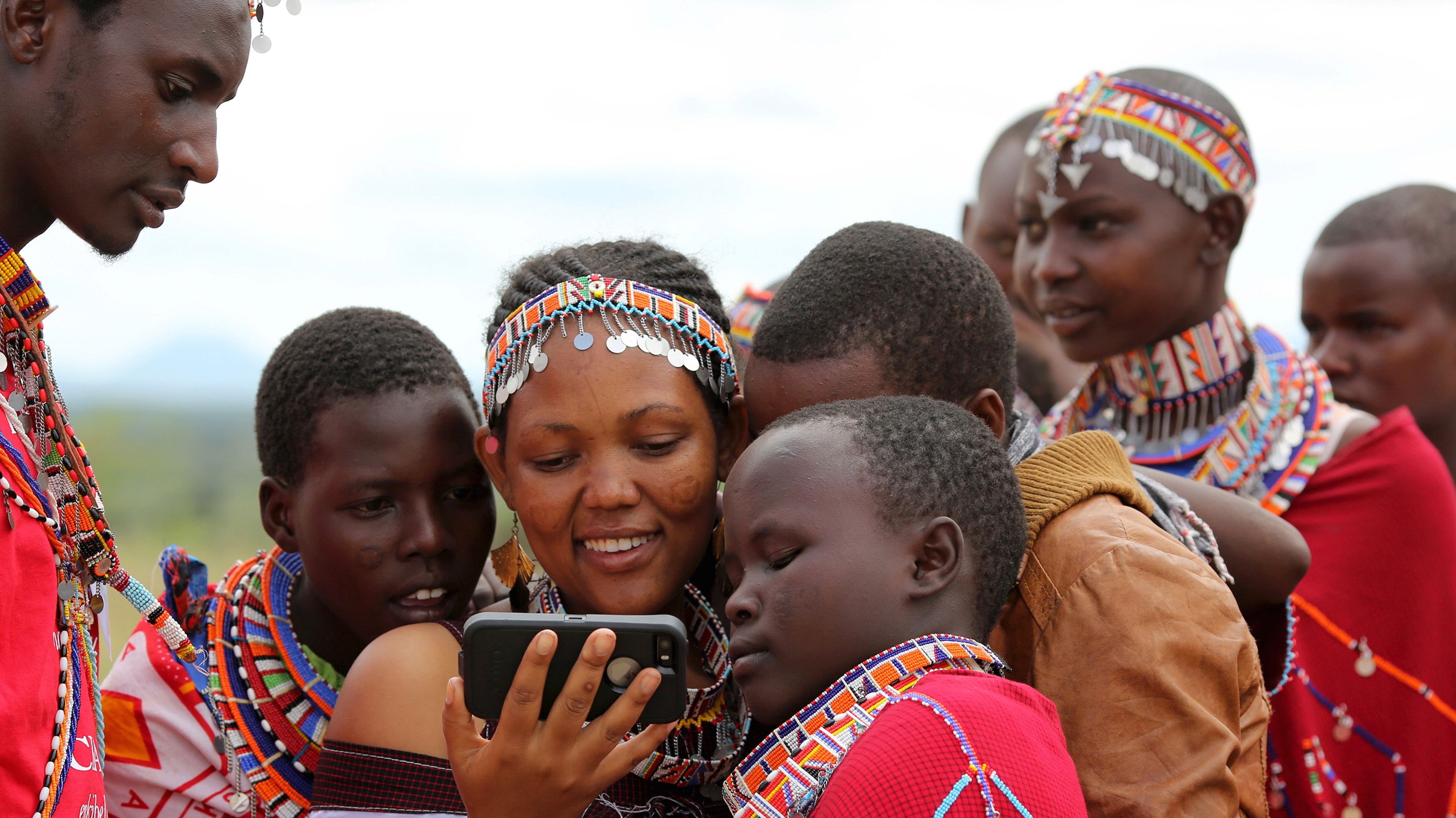 ETHIOPIA 
Rounding up the list is Ethiopia, named the world's best destination for tourists in 2015, by the European Council on Tourism and Trade. It's a remarkable nation that was Christian long before most of Europe, and features jagged desert landscapes, acid pools, and intricate Orthodox churches. The capital Addis Ababa is also prospering, with markets full of fragrant cuisine and crafts.
Fancy a traditional hotel near wild indigenous forest?  Situated on the hills above Yirga Alem, near Addis Ababa is the Aregash Lodge. Here, you wander along 11 acres of manicured gardens, and visit local Sidama villages to see their way of life.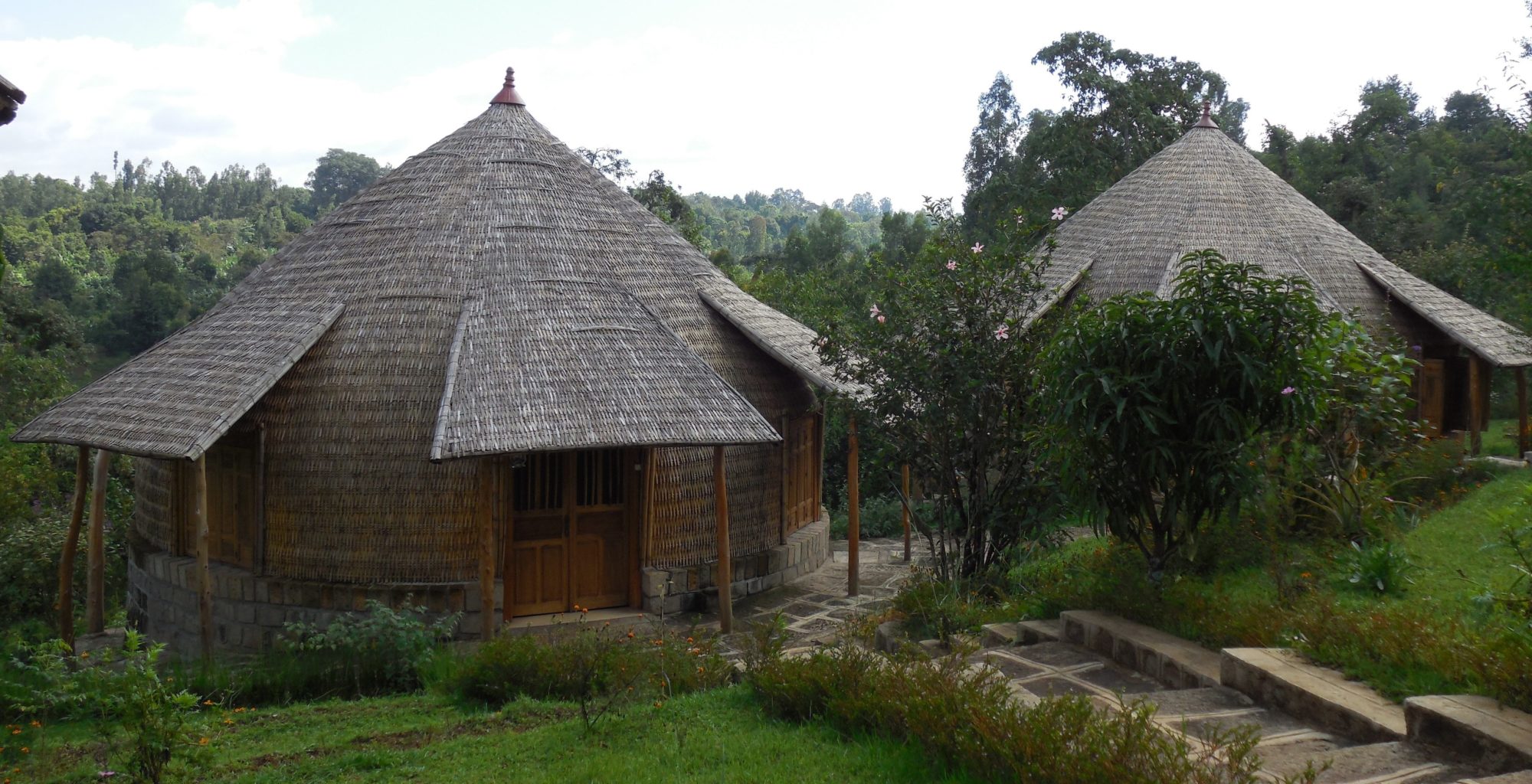 For an Ethiopian spa experience like its past royals, pamper yourself in the Sheraton Addis, a five-star hotel at the heart of the capital Addis Ababa. In its Aqva Club, enjoy everything from underwater music to the intricate tile art adorning its walls.
Contribute to Ethiopia's villages, by exploring the communities around Lalibela, one of the country's most sacred sites. On its basalt mountains, time makes a standstill, as farmers use ox-drawn ploughs and hand tools to harvest produce. As you walk in these highlands, you will stumble upon a pink stone church called the Church of St. George – modeled after Jerusalem, and key to the Ethiopian Orthodox identity. In turn, visiting this time-tested landmark provides the villagers a steady livelihood.
Make a difference while having an adventure of a lifetime. #JuanderWithUs and let us help you start planning your African philanthropic adventure today.