The last leg of our Lapland tour consisted of a few days stop at Milan. This gave us ample time to check out famous Italian landmarks and do some luxury outlet shopping.
From Rovaniemi we had an early morning flight to Helsinki, and another from Helsinki to Milan. We arrived in Italy at 10am and from there, we checked in at The Square Milan Hotel at Via Alberico Albricci.
Being at the home of Italy's elegance and sophistication was a breathtaking experience as we marveled at the beauty of its architecture and basked at the refinement of its people.
First stop in our sightseeing tour was the Duomo Cathedral. Standing proud at the Piazza del Duomo, the Duomo di Milano, the fifth largest Christian church in the world, serves as a 600-year landmark of Italy's Gothic heritage. Here are our photos with the Duomo as our background.
A veritable paradise for luxury shoppers, our next stop, the Galleria Vittorio Emanuele II features a stunning gallery of high-end shops and a covered glass ceiling that complements its grand architecture.
Next, we dined at the Ceresio 7 Pools, which placed us right in the middle of high fashion with a lot of interesting people who are looking to have fun and treat themselves to great martinis.
Just a short 5-minute walk from the Milan Cathedral is The Square Milano Duomo. Fully renovated and modernized, the hotel retains its prestigious status as a bastion of Milan's historical grandeur in architecture and style.
Close to downtown Milan and just a stone's throw from the Milano Centrale station is the Ibis Milano Centro, a great spot that puts you right at the heart of Milan, where you can easily explore the cathedral, the La Scala opera house, and the luxurious fashion district.
Lastly, a real shopper's paradise, the Serravalle Designer Outlet is where we found stores of almost all major Italian designer brands. This is where you head to in Italy, if you're in the mood for a luxurious shopping spree.
And that marks the end of our Lapland tour. Be part of the many exciting hassle-free journeys we curate yearly. See more of the world's beauty when you #JuanderWithUs.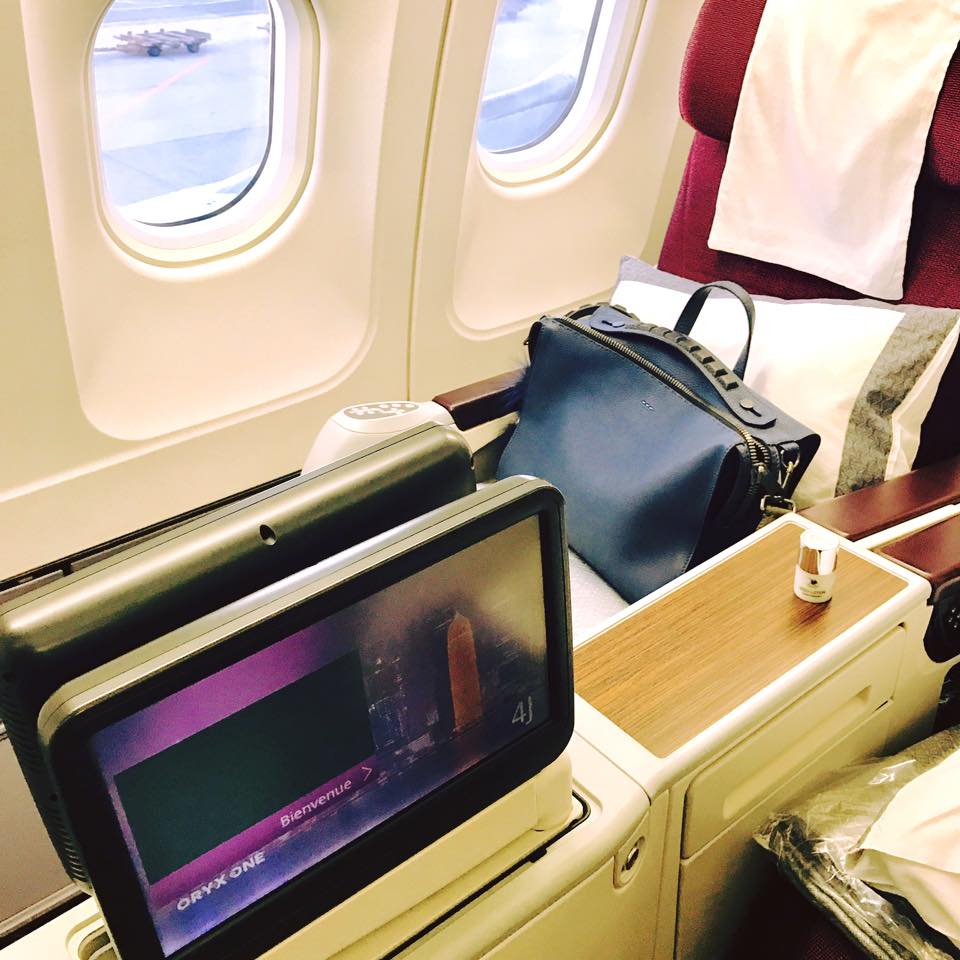 Wherever it is you're headed, wherever your wanderlust takes you, #WorldJuanderer is sure to take you there in luxury and in style. Go for a worry-free travel break courtesy of WorldJuanderer. Talk to our travel managers today!