Christmas is just around the corner so how are you going to celebrate it? Every families around the world have unique practices that makes the holiday season special and intimate. Find out how Christmas is celebrated from all over the globe as World Juanderer list down the traditions for the most wonderful time of the year!
1. Philippines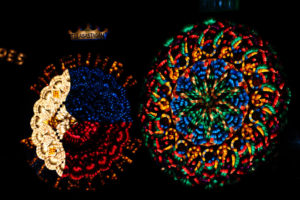 The Philippines is the only country that celebrates the holidays at the beginning of September. But in the city of San Fernando, Pampanga, the locals hold a Giant Lantern Festival before Christmas Eve. The lanterns are shaped like a star to symbolize the star that guided the three wise men on the night the Child was born.
2. Japan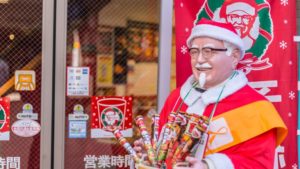 In Japan, Christmas is celebrated in a more secular way because they see it as a novelty. So many Japanese families treat themselves to a bucket of Kentucky Fried Chicken or KFC.
 3. Australia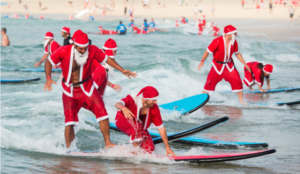 Since the continent is a land down under, the seasons are opposite from the rest of the countries. In Australia, Christmas is celebrated during summertime. Some locals are seen lounging on the beach while wearing Santa gears.
 4. France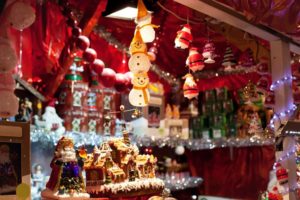 Christmas in France usually involves strolling around the Christmas markets. One of the Yuletide traditions of the French is burning a real yule log sprinkled with red wine in the fireplace on Christmas eve.
 5. Poland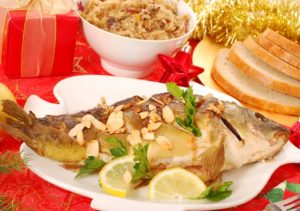 One Christmas tradition in Poland involved keeping a carp in the bathtub for a few days before cooking it as it is usually the main dish on Christmas eve. The fish's scales are considered as good luck so it is a tradition for the matriarch to have one.
 6. Finland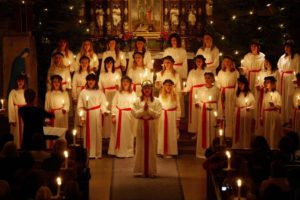 As a Christmas tradition, the eldest girl in each Finnish family dons a white robe and a candle crown before serving her family buns, cookies, coffee or mulled wine.