Ireland is more than soda bread and beers. It is a country that upholds a plethora of fresh, appetizing, and unique dishes that is best experienced in specific places. Hence, they offer immersive food experiences that the tourists can fully enjoy and know the community's fables. In this blog, World Juanderer lists down special dining experiences in every town of Ireland:
1. Lunch at Moran's Oyster Cottage in County Galway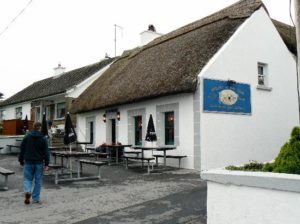 Order a plate of fresh Galway Bay oysters and mussels while sitting al fresco with the seascapes stretching before you and that can only happen in Moran's Oyster Cottage. Located in County Galway, the restaurant is in a 250-year-old cottage that sits peacefully at the edge of the Atlantic Ocean cliff. 
2. Fresh Seafood at Harry's Shack in Portstewart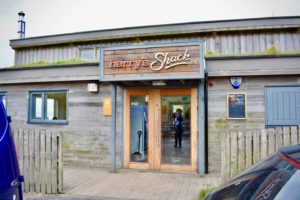 Ireland is known for fresh seafood because of the country's location but Portstewart offers what is considered as the best seafood cuisine in Ireland. Eat it while basking in the beach to elevate your experience.
3. Belfast Food Tour in Belfast City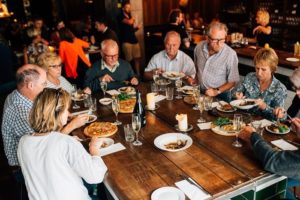 The best way to enjoy Irish dishes and get to know the locals is through a food tour in Belfast City. The city is considered as a food hub due to its innovative restaurant scenes, so they offer visitors a 4-hour day trip around the city filled with food and sightings. 
4. Vegetarian Dishes in The Happy Pear in County Wicklow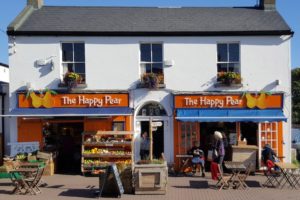 Considered as the hotspot for vegetarians and carnivores because of their creative and mouthwatering twist on plant-based foods, The Happy Pear is a vegetarian mecca run by twins David and Stephen Flynn, located in the pretty street of Greystones, County Wicklow. During sunny days, it is best to eat al fresco and watch the locals go about their day.
5. Dessert at Murphy's in Dingle, County Kerry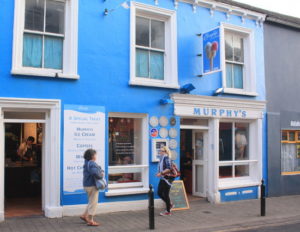 County Kerry is a joyous town that provides tourists great pubs, exquisite restaurants and a laid-back bohemian vibes that will constantly leave you breathless. But what makes the quaint town even more special? Murphy's ice cream! Their ice cream is handmade with the finest fresh farm milk and local cream. They offer unique flavors such as Caramelised Brown Bread, Irish Coffee, and Dingle Sea Salt, where they actually create their own salt! 
6. The English Market in Cork City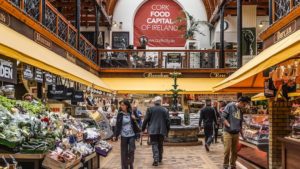 The English Market goes way beyond the usual food market. Established in 1788, the market is located at the heart of the food city of Cork. The market boasts a wide variety of stalls that sell fresh local produce, artisanal baked goods, quirky items, and specialty butchers. Tourists can buy fresh foods that can be cooked at your request, or ready-to-eat are also available for you to enjoy while strolling around the market. 
#SeekYourAdventure through Ireland's incredibly delicious dishes with #WorldJuanderer. They offer hassle-free and world-class travel that suits your preferences. Tune in for more adventures here in World Juanderer!