Paris, Amsterdam, and Ibiza truly are places meant to captivate your heart and soul. If you ever get a chance to visit, try to do as much as you can, because you'll never know what you will find. Read on as I recount the highlights of my trip when I recently spent two days in Paris, before going to Ibiza, Spain.
A Taste of Paris
Upon arriving in Paris at night, we decided to take an evening stroll around stunning Saint Germain, the famous University belt in France. A few blocks in and we were amazed at how magical the city was at night. That's when we decided to take a breather and cozy up to a pint of cold beer at the Saint Severin Restaurant.
Enjoying a pint of beer at the Saint Severin Restaurant before taking on more of Saint Germain.
Saint Germain is filled with historic cafés and restaurants, design shops, art galleries and more.
As the next day's sun woke me up to a breathtaking view, I got up and took the time to lounge around the veranda of my hotel – Salamander. The City of Light definitely has a lot to offer in terms of scenic views. Aimer la vie Paris!
We made a stop at Pedra Alta, one of the most talked about restaurants in the metro and was met by a very long queue. Good thing we were there an hour before it opened (7PM) or else, we would have had to wait longer. Sampling their delectable menu was definitely worth the wait. The seafood platter is a must try! We went back to the Salamander Hotel to rest and prepare for a flight back to Spain the next day. The loud music and roaring cheers of people partying in the streets outside made it hard for us to sleep so instead of staying indoors, we decided to join in the fun!
Amsterdam Cruising
A train then took us to Belgium for a day trip, which then had us directly headed to Amsterdam. We rode the Thalys to Gent and from there, straight on to Netherlands. It's my fifth time to visit Amsterdam and every trip brings with a different kind of surprise. After checking in at the Residence de Eenhorn for a night, we quickly stepped out and decided to roam around. Amsterdam is quite a delight, with new alleyways to explore and quaint stores to discover. Our first stop in showing Lance the best of Amsterdam was Rijksmuseum, a site that offers Dutch art and history from the Middle Ages to the present day. After having our fill of Amsterdam's rich culture and history, we decided to head to our next stop, the Vondel Park, where we strolled around, watched people ride their bikes, saw children running, and spotted families having a picnic.
What I love about Amsterdam is the fact that you never run out of new things to do. This time, I found myself cruising down the canal with free champagne on board. A fancy Moët and Chandon party on a boat truly was a unique way of seeing the other side of the city.
The night was still young the moment we finished the ride so wandered around a bit more. That's when saw parties happening left and right. The Amsterdam nightlife was so spectacular to the point where one round of beer was hard to say no to.
We then went to eat at Wok To Go, one of the best places in Europe to go to for authentic Chinese food.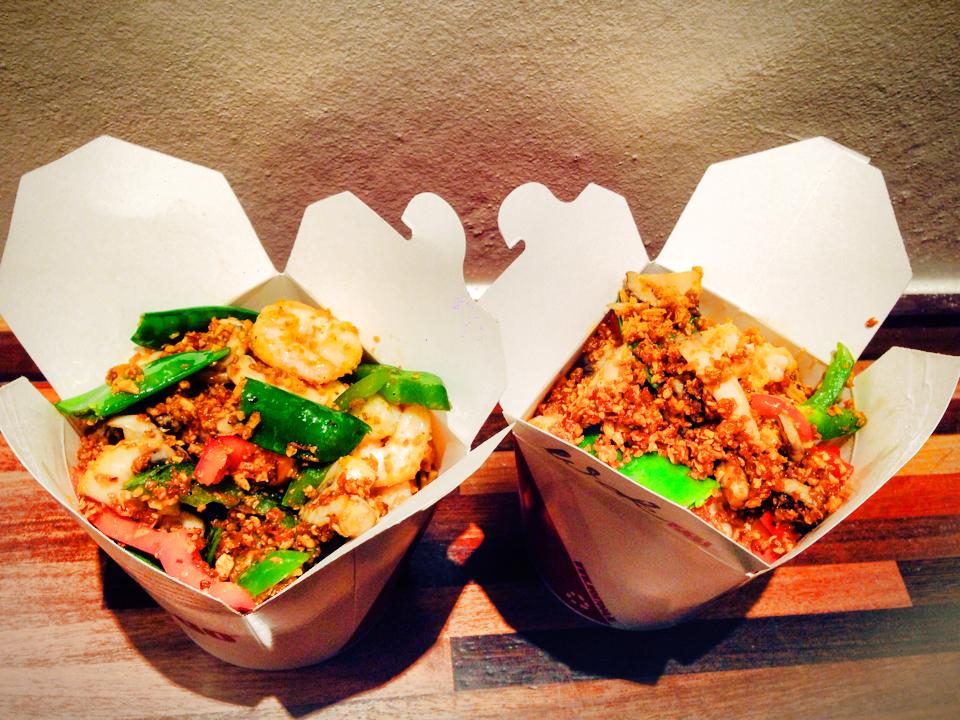 The following morning, before heading to Paris Orly Airport for our flight to Ibiza, we met up with a good friend, Vincent, in Hotel Quartier Latin, to catch up.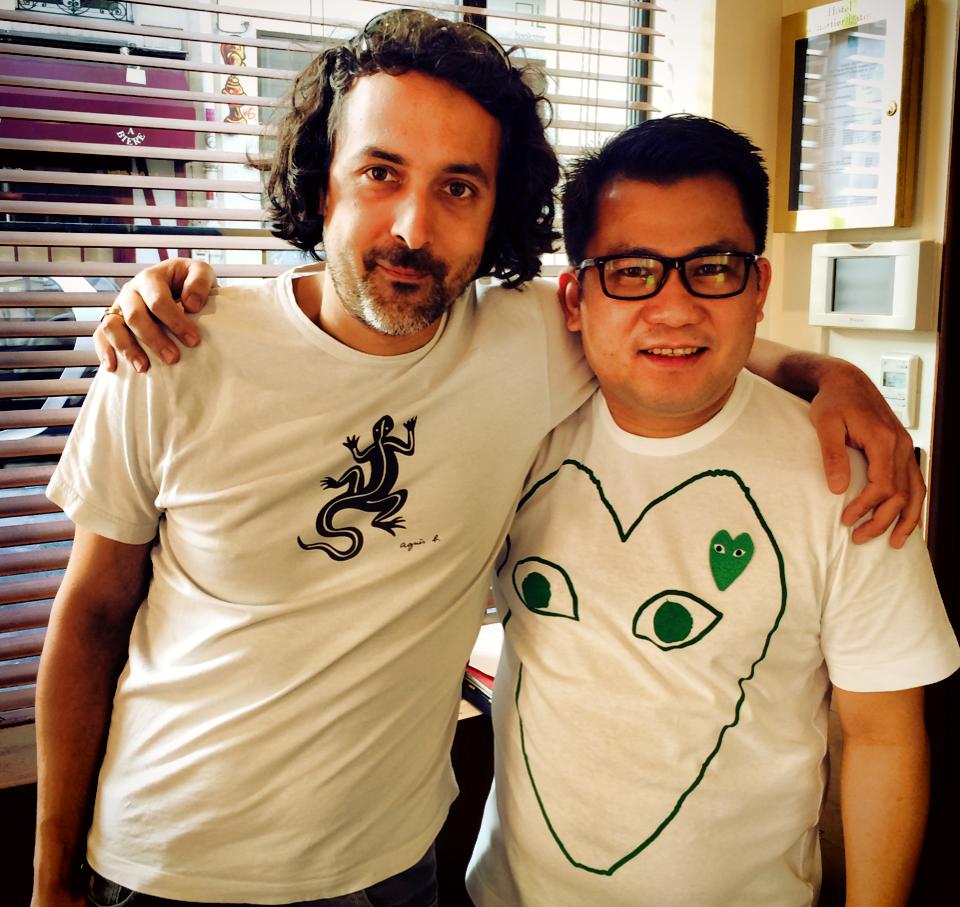 Wandering into Wild Ibiza
It was already nighttime when we arrived at Ibiza and we checked in at Playa En Bossa Hotel, which was found at the end of the shoreline. The stillness of the hotel was a stark contrast to the loud atmosphere in Paris. Although the hotel was luxurious, we figured we had to stay in a hip place where all the fun happens. After a morning dip, we transferred to The Beach Club at Hard Rock Hotel and that's when the real fun began. Upon arrival, we were welcomed by the mesmerizing view of Playa d'en Bossa and the white sand beach. We lounged around for a while before spending the whole day roaming around the vicinity as we waited for the series of concerts to start. It's amazing how we bought our tickets to Armin van Buuren's A State of Trance Closing Party at a vendo machine and wished it was something we had back home.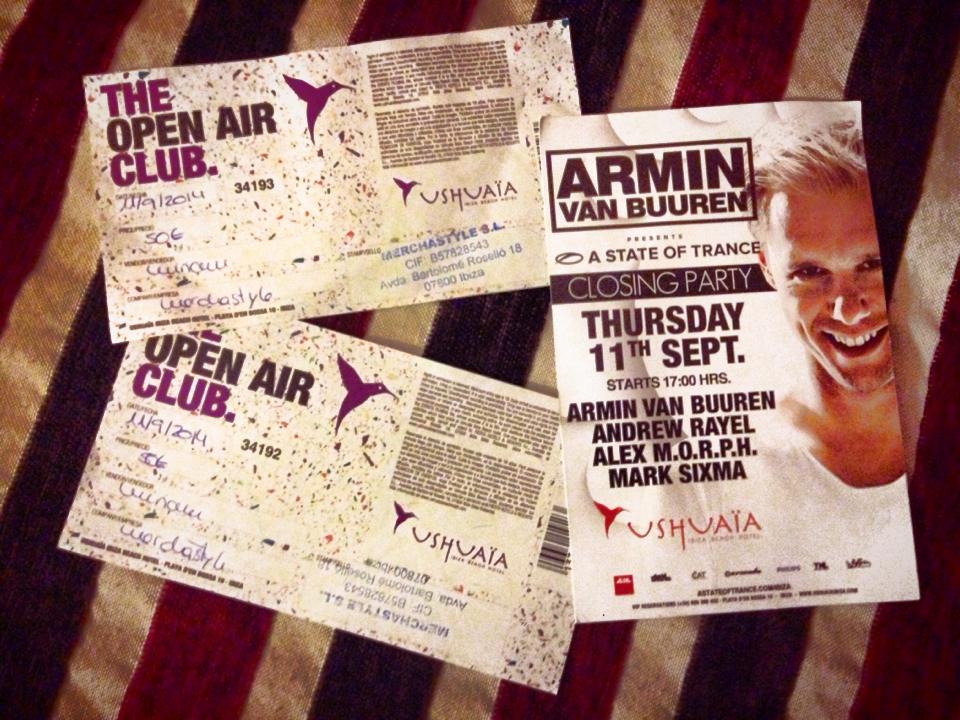 The next day, we rented a smart car to visit different parts of Ibiza. Our first stop was Cala es Jondal, where we found ourselves surrounded by green pine forest, jagged cliffs, and crystal-clear water. We ate our lunch at the Blue Marlin Marina, a place famous personalities like Leonardo di Caprio frequent. On a side-note, this was rumoured to be where he had a fight with Justin Bieber. Too bad I didn't bump into anyone famous during our visit. The view still made it worthwhile though.
To finish our day tour, we drove to the exclusive, bliss-out beach club southwest of the island. Cala d'Hort was an exclusive island with the view of the mysterious Es Vedra, a long arc of white-sand beach sprinkled with pebbles and rocks. It was such a visual feast.
We then headed back to our hotel to change for the summer concert party. The closing party at the Open Air Club happens to be where the world's best DJs spin. It was definitely a day to remember! The night was lit with excitement as the massive stage featured front act DJs who played beats that made everyone dance. What a way to close the summer! Dancing to rave music and meeting new people in Ibiza was totally an epic experience.
On our last day, I knew I had to do something epic to commemorate such an amazing trip. I got a tattoo on my back that said "Vive la vida a tope," which meant live life to the fullest. This truly encapsulated my summer experience abroad, something which I'm grateful for.
Ibiza truly is a place where the party doesn't end. Before going home via Madrid, we got to hang out at Cathy and David Guetta's FMIF Ibiza Airport Lounge Club, a lounge space complete with a DJ booth, a dance floor, funky furniture and ambient lighting to complement the dance music being played. It served as a fitting end to a remarkable trip I will never forget. I can't thank Emirates enough for yet another awesome plane ride.