When it comes to Christmas cheer, few places seem to do it better than Europe, where historic market squares and shopping streets come alive as they get covered in splendid decorations and wrapped up in marvelously colorful lights. Yet with the advent of the COVID-19 pandemic, visitors might not see such experiences in person, as travel bubbles limit countries to select tourists, or the said events are canceled altogether. Still, that doesn't mean you can't immerse yourself in the merrymaking of the Yuletide season at home, as select cities have uploaded their Christmas experiences online.
Whether it's in the vast palaces of Berlin, or the magnificent streets of London, here are some virtual Christmas events you must see this year.
Charlottenburg Palace, Berlin, Germany
Put on your VR glasses and head to Charlottenburg Palace in the German capital, a Baroque masterpiece where more than 250 vendors usually offer nostalgic Christmas crafts and treats, including freshly-baked bread from wood-fired ovens, mulled wine, gingerbread, and more. Plus, the merry-go-rounds and tiny rollercoasters are rides not to miss for the children. 
Der Kleine Eistraum, Vienna, Austria
One of Vienna's largest Christmas markets, Der Kleine Eistraum (which translates to the Little Ice Dream in English) is an absolute joy to experience from every angle, spanning from its glittering arch entryway to its magical ice rink. Just press play and your virtual experience will feel just like that out of a classic storybook!
Santa Claus Village, Rovaniemi, Finland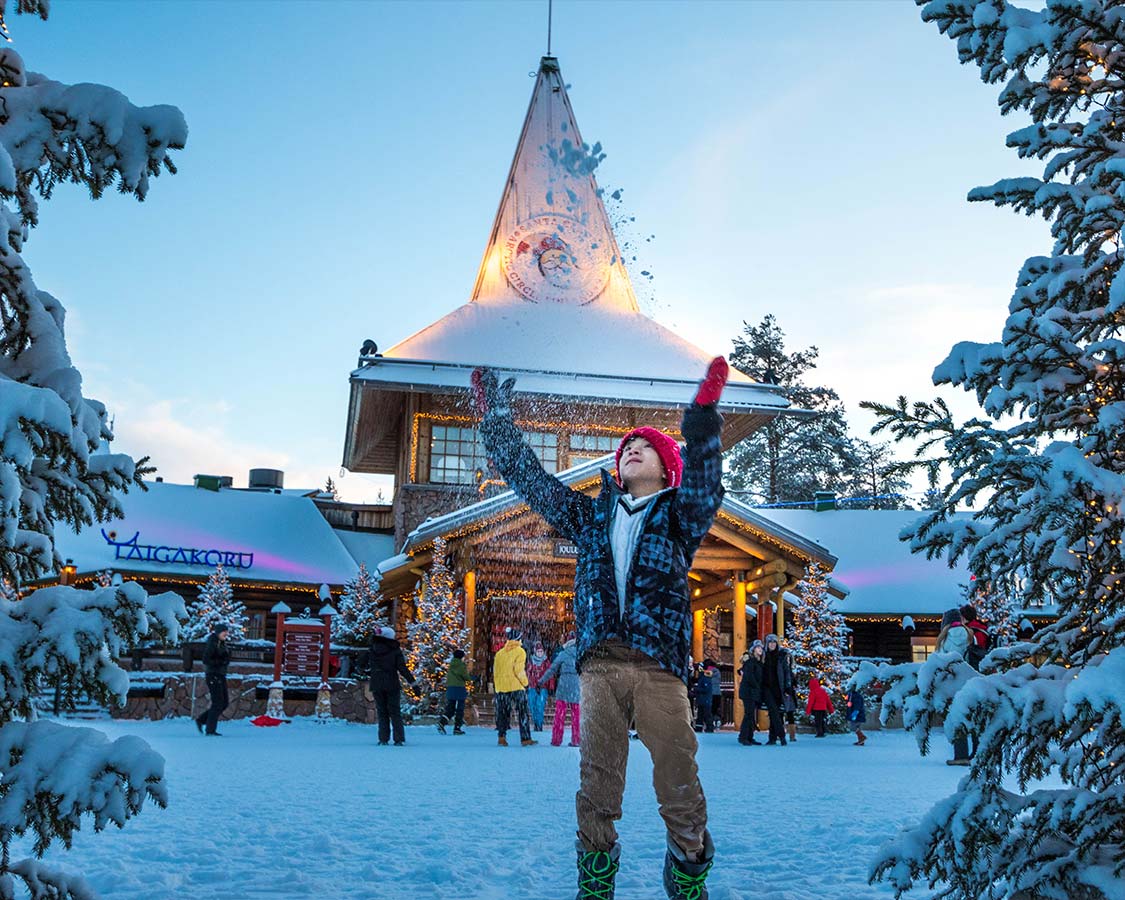 Christmas isn't complete without good ol' St. Nick! For a glimpse of the man in the red hat, check out this live stream of the Santa Claus Village in Lapland, where you can see picture-perfect cottages, icy Arctic scenery, adorable reindeer, and maybe even a heartfelt video message from Santa himself!
Oxford St, Carnaby St, and Covent Garden, London, UK
In the British capital, Christmas is probably the most wonderful time of the year, as sparkling lights, gigantic ornaments, and the unusually cheery attitude among the typically ho-hum Londoners suddenly switch on. This ambiance is best seen around the areas of Oxford and Carnaby Streets, as well as Covent Garden, where you can virtually walk through via a short yet sweet video tour.
Inspired by these virtual holiday experiences? Plan your future Christmas getaway in Europe with the assistance of World Juanderer: inquire with our travel managers now! #SeekYourAdventure