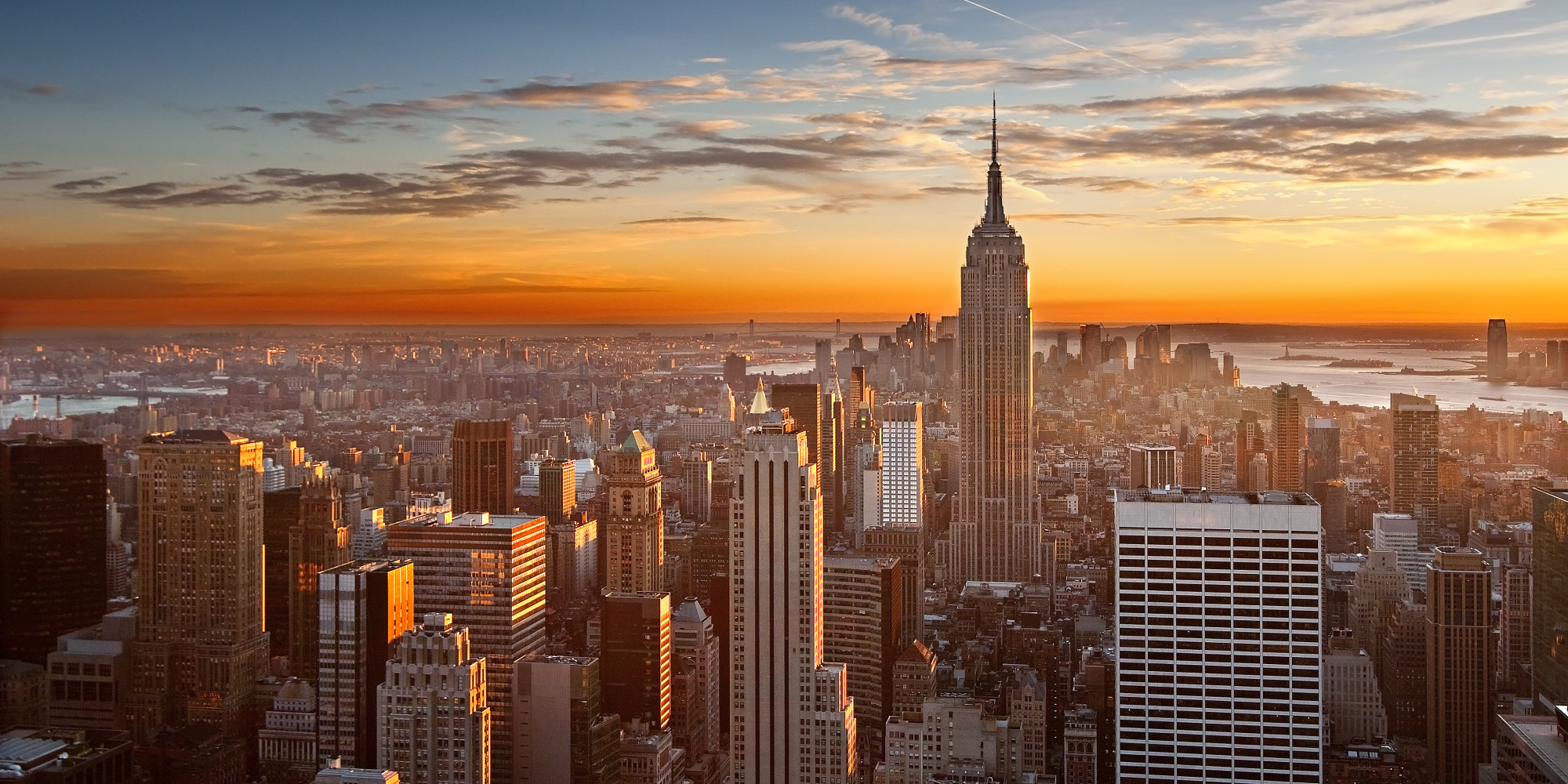 6N USA EAST COAST DELUXE
7 days
Land Arrangement only
Take a break & visit one of the main attractions in this tour, LA. A home to the Empire State Building, Times Square, Statue of Liberty & much more.
Trip Details >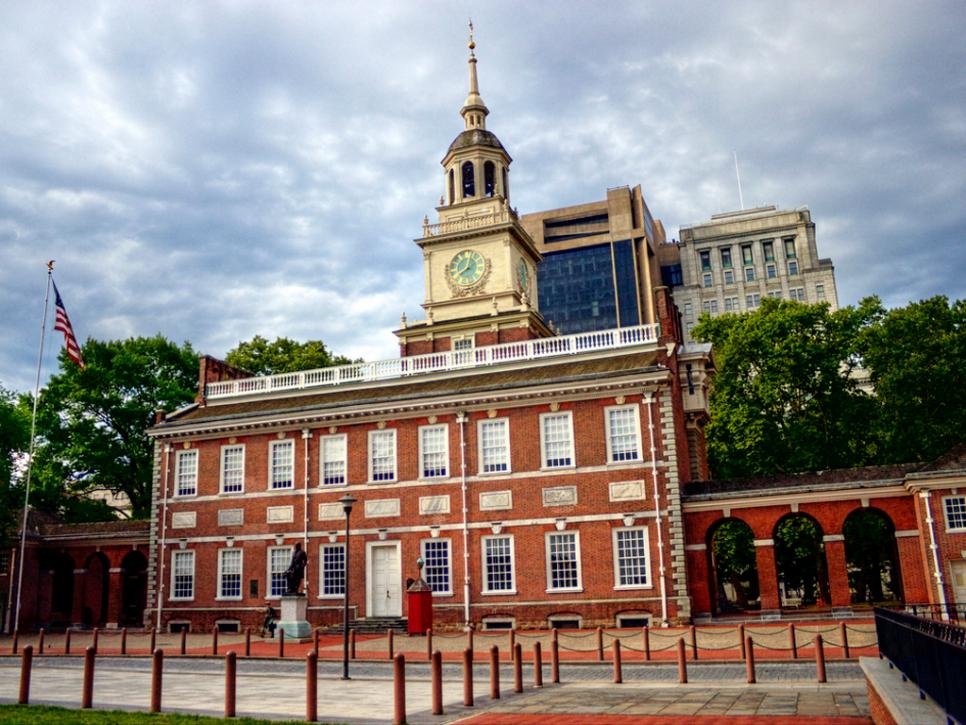 Taste of East Coast
Sep 12 | Oct 17
10 days
Airfare + Hotel + Tours + Transfers
From Washington DC's great museums and monuments to New York's astounding skyscrapers, this tour captures the grand history and legacy of the East Coast. Visit the US Capitol Hills Area, the Seat of the Legislative Branch of the United State, explore the numerous museums of Washington DC, such as the Air and Space Museum and the Smithsonian Institute, and get soaked at the Niagara Falls. Travel now and discover the America's past!

Trip Details >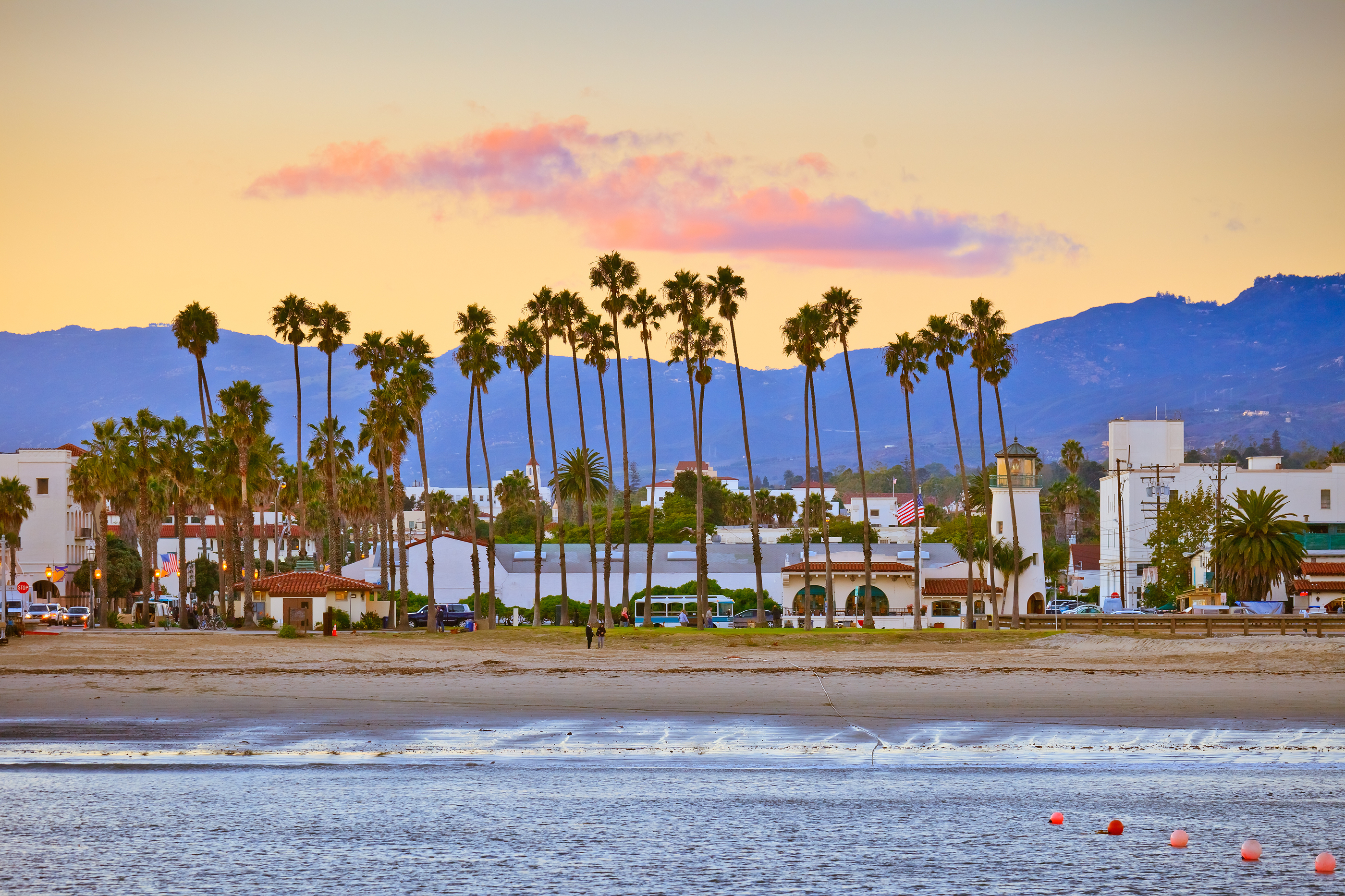 WESTERN AMERICA ADVENTURE
Jan. 1, 2018 - Dec. 31, 2019
15 days
Land Arrangement only
Visit the glorious cities, wine country, dramatic canyons and coastal towns, which is truly a marvellous and diverse composition of the American West. This combination of the 'Best of California' and 'Enchanting Canyonlands' strikes the perfect balance between vibrant cities and spectacular natural wonders.
Trip Details >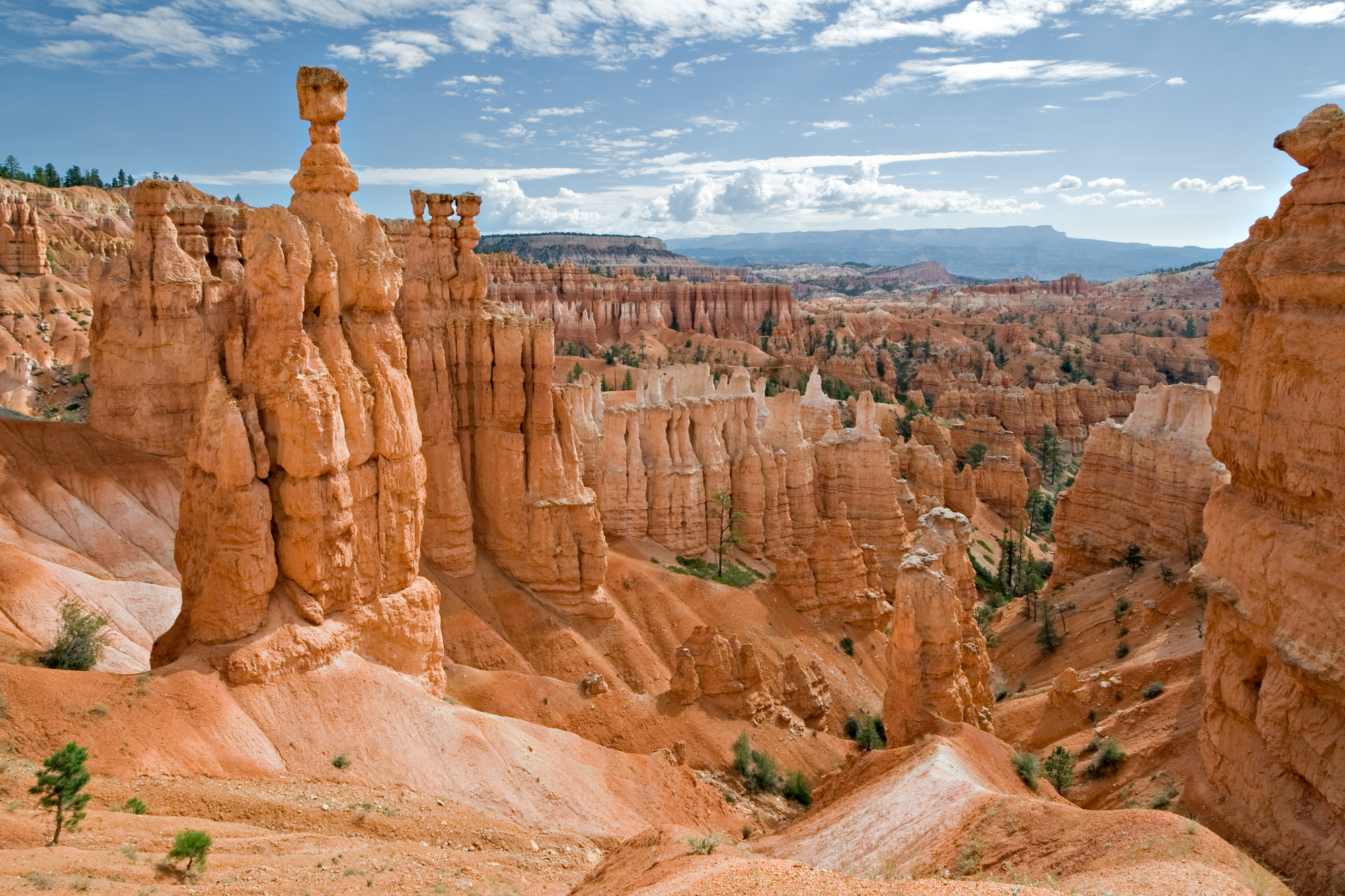 ENCHANTING CANYONLANDS
7 days
Land Arrangement only
Enjoy the amazing and diverse scenery of America's canyonlands which is concentrated in a relatively small area surrounding the Colorado River. Travelling just short distances each day, this fascinating tour allows plenty of time for exploring the incredible landscapes.
Trip Details >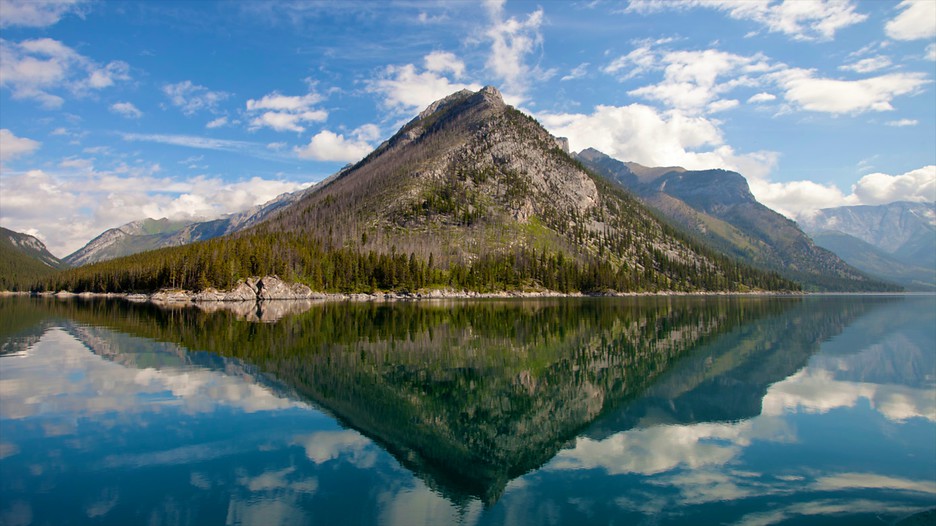 CANADIAN ROCKIES HIGHLIGHTS
7 days
Land Arrangement only
Experience West! To many, Banff and Lake Louise represent the holy grail of Canadian tourism. Embark on a journey of luxury in a low cost and romance to Canada's most-talked-about destinations.
Trip Details >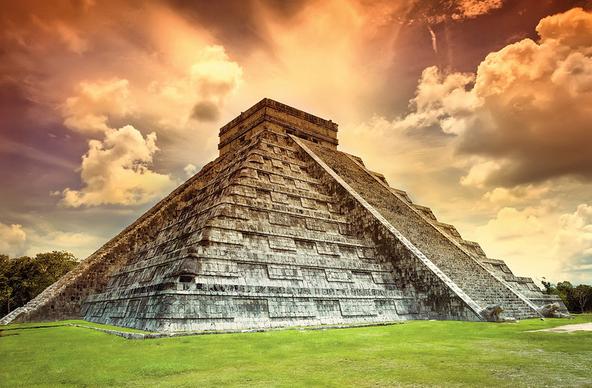 MEXICO : ARTSY SIDE
10 days
Land Arrangement only
Experience Mexico City's famous colonial architecture, ancient paintings hidden beneath thick jungle canopy, and towering Mayan ruins. You'll explore this and more in Mexico's culturally rich south!

Trip Details >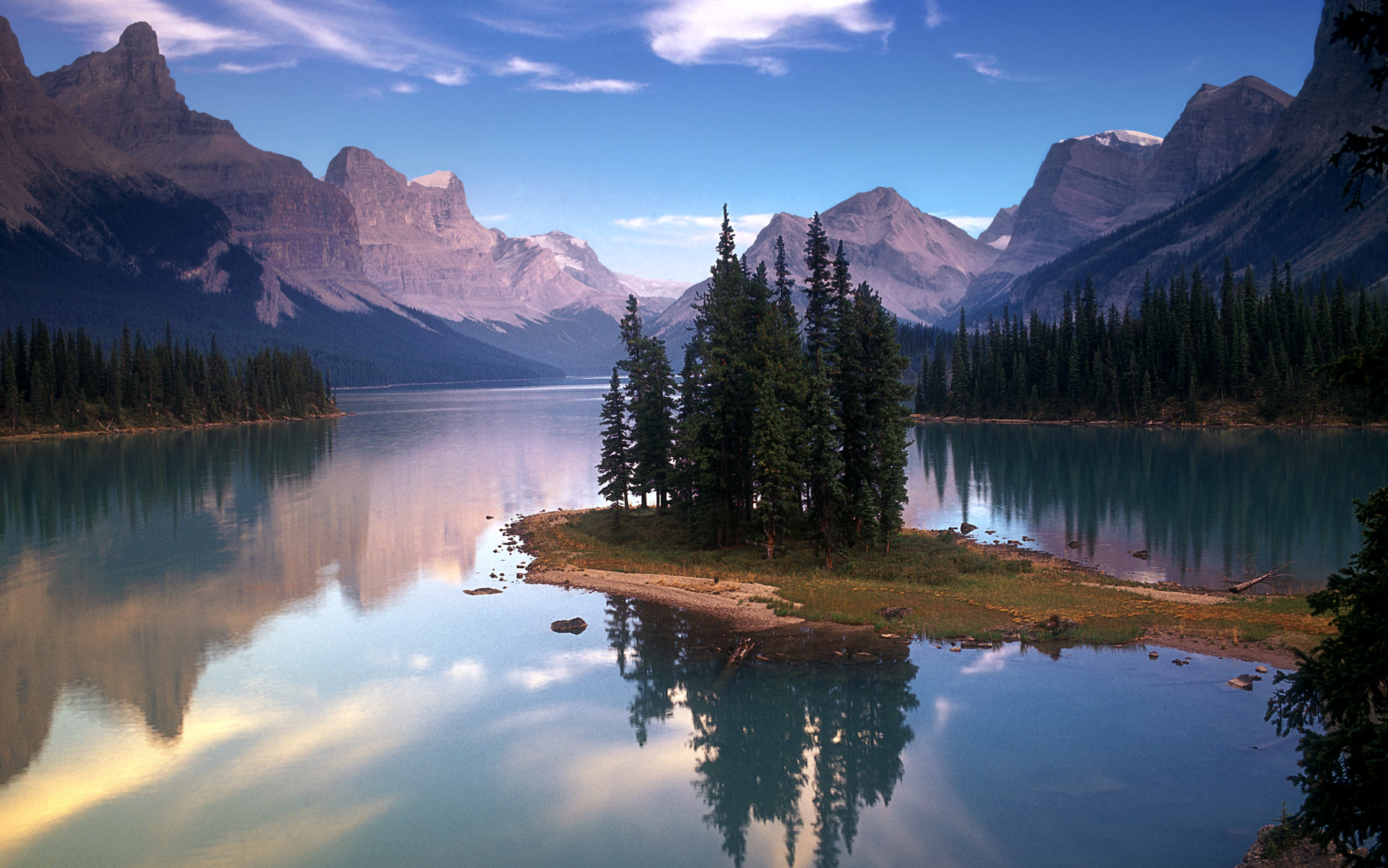 CANADIAN ROCKIES AT LEISURE
10 days
Land Arrangement only
This trip blends breathtaking adventure with plenty of time to relax and take in the Canadian Rockies on your own. Be whisked away in luxury to beautiful Jasper, Lake Louise and Banff. Enjoy the beauty of the Rockies with a tour of Jasper National Park, Banff gondola ride and an unforgettable helicopter tour.
Trip Details >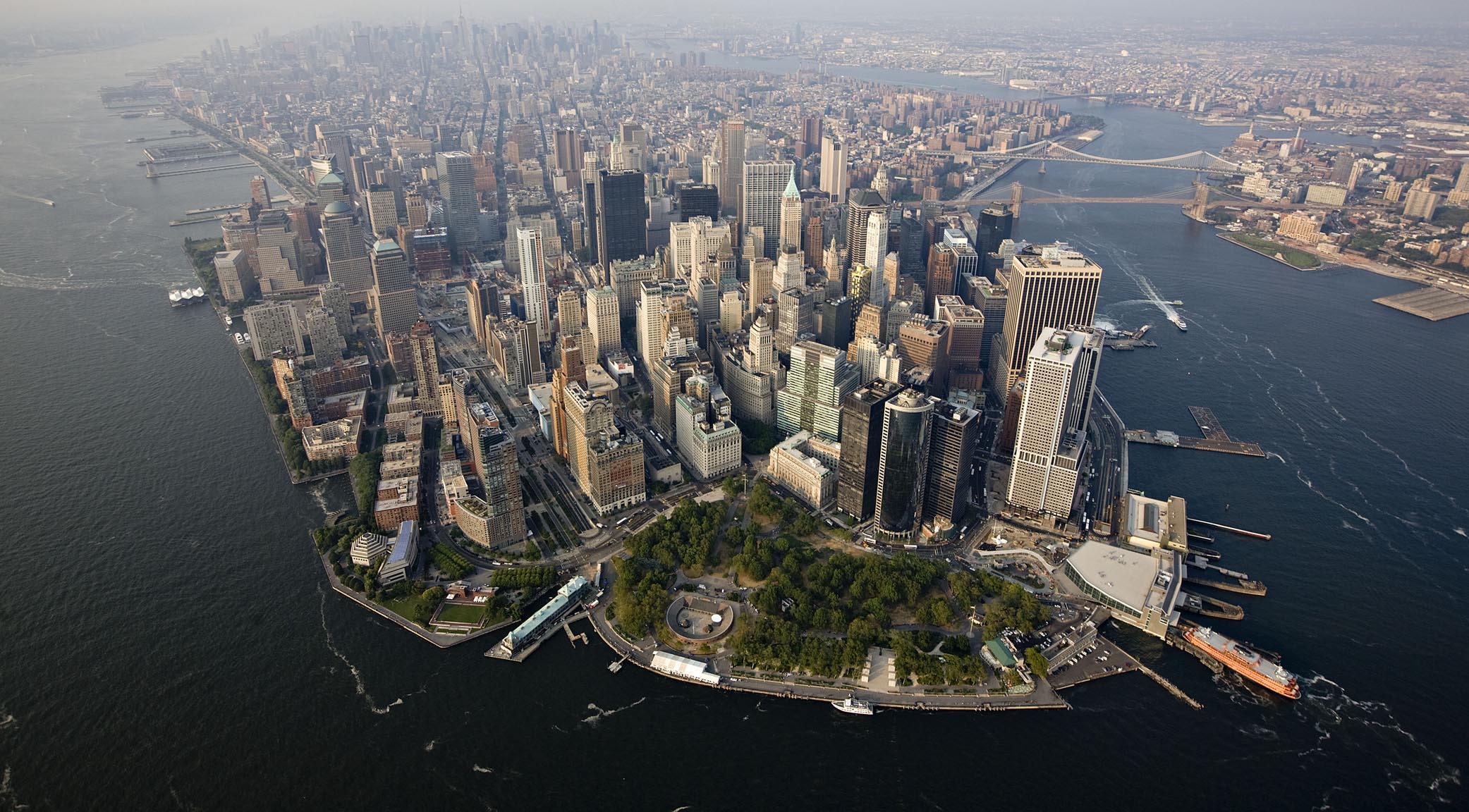 BEST OF NEW YORK CITY
The Big Apple, The City That Never Sleeps, The Cultural Capital of the World... whatever you call New York City, its impact on worldwide culture and business is undeniable. Seeing this famous metropolis is something no one ever forgets!
Trip Details >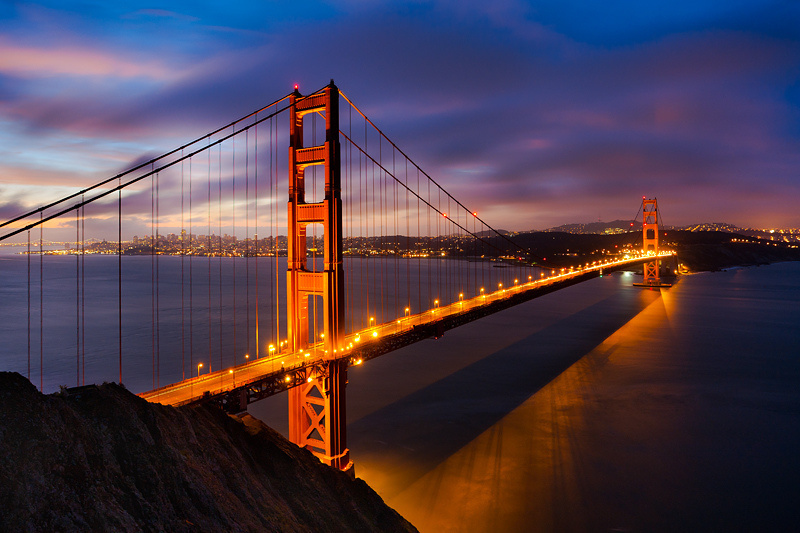 West Coast USA Tour
Valid until : January - December 31, 2019
10 days
Hotel + Tours + Transfers
Experience the west side of USA from scenic coastlines, awesome national parks to man-made marvels.

Trip Details >