One of the most treasured trips I've had this year is the time I got immersed with the charm of Mexico, most especially the time we went to see the Independence Day festivities happen. Truly an adventure for the senses, Mexico's urban centers, culture hubs, museums, ancient sites, beaches, five-star restaurants, boutique hotels, and artsy neighborhoods overflow with so much life, every minute of it engulfed me with joy and filled my wanderlust with glee.
Read on as I chart my way back to the land of Mexico, starting with Mexico City and into the rush of Cancun. Here's part 1 of my Mexico getaway.
DAY 1 – Love at First Slice
Our trip to Mexico started the moment we landed at Mexico City's Benito Juarez International Airport. Before settling in, we headed to an Italian osteria called Attenti for a quick bite. The home-cooked meals were served in a homey place that featured an old world ambiance. Must-try dishes include its home made pastas and pizza cooked in an authentic wood-fire oven.
DAY 2 – How Mexicans Celebrate Independence
With a full day ahead of us, and as we feel the excitement of the Independence Day celebrations unfold, we woke up expecting to get ourselves immersed into the rich history of Cancún. First on our list is seeing the monumental legacy of the Aztecs up-close. We marveled at the colossal beauty and architectural workmanship seen in every detail of the pyramids at Teotihuacan. There were even Aztec masks on full display for fun photo sessions.
The holy city of Teotihuacan is home to the geometric and symbolic grandeur of the Temple of Quetzalcoatl and the Pyramids of the Sun and the Moon, sites we took photos of as we explored them all to the fullest.
We then dived into a world of flavors as we imbibed on what the busy market comedors offered. It's interesting to note how authentic Mexican food really tastes like, right as Mexican City's culinary scene flourishes with a cultural renaissance on top of its storied history.
Beneath it's street offerings and old-school cantinas is a plethora of delicacies that are rich in taste. Sample the quesadilla, the tacos and guacamole and you'll realize what you're really missing out on.
Dynamic, fascinating, and filled with so much life, Downtown Mexico, right in its historic central plaza, with its scenic park and lovely architecture, is where we found some of the best and most colorful characters that welcomed us with warmth. We felt right at home and treated like family in a land known to celebrate frequent fiestas and deeply-rooted traditions.
We capped the day off by witnessing the explosive fireworks display seen all throughout Cancun. We can't help but admire how lively and dynamic the nation got. Joining Mexico as it celebrates its Independence was a fitting end to our day's cultural immersion.
Before heading to bed, we snacked on authentic Mexican churros courtesy of Churrería El Moro Río Lerma. We even saw how the delectable treats were made!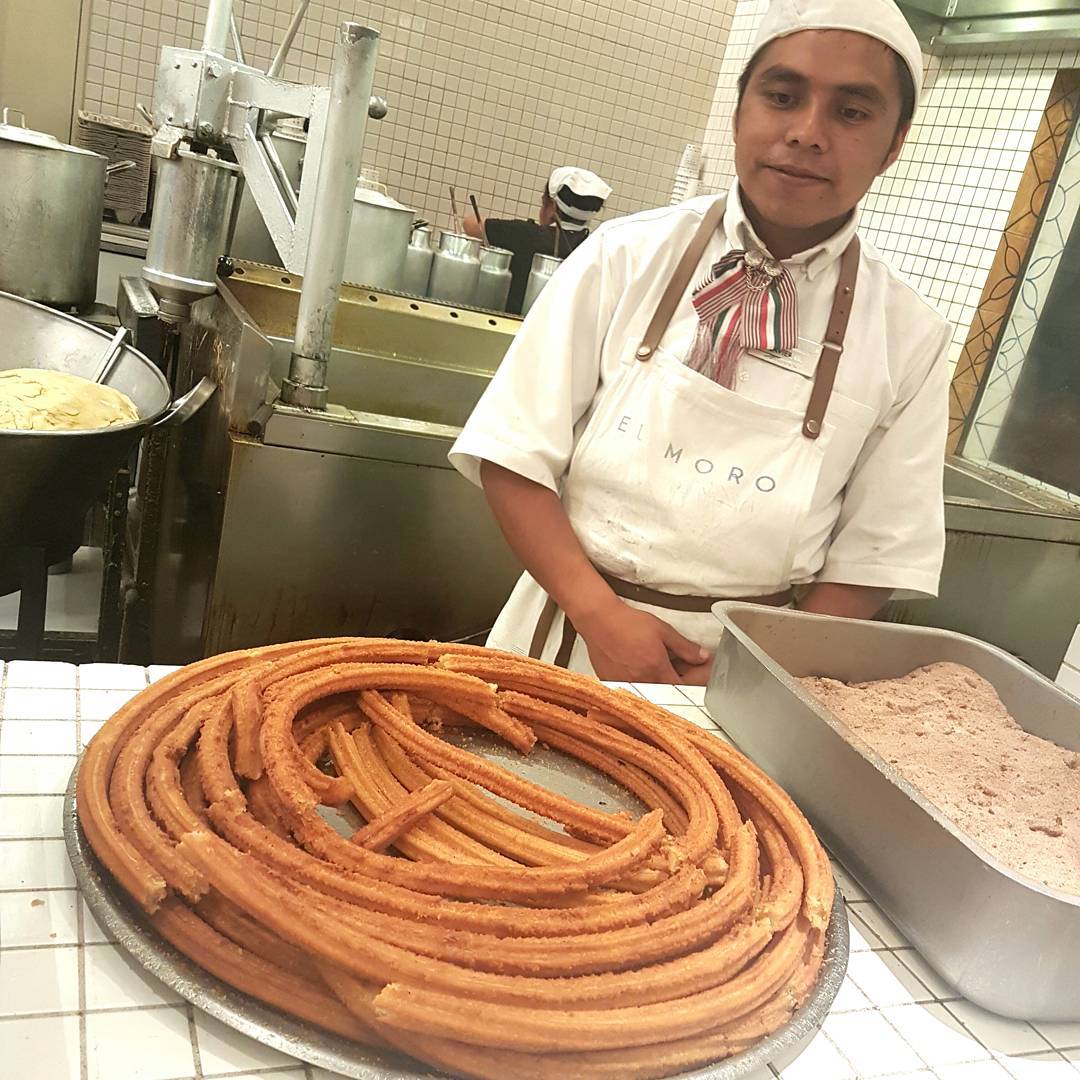 DAY 3 – Waking Up to the Rush of Cancun
This is a photo taken at the Aeropuerto Internacional de la Ciudad de México as we took a flight to Cancun. The picture's not enough to show our excitement for what we had planned for the day ahead.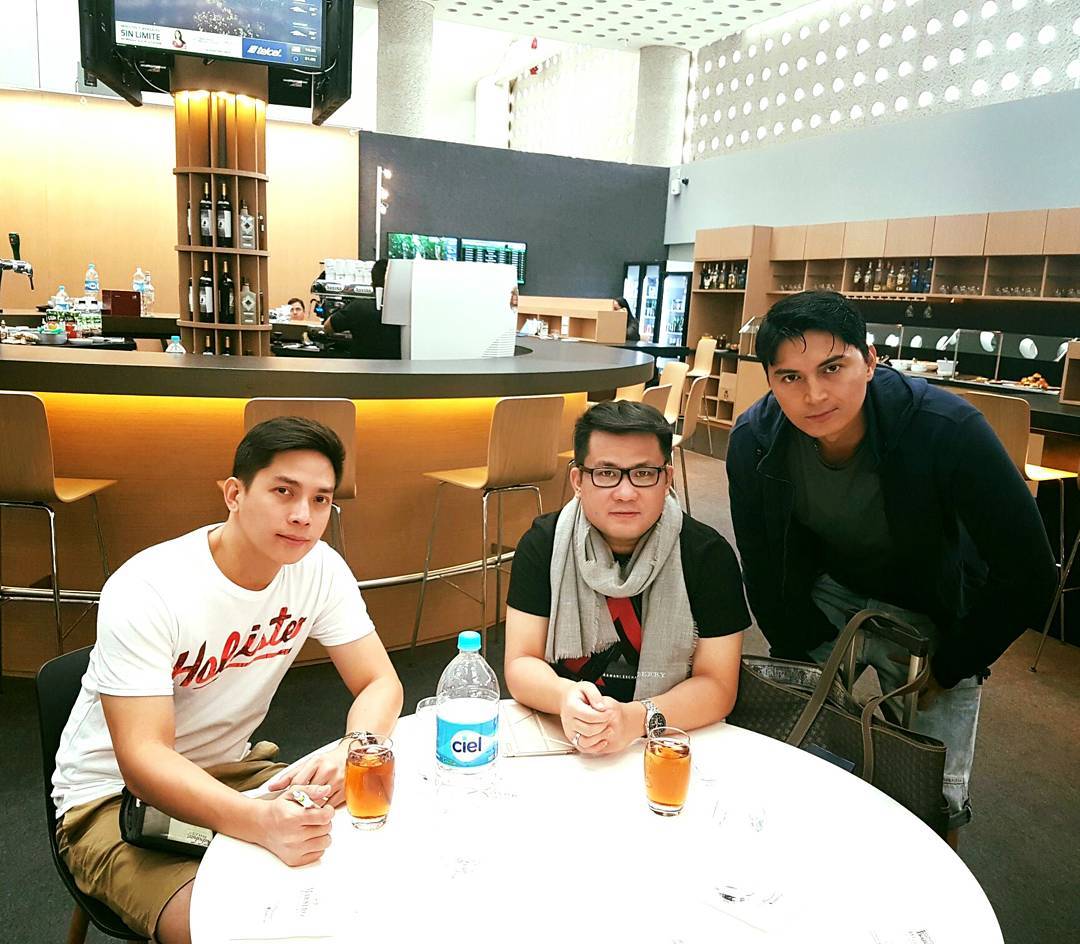 Home to what are arguably the best beaches in the world, Cancun in Mexico is considered a bastion of tropical relaxation. Our stay at the Live AQUA Beach Resort Cancun had us enjoying the Pacific shores of Mexico and its crystal blue waters. We even took strolls around its lush hidden gardens.
When you visit Cancun, you'll come to find that there's nothing more spectacular then the entertainment featured at CocoBongo. Truly a must-see, CocoBongo brings you right inside a colossal party bursting with color and excitement. Being at the center of one of the world's best entertainment destinations truly was an amazing experience.
DAY 4 – Charm of the Caribbean
The abundance of colorful murals and larger-than-life street art in Cancun make it a magnificent city to explore. We took a stop at this vibrant Cancun marker to take snaps of us with it, with the stunning Caribbean Sea as our background.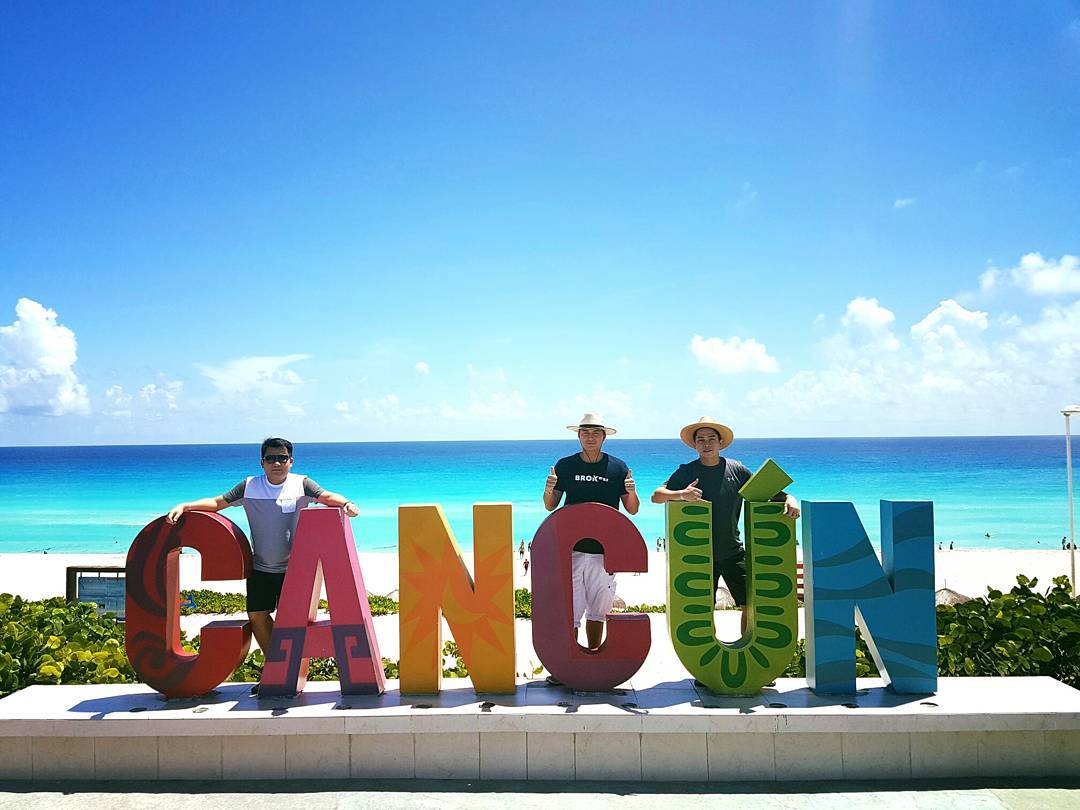 Lorenzillo's Lobster House is where you will taste what is known to be the best lobsters in the Mayan Riviera. They not only serve you the freshest catch of the day, but an overall food experience worthy of all praises.

Next we went souvenir hunting in the handicraft haven that is Mercado 28, set right at the heart of Cancún. It's where we got a taste of the real Mexico and caught a glimpse of its wondrous vibe as the colors, the symbols, the culture came bursting to life right before our very eyes.
The rest of our day was spent lounging around the luxuriously chic boutique resort, Live AQUA. Everything, from the stunning pools to the smooth service, was seemingly done for a luxury traveler's delight.
Day 5 – Nature Adventure & Escape
On our fifth day, we headed to the eco-archeological park of Xcaret. A spectacular destination, Xcaret is where we saw Mexican heritage blend with the abundance of nature's untouched riches. Everything looked so astounding, from the trails of the Mayan jungle to the pristine Caribbean shores.
What I would consider one of the best highlights of our Mexican excursion was the time we cruised through a Caribbean lagoon on a speedboat. It was an awesome ride from the turquoise blue waters and into the mangroves. The speedboat tour is, for me, a definite must-try.
That wraps up the first half of the exciting highlights of our Mexican escape. Get ready for part 2 as we move from Cancun and into exploring the best of Acapulco. Stay tuned as we take you to the enchanting beauty of Mexico and all it has to offer.