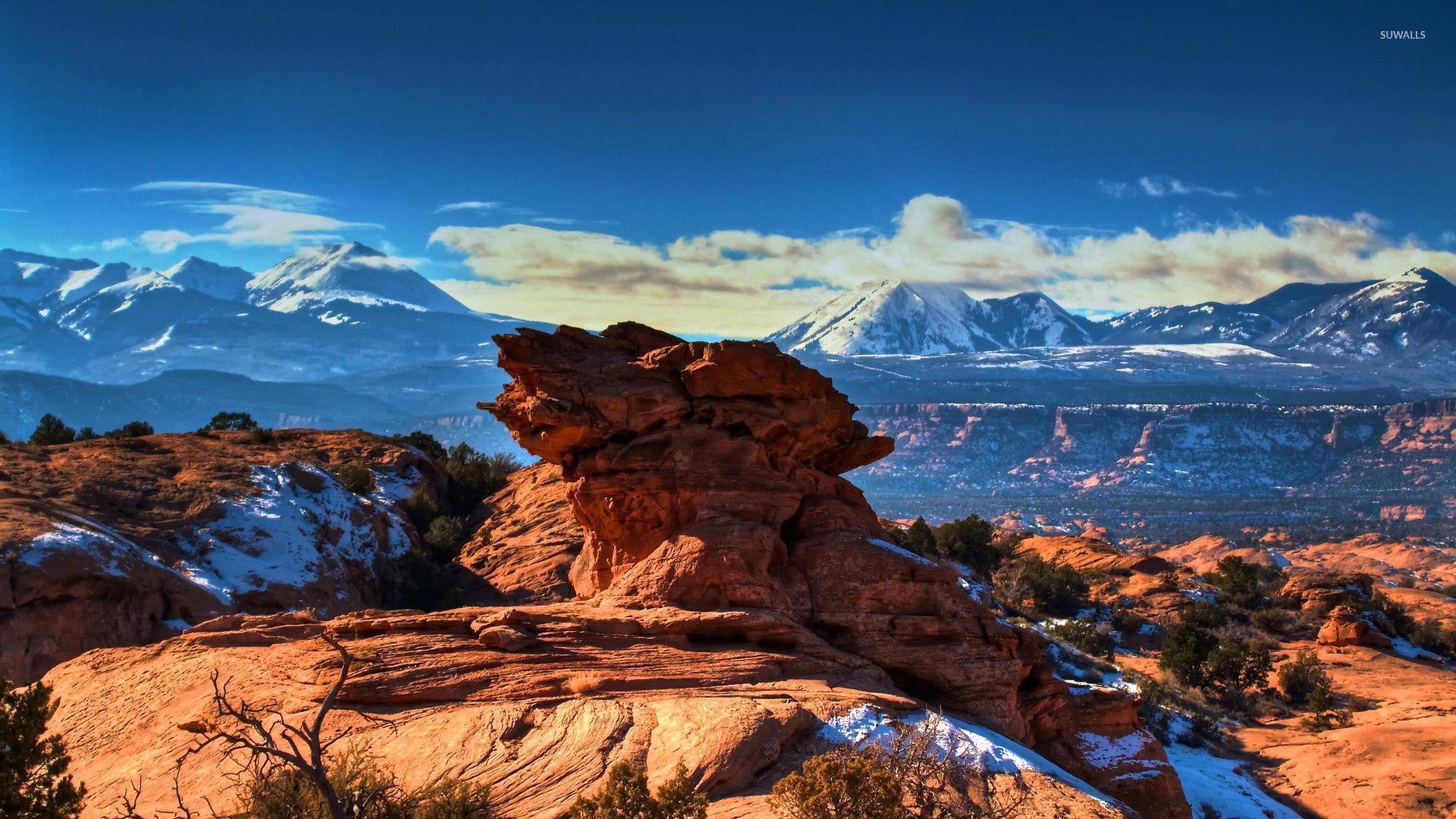 Deserts used to hold an image of barren and inaccessible landscapes, where only the most adventurous of travelers would dare to visit. Yet this 2018, that idea has now changed, as more and more jet setters prefer to fly off to places completely off the beaten path.
Whether you wish to camp out in a secluded resort in Dubai, or snow-covered canyons in Chile, a desert adventure promises unique experiences one might not find elsewhere. With #WorldJuanderer, we can help you decide which of these destinations are truly worth visiting. #JuanderWithUs and read on as we pick our must-see desert retreats for 2018.
1. Atacama Desert, Chile
Spanning 600 miles, the Atacama Desert in Chile has been called the "driest place on Earth". Several sections of the desert have not seen rain in more than 400 years, while a few spots are covered in snow that just won't seem to melt. This makes the desert surprisingly diverse, with unique destinations that include the exciting Tatio Geysers and Altiplanic Lagoons, and the lunar-like Moon Valley.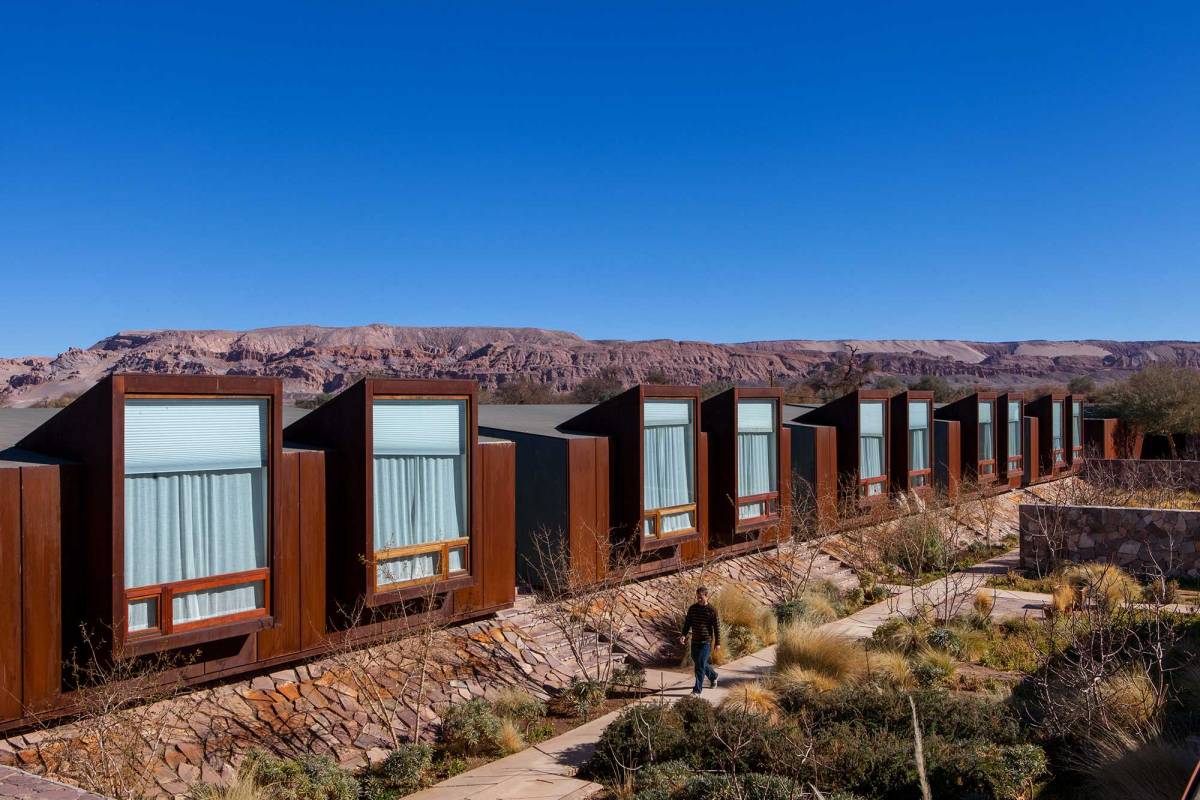 We also recommend staying at the nearby Tierra Atacama Hotel and Spa, with contemporary cottages designed by Chile's top architects, incredible all-around views of the sacred Licancabur stratovolcano, and "adventure spa" amenities that let you explore massive hot springs – all followed by a traditional session at the hotel's rejuvenating Uma Spa.
2. Arizona, United States 
Beyond the iconic Grand Canyon, the U.S state of Arizona also boasts more than half a dozen national parks, forests, and monuments. It is the crossroads of all 4 of North America's deserts, such as the Great Basin, Mojave, Chihuahuan, and Sonoran deserts.
Here, we suggest visiting its most prominent sight, The Wave – a unique sandstone rock formation that is the locals' best kept-secret. Attracting a few top photographers and artists from around the world, its intriguing beauty yet easy access makes it a great spot for romantic getaways.
If you do plan to visit Arizona, try to stay at the iconic Sanctuary Camelback Mountain Resort and Spa, terraced right onto the majestic Camelback Mountain. With holistic oasis spas, and modern casita-style suites, it has also been heralded as one of the best in the world by the magazine Conde Nast Traveler.

3. Arabian Desert, Dubai, United Arab Emirates
Home to glittering skyscrapers and massive shopping districts, Dubai also lies directly within the stunning Arabian Desert – a vast wilderness that also spans the countries of Saudi Arabia and Oman.
Away from the glamorous metro, find a surprisingly untouched destination in the nearby Dubai Desert Conservation Reserve, where one can find free-roaming onyxes, gazelles, and some of the most captivating sand dunes in the world. While wildlife watchers can feel particularly thrilled, those who prefer more adrenaline-filled experiences can also take part in sand-skiing, camel trekking, and the ever-popular four-wheel drive.
Dubai is of course a hub for some of the world's top hotels. Just a 45-minute drive away from the city is the Al Maha, A Luxury Collection Desert Resort and Spa by the Starwood Group. Nestled within a palm oasis, it is directly involved in the conservation of local wildlife, landscape, and heritage – making your stay both memorable and beneficial to the environment Here, one can also explore the grandeur of stunning Bedouin architecture, as well as viewings of the local fauna from many of the resort's private villas.
In search of a one-of-a-kind desert travel experience? Start exploring the most surprising desert retreats around the world – contact our travel specialists at #WorldJuanderer now. #WithYouWhileYoureOutThere