The idea of a European summer always leaves us spellbound. Maybe it's Maria Von Trapp's iconic singing of Do-Re-Mi on the sprawling fields of greens and yellows. Or maybe it's Audrey Hepburn and Gregory Peck's secret rendezvous in the alluring and charming city of Rome. Whatever the case may be, we all have that one movie or two that makes us want to pack our bags and jet set to Europe.
You no longer have to limit yourself with just the idea of a European getaway, as we can help you plan your next destination, whether you like having a view of pristine Greek architectural houses that extends far and beyond; a whiff of the ocean breeze in Italy's Amalfi Coast; or a quiet retreat inside sprawling estates.
Mykonos WRT, Greece
Live right in the heart of the bustling Mykonos, where you'll never miss a beat of what the island has to offer.
Right before darkness hits the island, the setting sun will envelope the white Grecian houses in a warm orange light. At night, you have the choice to retreat in a private pool or jacuzzi with a wine glass on hand.  As some of Greek are best toured by sea, cruises are easily accessible from the villa.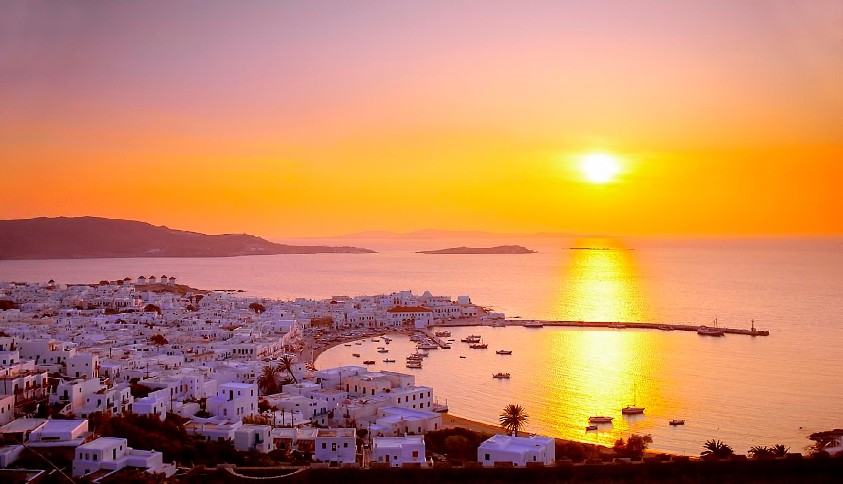 Il Maniero, Amalfi Coast, Italy
Known for its scenic beauty, the Amalfi Coast will leave you sun-kissed.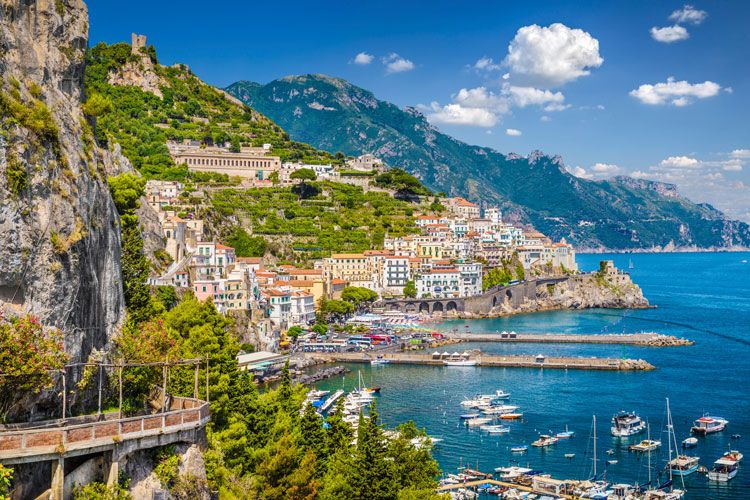 Make your stay even more attuned to what paradise is by residing in Il Maniero Villa. From the balcony, it's easy to get lost for hours while looking at the sparkling Atlantic Ocean and the pastel-coloured houses below
Inside the villa is equally breathtaking. Dating back to the 16th century, the property is well-kept and stays true to the traditional Italian artistry. It houses four bedrooms that can accommodate 8 to 10 guests, indoor and outdoor dining areas depending on your mood, and a pool
Villa Lumière, Provence, France
Provence is well-known for its historically preserved stone houses that harmoniously complement each other. The Villa Lumière marries the traditional Provencal architecture with contemporary decor.
Ideal for large groups, the villa houses a 40 foot pool, sprawling grounds, and spacious indoor areas for cozy nights.
Enjoy a stay in or opt for a day in the outdoors: a drive away is the Alpilles Regional Nature Park; it's filled with mountainous views, centuries old ruins, and colorful fields.
Did these views and villas leave your heart pounding faster? Let us plan your next European summer that even Princess Anne (from Roman Holiday) would find captivating. Talk to our travel specialists at #WorldJuanderer now. #WithYouWhileYoureOutThere