In the wake of the coronavirus pandemic, and the numerous shutdowns that have happened around the world, many of us are experiencing a sense of re-evaluation and re-awakening: of what is truly essential, and how we can shift towards a life centered less on material objects, and more on experiences beneficial for us, as well as for the wellbeing of our world.
The numerous animal sightings: flamingos in the South of France, pink dolphins in Hong Kong, and roaming goats Wales come into mind and the many corporate pledges that promise to cut off their carbon emissions after witnessing humanity's reduced effects on nature. To that point, many cities have already begun their transformation towards becoming greener: making them more desirable destinations for sightseeing, wellness, and even quality of life.
On this latest travel blog, World Juanderer has taken its pick of the top sustainable cities we'd love to go to, from the hikers' mecca of Vancouver to the urban renewal initiatives of Seoul.
Vancouver, Canada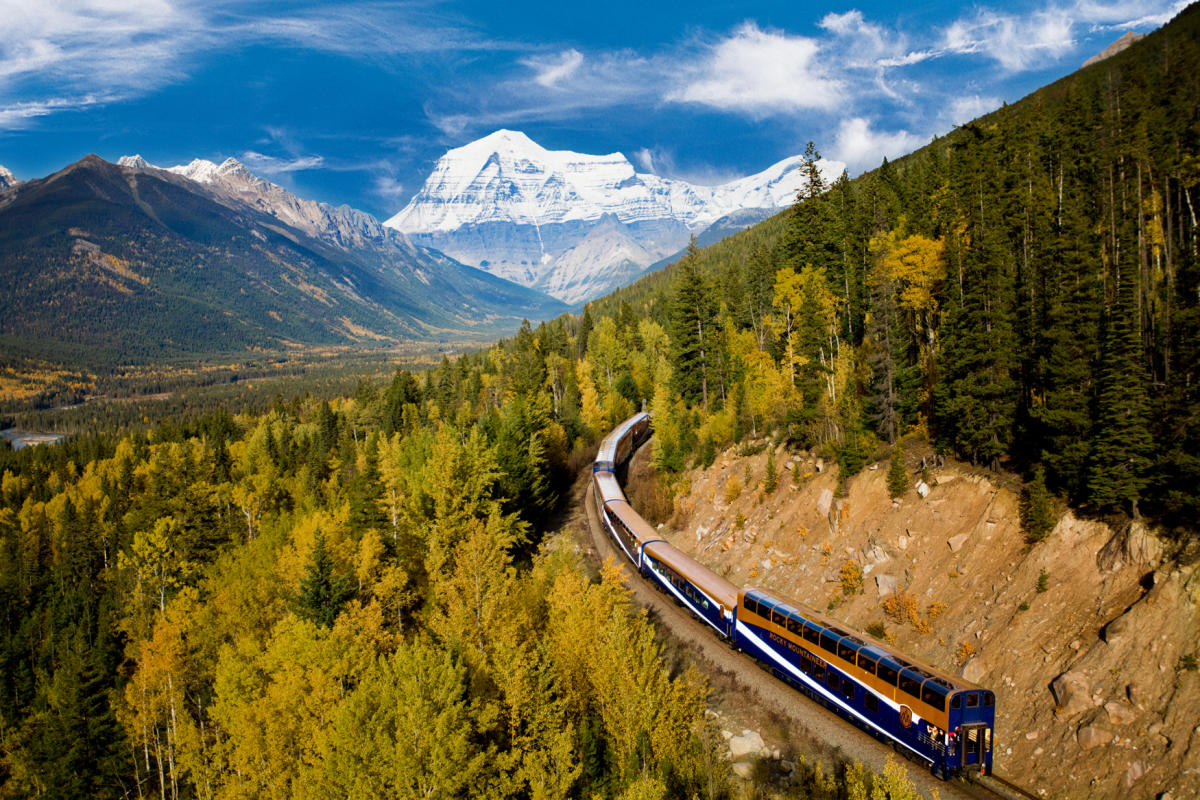 A draw for many nature lovers, Vancouver has water-meets-mountains geography that's perfect for hiking, biking, and even skiing up in the mountains of Whistler. Still, it also prides itself in one of being the greenest cities in North America, with more than 125,000 trees being planted since 2010 (a perfect backdrop for cycling), and having an innovative policy for its five-star hotels: requiring them to grow vegetables and house bees on their roofs!
Montevideo, Uruguay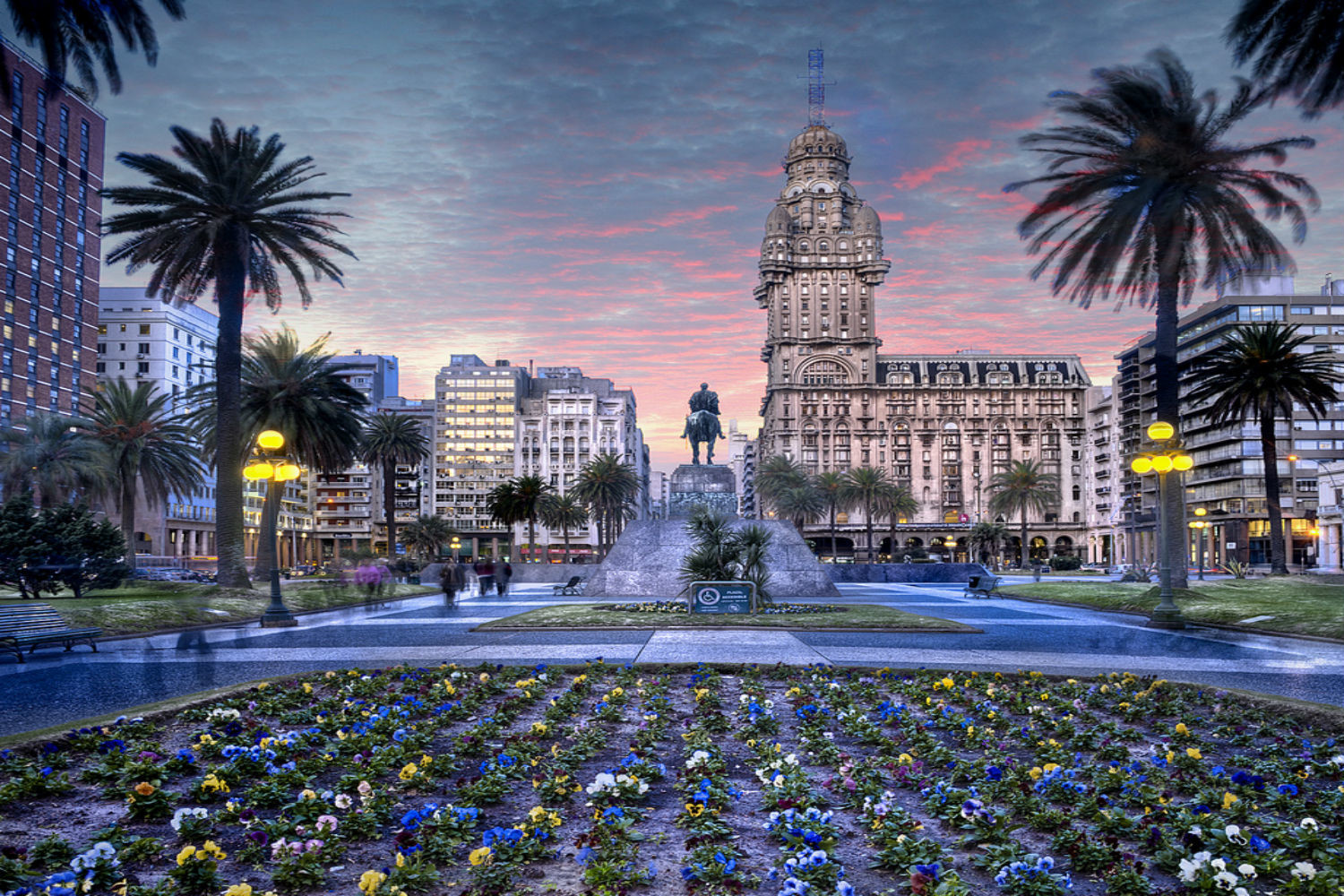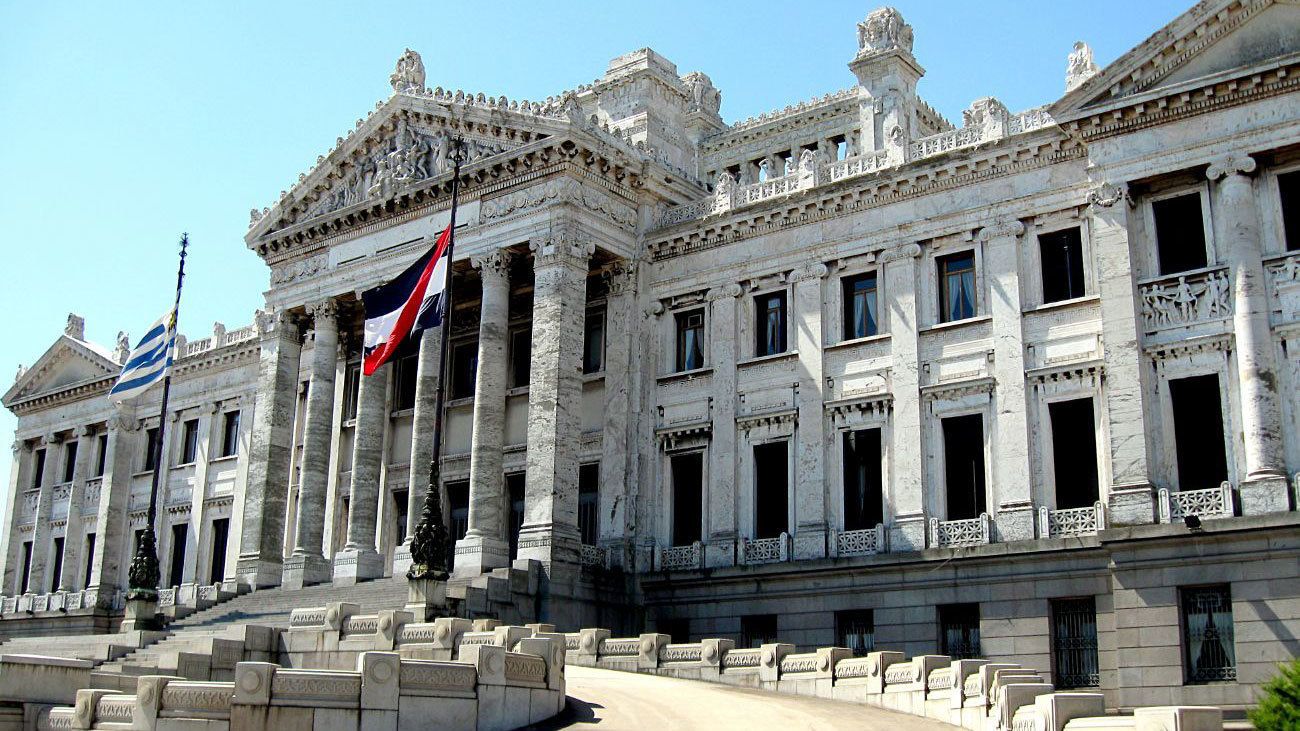 A leader in social and environmental policies in Latin America, Uruguay is powered by 97% renewable energy through wind and hydroelectricity and is also well known for its progressive stance on same-sex marriage and cannabis legalization. As a result, its capital, Montevideo has become the country's very own urban haven, with green and walkable streets blooming with flowers coexisting with stunning European architecture.
Ljubljana, Slovenia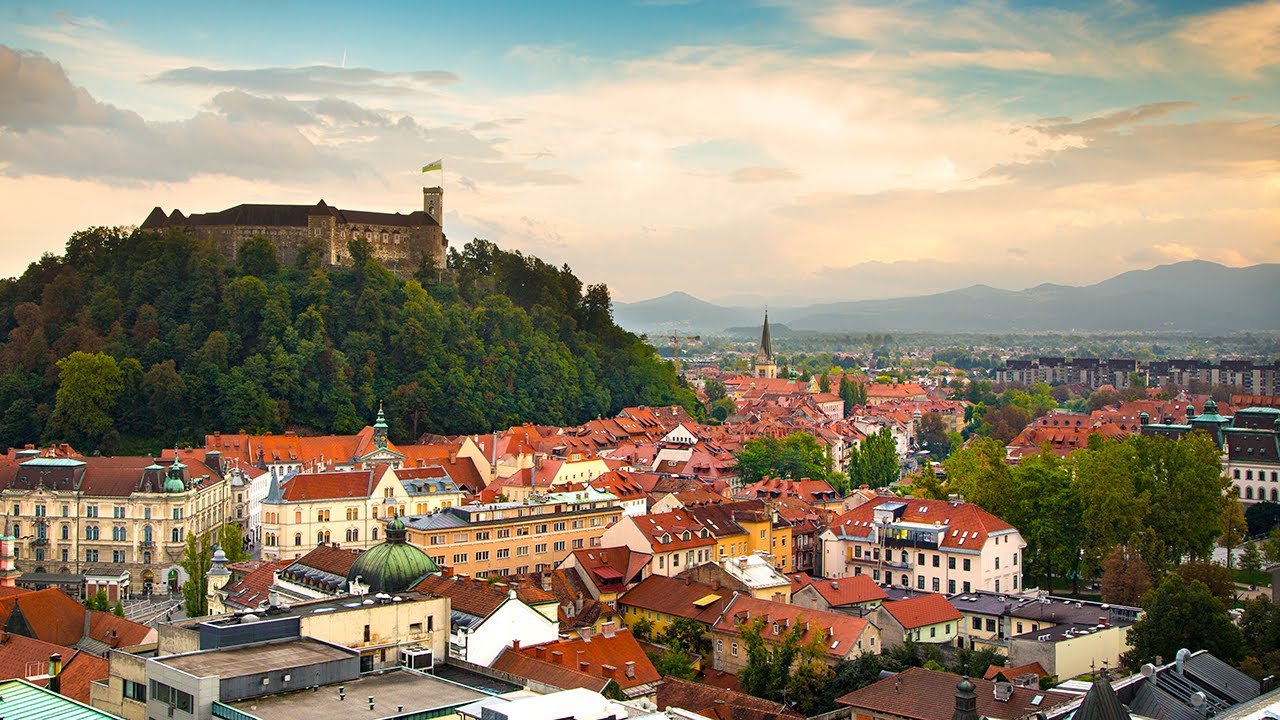 Towering medieval castles, charming old neighborhoods: this is what usually comes to mind when one thinks of the Slovenian capital. Yet what makes Ljubljana stand out is also its commitment to sustainability, having been the 2016 European Green Capital after all. With 75% of the city dedicated to parks and green spaces, and its thoroughfare by the River Sava fully pedestrianized, Ljubljana's both got urban ingenuity and a heart for sticking to tradition.
Bristol, England
Home to the UK's largest renewable energy supplier Ecotricity, Bristol has long been fabled for being a center for countercultural and environmental activity, like a British San Francisco. Its residents are known to be enthusiastic recyclers, and the local government itself designating several Sites of Special Scientific Interests for rare flora and fauna.
Vegans in Bristol will have a culinary delight too, with plenty of soya latte cafes and Indian restaurants ready to satisfy one's plant-based cravings.
Seoul, South Korea
Beyond the explosive popularity of its pop culture, South Korea is also pushing itself in the sectors of wellness, medical tourism, and urban design, with Seoul being the centerpiece of the country's efforts.
Here, one can witness examples of major urban renewal, such as Cheonggyecheon Stream, a former freeway turned 11km long modern recreational space. This successfully revived a stream that once flowed during Korea's Joseon Dynasty period. A former dump site on the other hand has been turned into the World Cup Park, making use of wind and advanced recycling systems to foster a renewed green area.
Indeed, Seoul is much cleaner compared to other major Asian metropolises, and despite being known for being the home of industrial giants like Kia, Hyundai, and Samsung, the city is completely breathable and walkable. Summed up, Seoul is truly a pleasure to walk, bike, and even get a cutting-edge spa treatment in.
Get on the right track of the tourism industry, and travel the environment-minded way without forsaking modernity. With our suite of travel specialists, #WorldJuanderer can help you craft a journey that takes you to the pure beauty of nature and the awe-inspiring innovation of the world's sustainable cities. #SeekYourAdventure and inquire with us now!