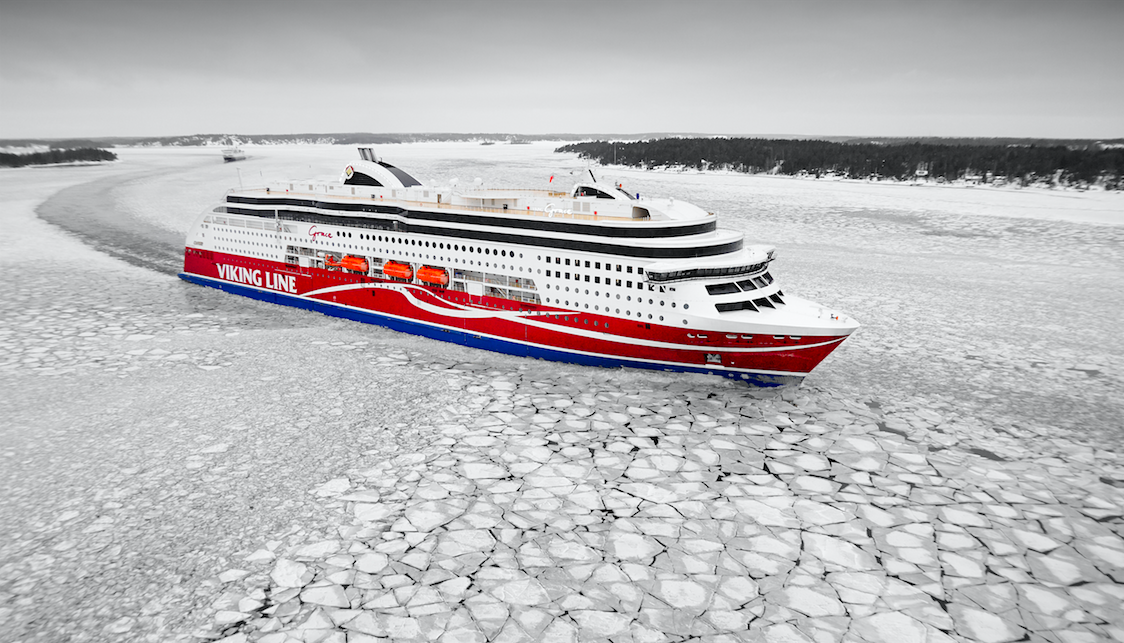 Many travelers associate their dream cruises with tropical paradise – from sugary-sand coastlines to exciting island nightlife. While this type of holiday remains popular among vacationers across the globe, they are also warming up to the idea of a cruise in colder destinations up North.
According to a report by Forbes Magazine, colder climate destinations are projected to become more popular in 2018, in part due to the wide variety of unique excursion options: such as penguin watching, ice fishing, and architectural sightseeing. From the Baltics to Canada, here are a few ideas we recommend for that next cruise getaway.
The Baltics (Estonia, Russia)
One big draw to travelers in the Baltic Sea is the impressive architecture found in most of its coastal cities. Step into a medieval wonderland, as you wander across the beautifully preserved Old Town of Tallinn, Estonia's charming capital.
For even grander royal sights, set yourself on an Anna Karenina-inspired adventure to Saint Petersburg, Russia. By far one of the region's most scenic destinations, it features a wide variety of inspiring landmarks, such as the onion-shaped domes of the Saint Catherine Palace and the Church of Our Savior on Spilled Blood.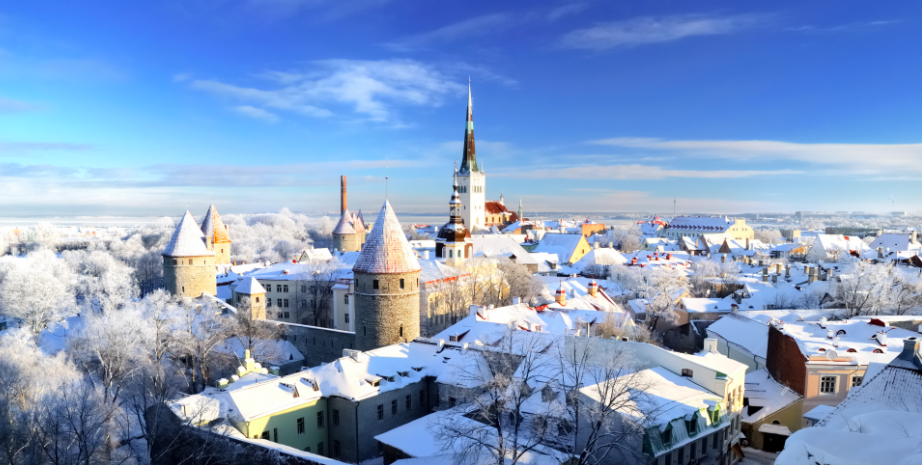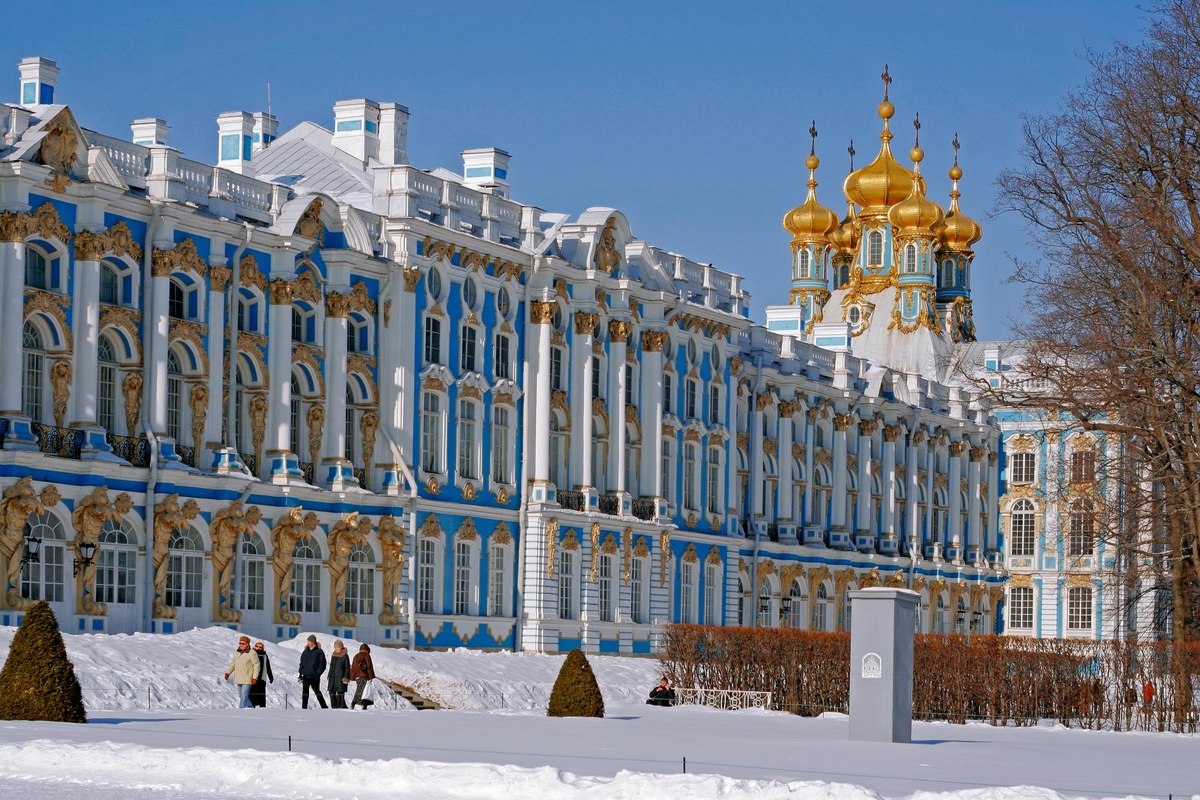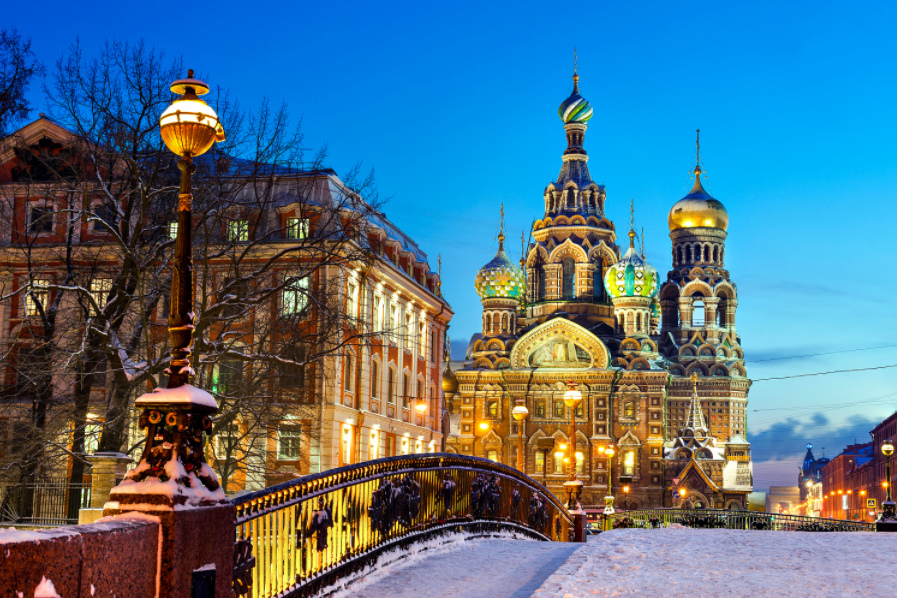 Canada
Appreciate the rugged landscapes of the Rockies, as your cruise stops by one of the many stunning riverside ports of Alberta, Canada. Here, one can indulge in the childlike wonder of a horse-drawn sleigh across the Rockies, or fly by helicopter to the Yukon, where one can experience world-class skiing right under the Northern Lights.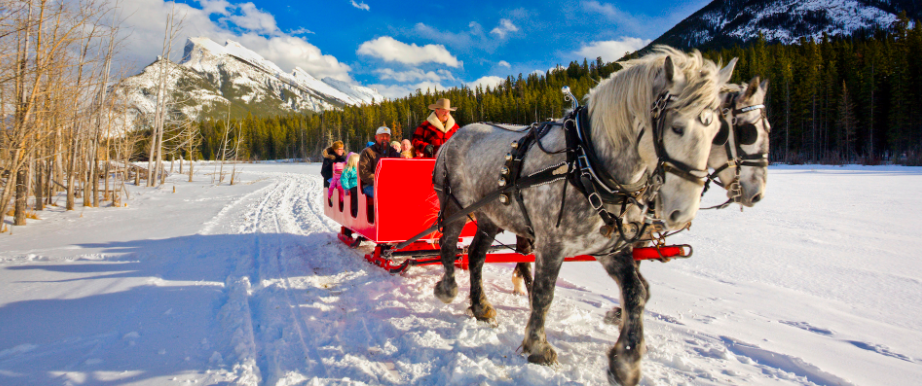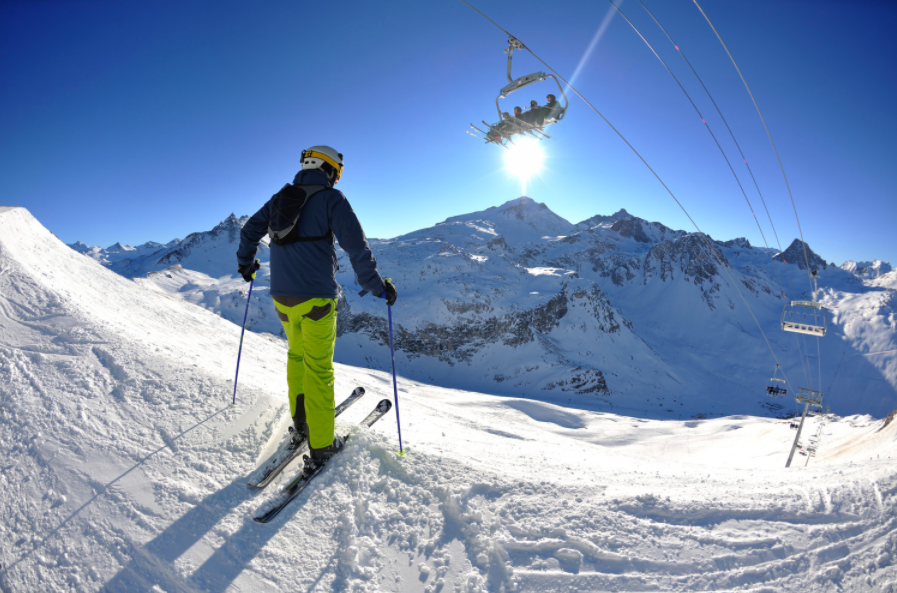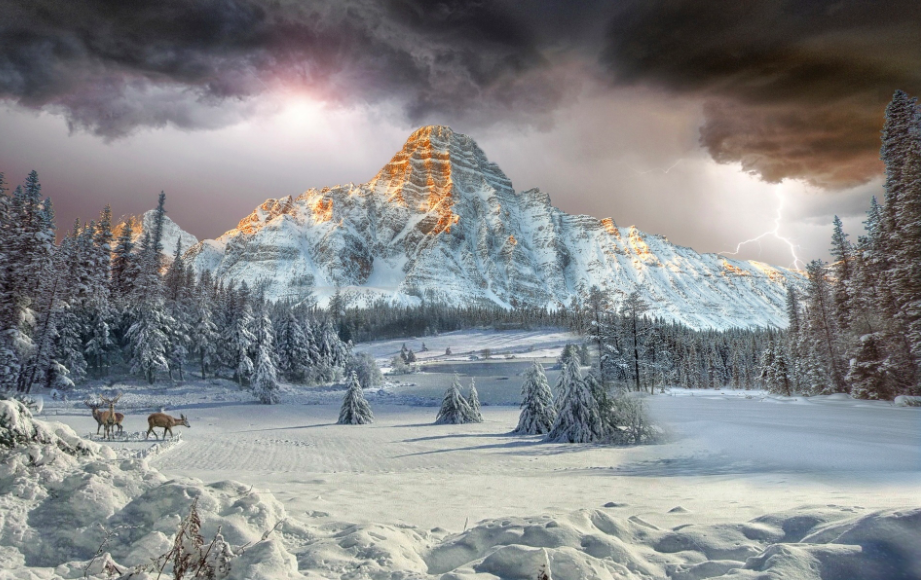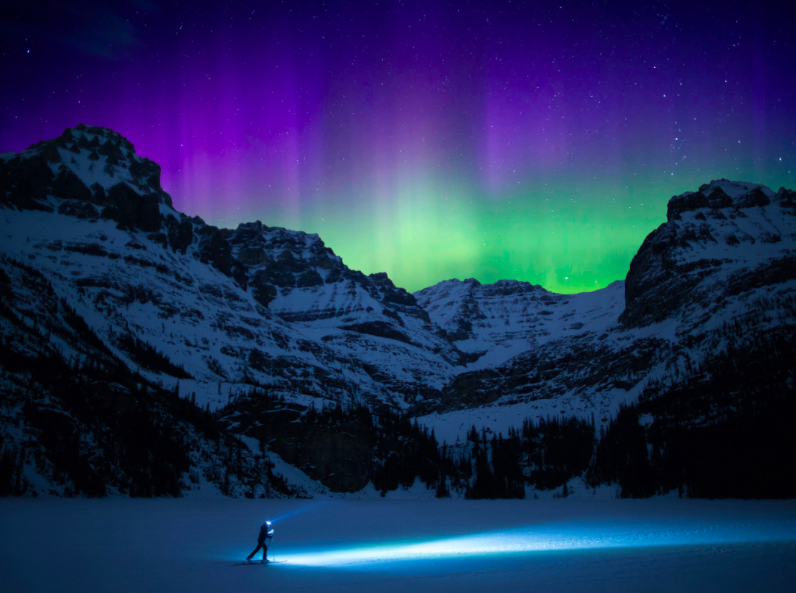 Norway 
For a tour that gets you closer to nature, go on a cruise to the dramatic fjords of Norway. Every moment on the itinerary is picture-perfect, as you savor the midnight sun while heading into its traditional fishing villages, where some of the finest salmon are caught. Still, wildlife watching is just as world-class, as you try to spot snow-white arctic foxes and herds of friendly reindeer.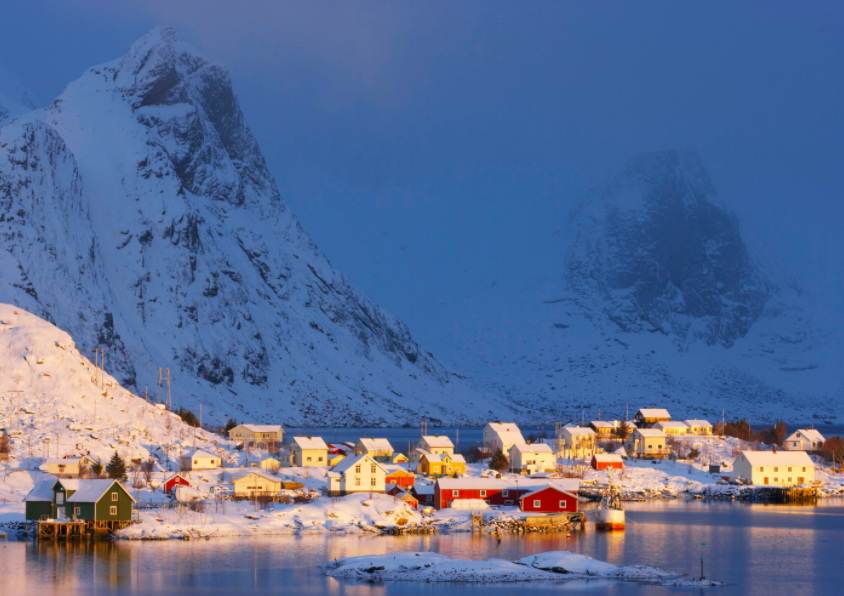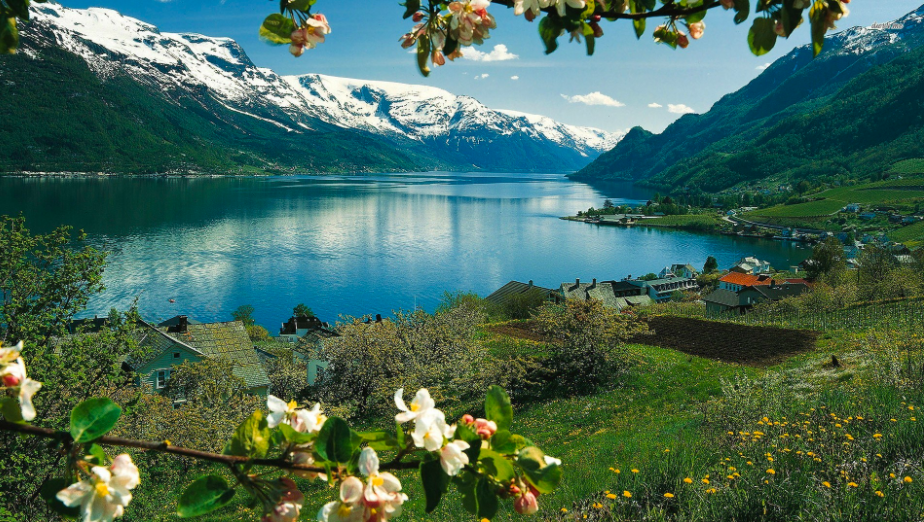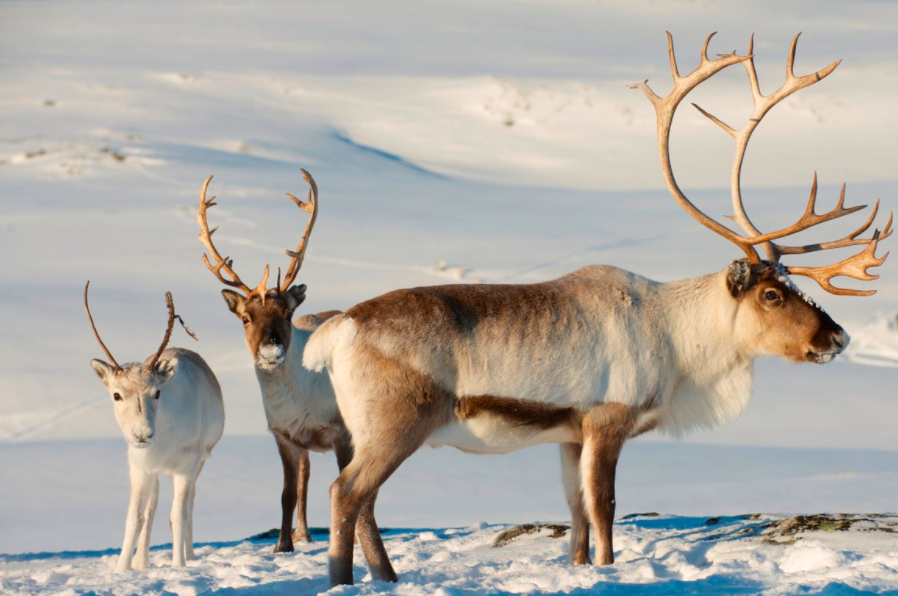 Let our travel specialists help you plan the cold-climate cruise you've always dreamt of. Go on a memorable journey across Norway, Russia, Estonia, and Canada, by talking to #WorldJuanderer now. #WithYouWhileYoureOutThere