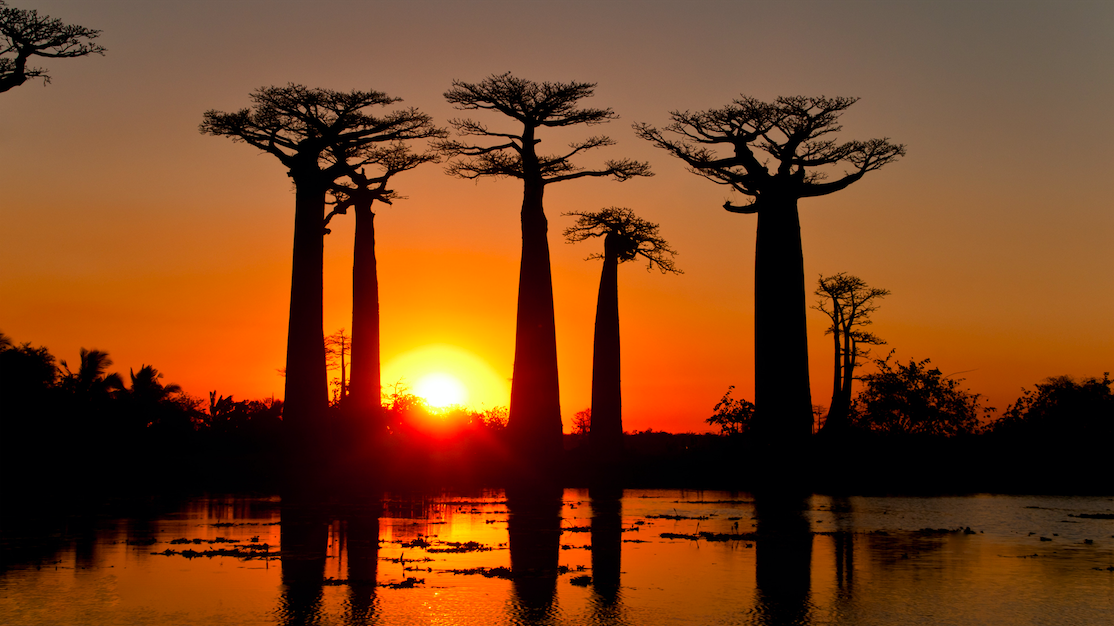 With 2018 in full swing, perhaps it's time we moved beyond our notions of travel – away from the typical tropical beach holiday or multi-city shopping spree. For something even more impressive, we recommend going on a special yet remote safari, all the while experiencing the comfort of hotel living.
From Africa to South Asia, let #WorldJuanderer help you decide which safari destination to fly to next.
Yala National Park, Sri Lanka 
Bordering the Indian Ocean, Yala National Park is the country's second largest national park, covering a vast expanse of 1,260 square kilometers. Home to endangered wildlife such as sloth bears, water buffalos, and peacocks, it is also noted for being one of the best places on Earth to spot a leopard.
Soon after your Sri Lankan safari, we also recommend staying in the nearby Chena Huts by Uga Escapes, a spacious 7-acre property with 14 exclusive guest cabins. Each featuring a relaxing living area and 5-meter plunge pool, it is the perfect place to unwind after spending the day with the park's diverse fauna.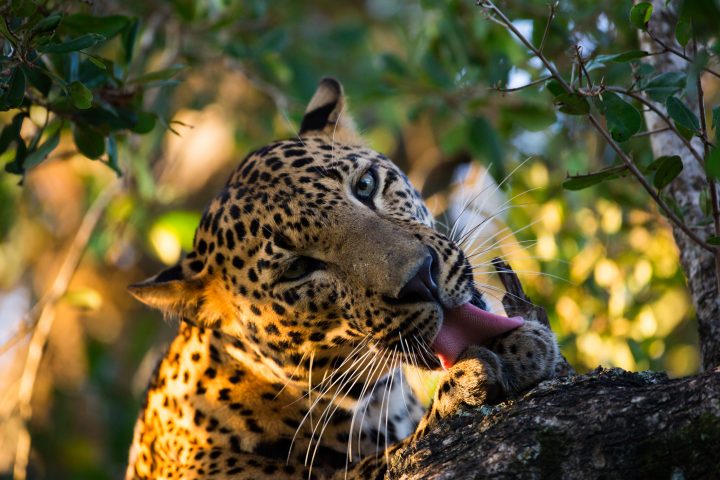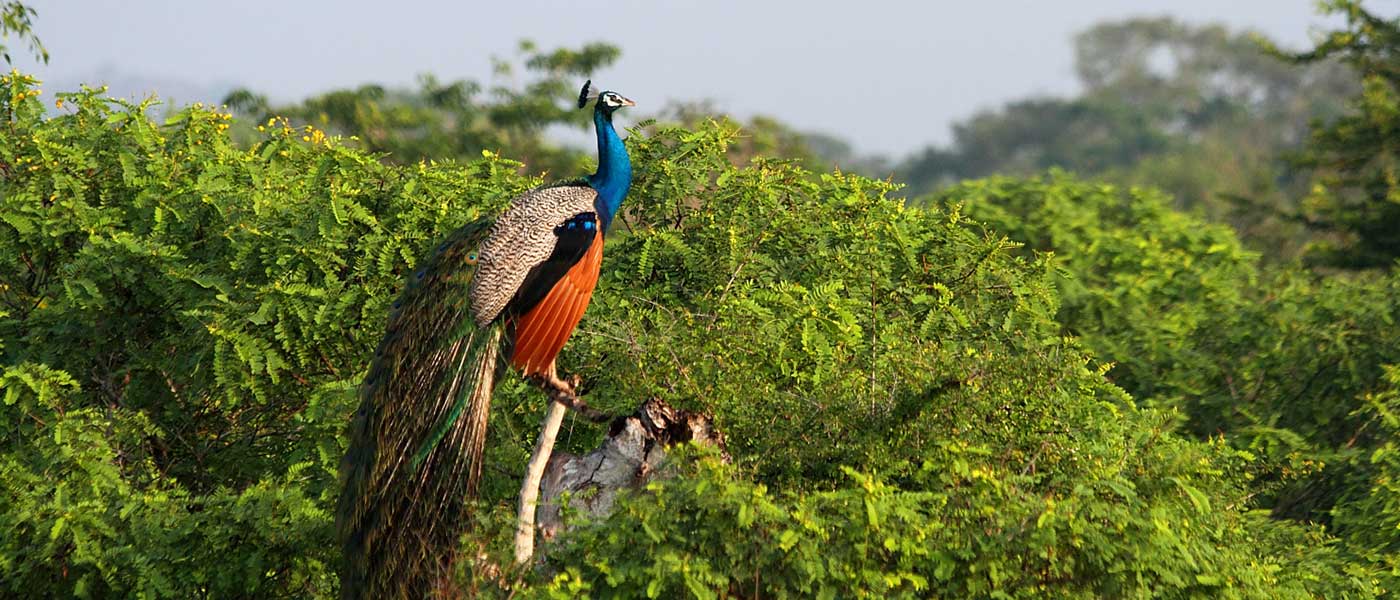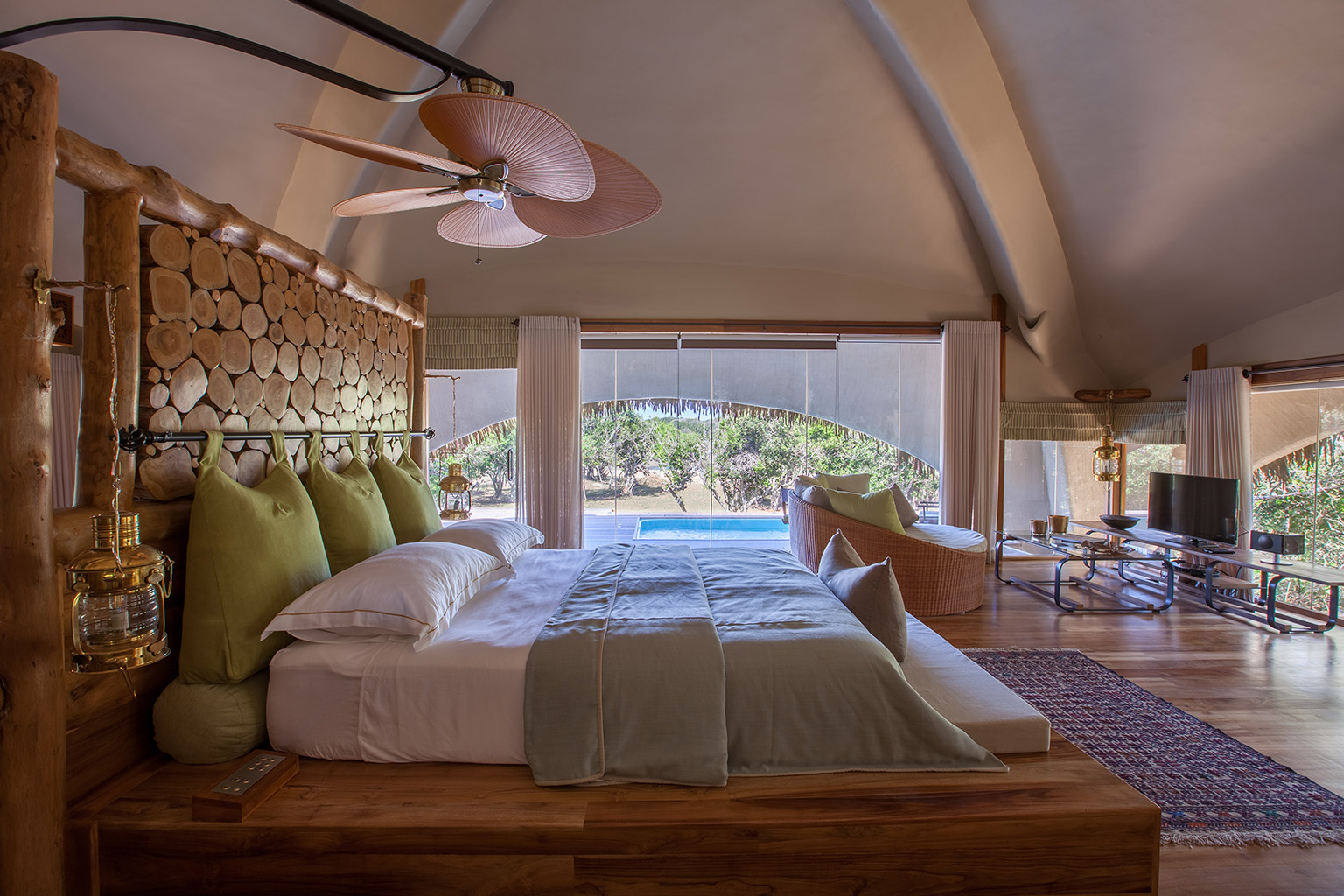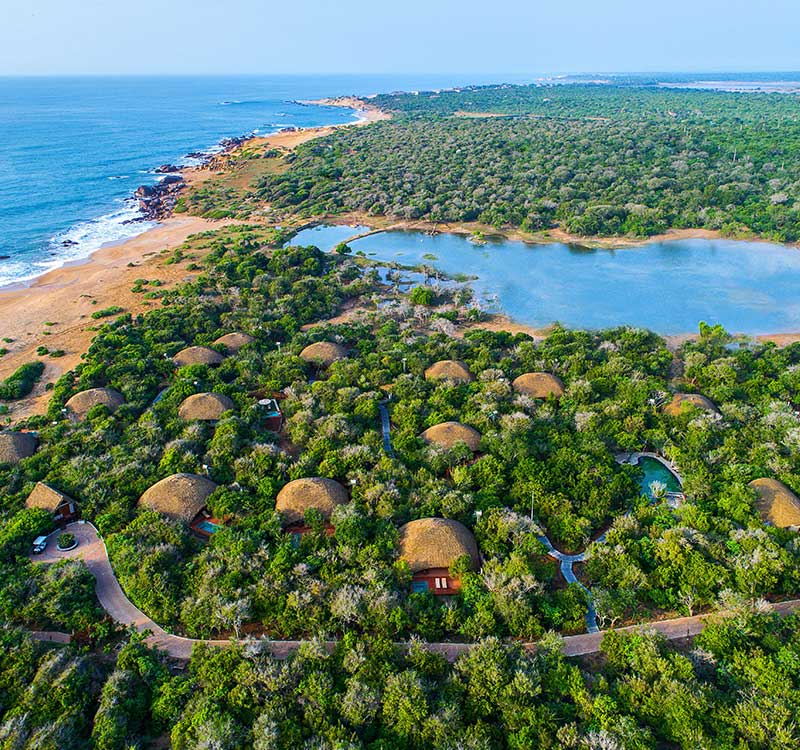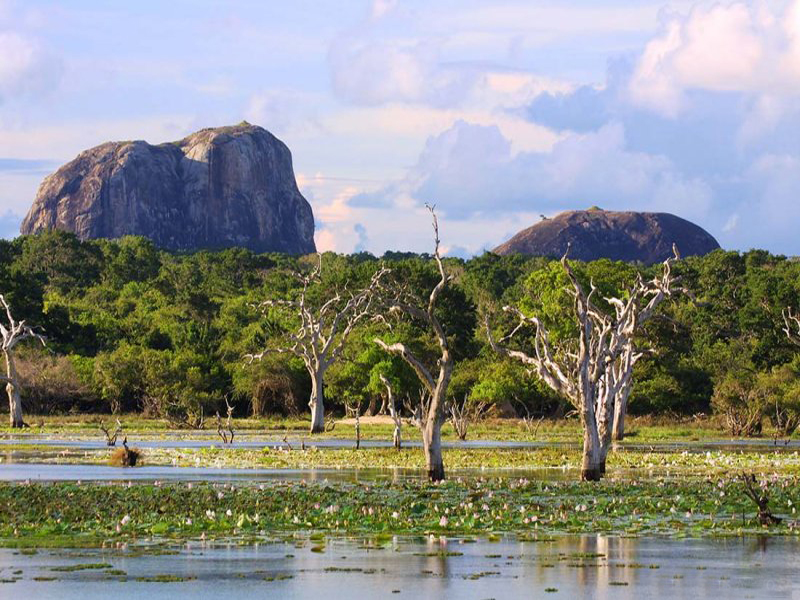 Isalo National Park, Madagascar 
With its distinct landscapes and endemic wildlife, Madagascar is often referred to as the "Galapagos of Africa". Unlike any other destination in the continent, Isalo National Park boasts towering sandstone formations, palm-lined oases, as well as 340 different animal species. Along your way, you'll likely spot everything from the Malagasy rainbow frog, the knob-billed duck, and several species of energetic lemurs.
If you're looking for a great place to stay nearby, we suggest the modern Isalo Rock Lodge Madagascar, a 60-room retreat etched against the dramatic cliffs of the Sandstone Mountains. What's better, each room has its own private balcony, which overlooks almost every corner of the beloved national park.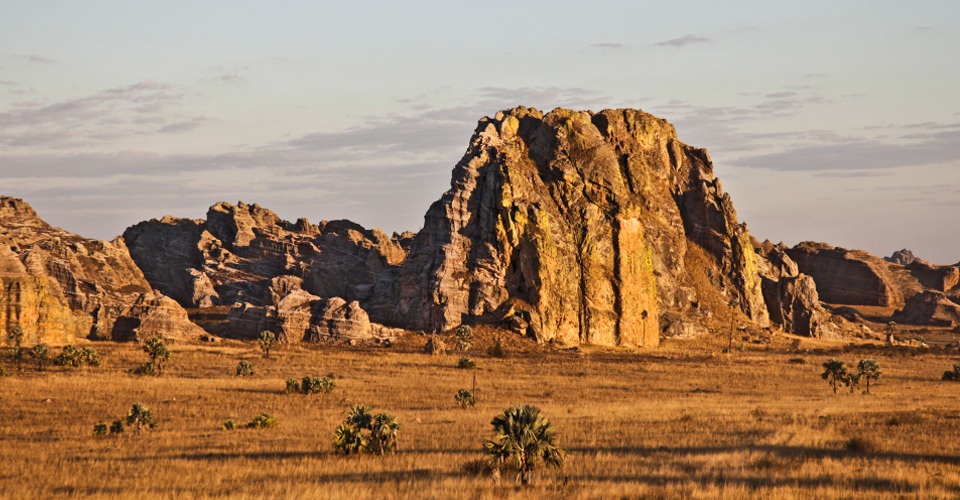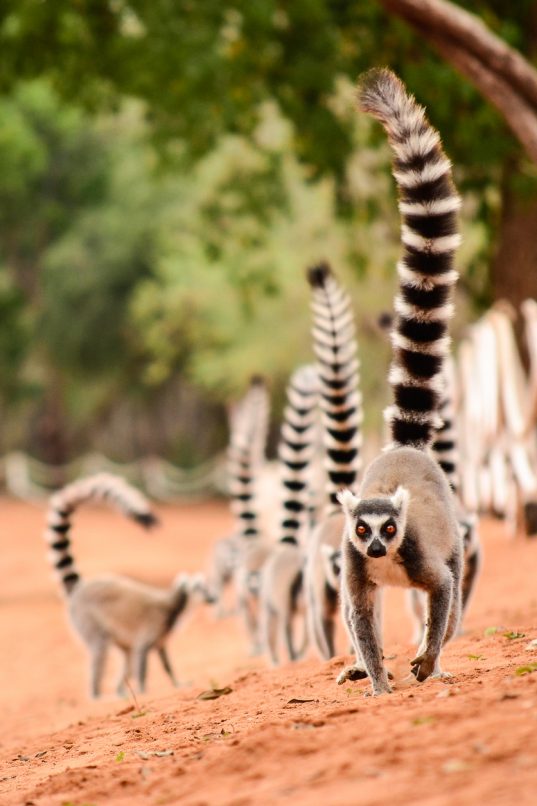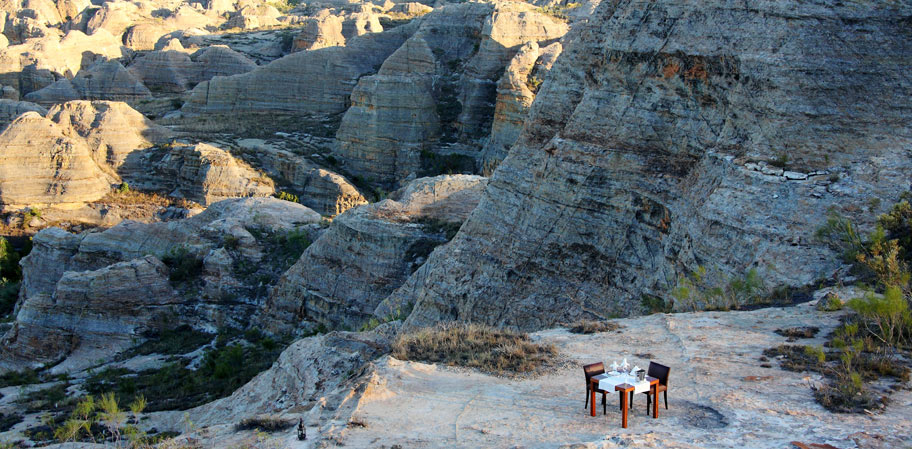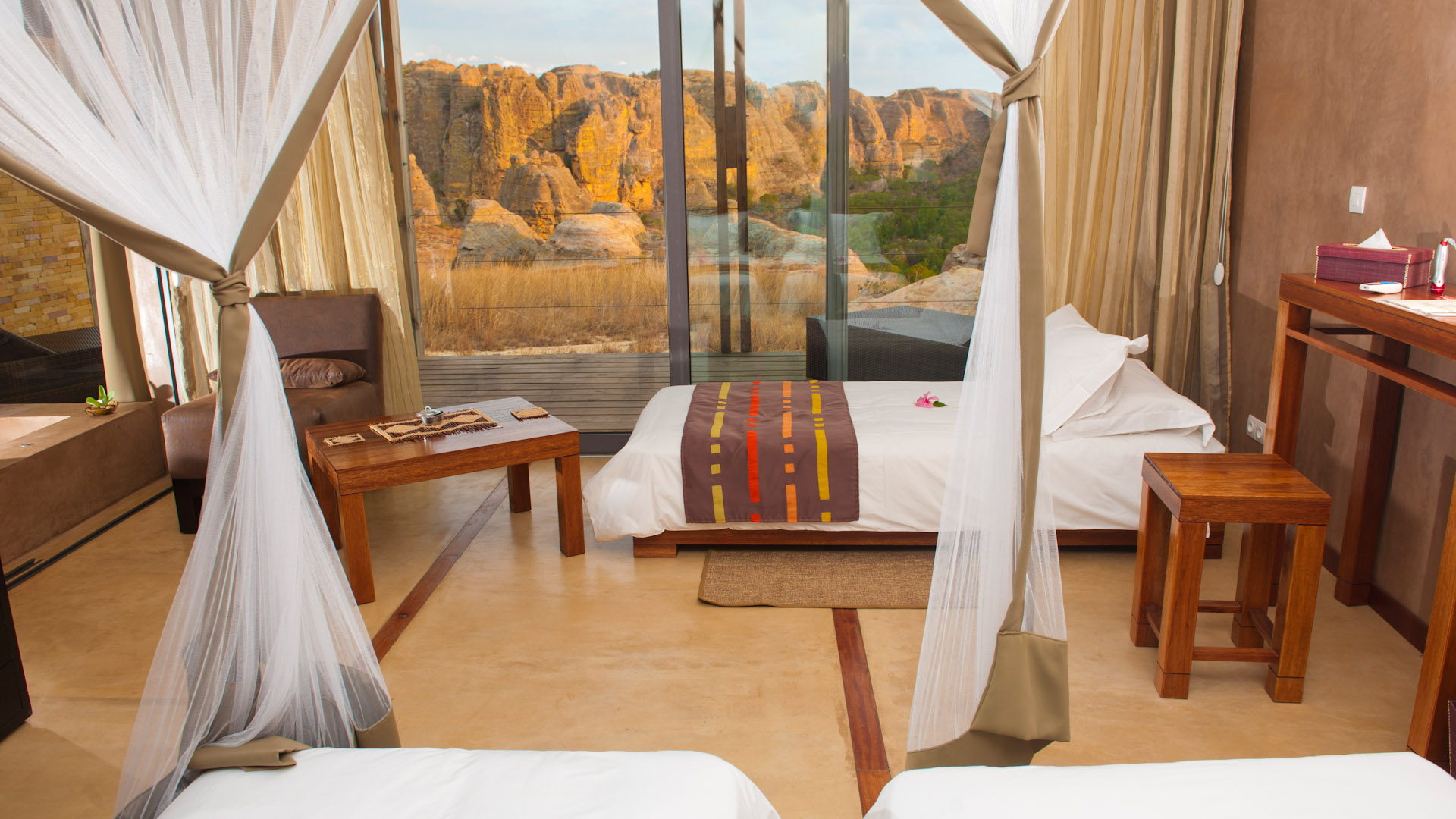 Chitwan National Park, Nepal
In search of an even more secluded wildlife holiday? Find it on the tropical lowlands of Southern Nepal, at the stunning Chitwan National Park. With over 932 square kilometers of marshland, forests, and grassland, the UNESCO Heritage Site is said to have the highest density of tigers in the world. Moreover, it is also an excellent place to witness herds of the single-horned Asian rhinoceros, as well as the friendly Asian elephant.
Furthermore, you can also find the perfect Himalayan sanctuary at the nearby Meghauli Sera, a new Taj property right beside the national park. Set along the banks of the Rapti River, it is also an excellent place to wine and dine, while witnessing groups of elephants within their natural habitat.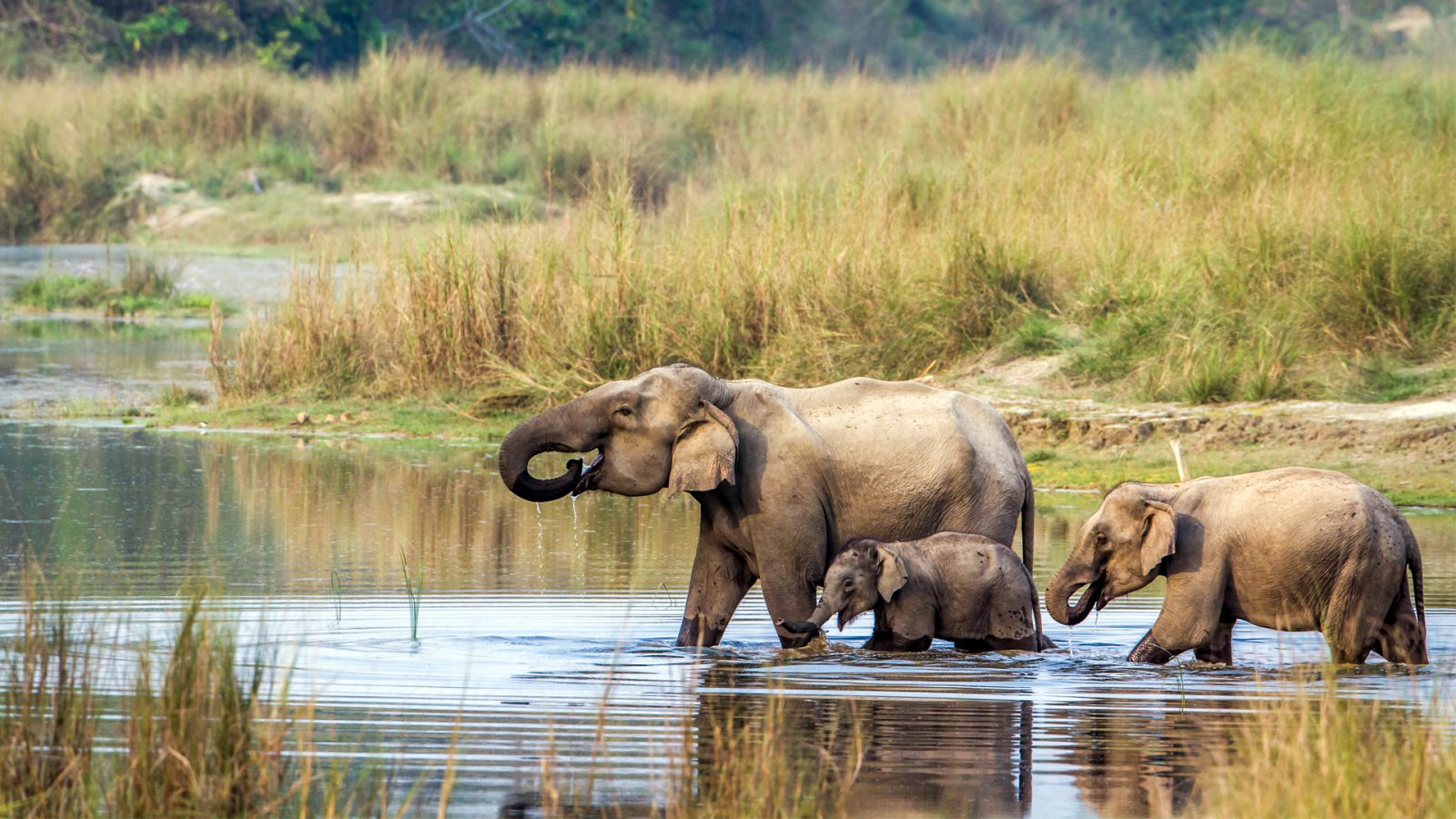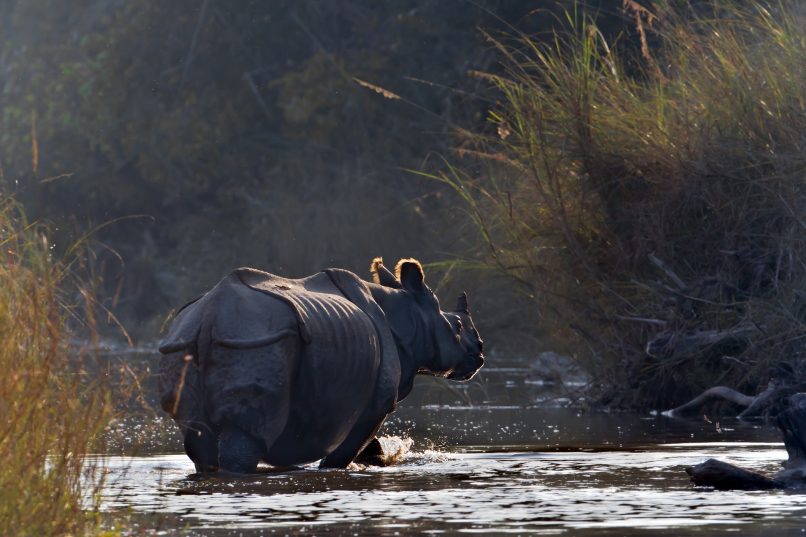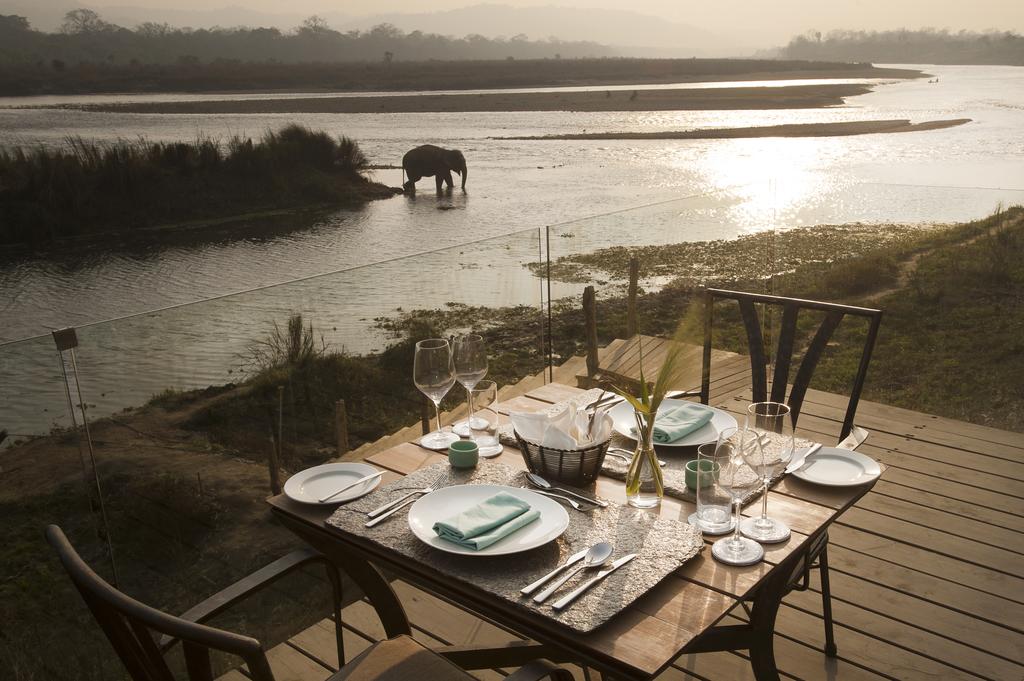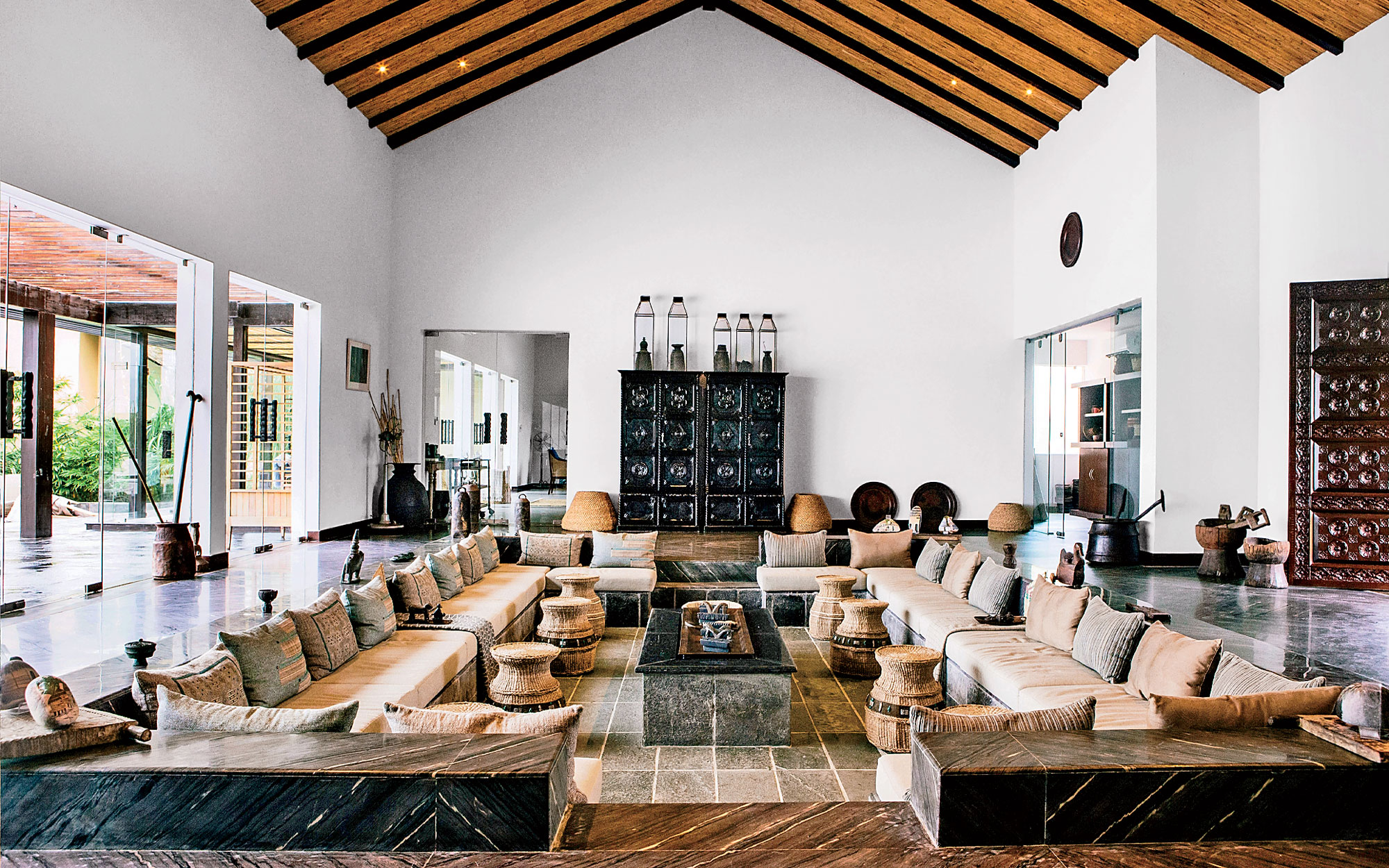 Tick off your safari bucket list with #WorldJuanderer's highly experienced travel specialists. From your curated itinerary to specialty accommodations, we're #WithYouWhileYoureOutThere to help you plan your most memorable wildlife holiday.