Everyone today has their own idea of South Korea. With the country putting K-dramas, K-pop, fashion, and food on the map, it seems like everyone is in search of their own piece of Korean lifestyle. But what is life really like in one of Asia's trendiest countries? #JuanderWithUs as I explore the food and shopping scenes of South Korea.
From the Mabuhay Lounge, I (together with a few of my closest friends) left Manila at 4am via a Philippine Airlines flight. We wanted our trip to be memorable, as we appreciate the excitement of Korean culture, along with the fact that it's been quite some time since we all saw each other.
As this was my second time visiting South Korea, I wanted to focus more on the country's culinary and shopping sights at the heart of vibrant Seoul. Still, should anyone visit the country for the first time, I recommend exploring its unique history and heartwarming traditions, along with its famous sights.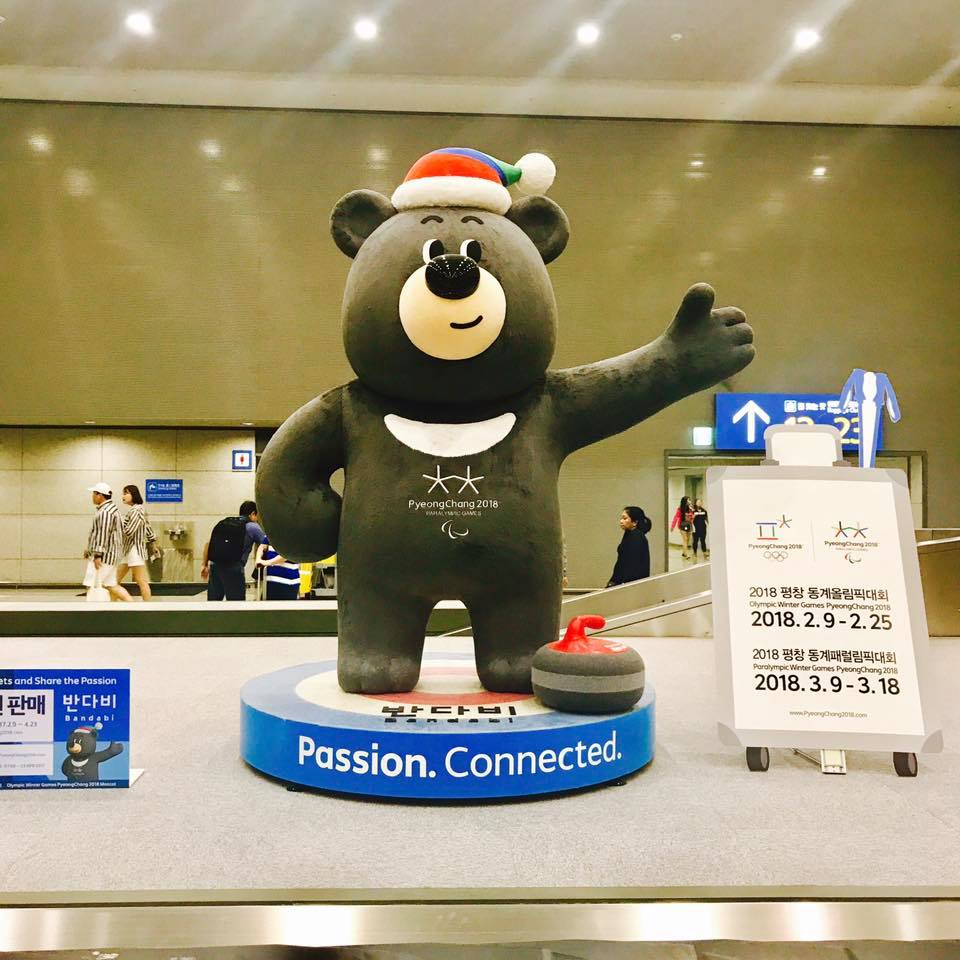 After arriving, we then checked into Aloft Hotel, an elegant hotel located right in the middle of Myeongdong – where one can browse through rows of colorful cosmetics and fashion boutiques.
With enough time to spare, we immediately unpacked our bags to begin our food and shopping adventure.
Walking through Seoul, I noticed how there were celebrity advertisements left and right – from subways, to buses, to outdoor billboards, and even a shop dedicated to fan club items. I was definitely in the midst of the whole Korean idol phenomenon.
Our first stop was a street food stall, where we tasted a variety of fried snacks many Koreans themselves delighted on their way to work.
Right after, we then passed by Lotte, one of the country's major department stores that had all the designer classics and the cutting-edge pieces in Seoul's fashion industry.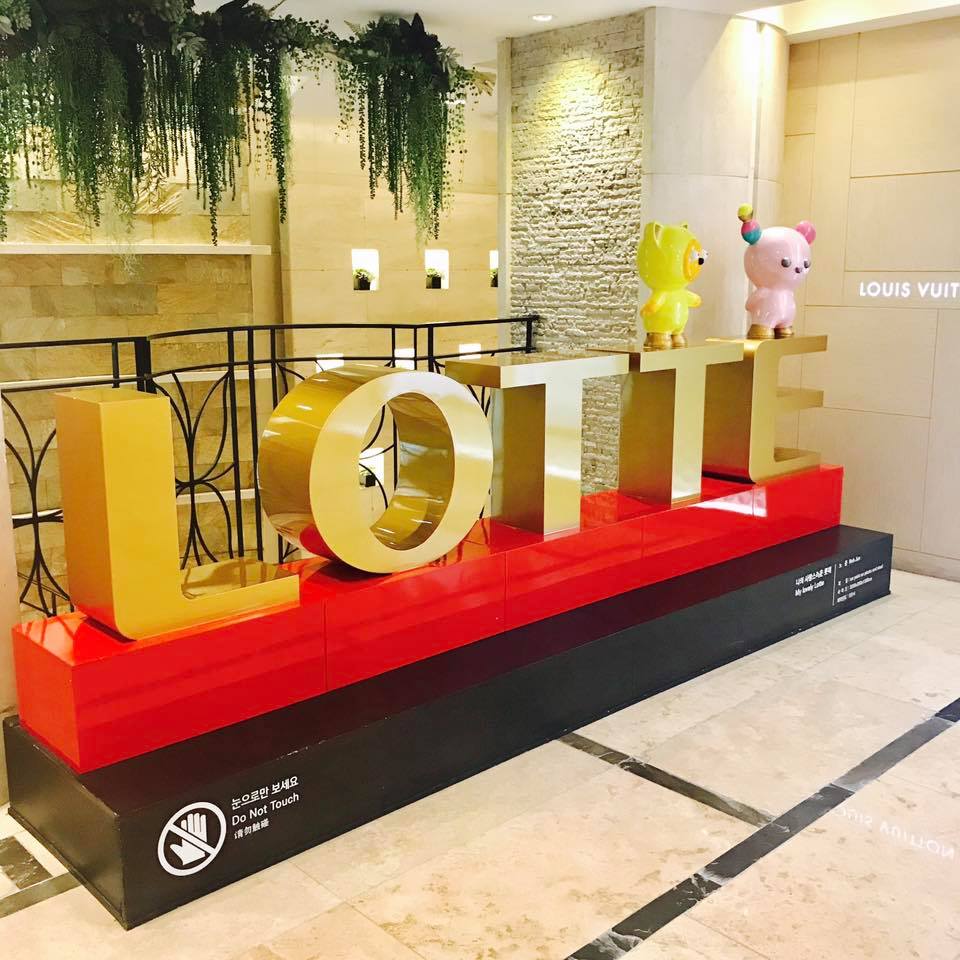 After all that walking however, we were in the mood for a delicious Korean dinner. We then stopped by Changgo43, where we treated ourselves to bowls of marbled beef and refreshing vegetables.
Our first day in Seoul was finally over. I then went back to my hotel room, looking forward to seeing more of the city's dynamic yet charming character.
The next morning, I got up early, as we planned on exploring both of Seoul's traditional and modern districts.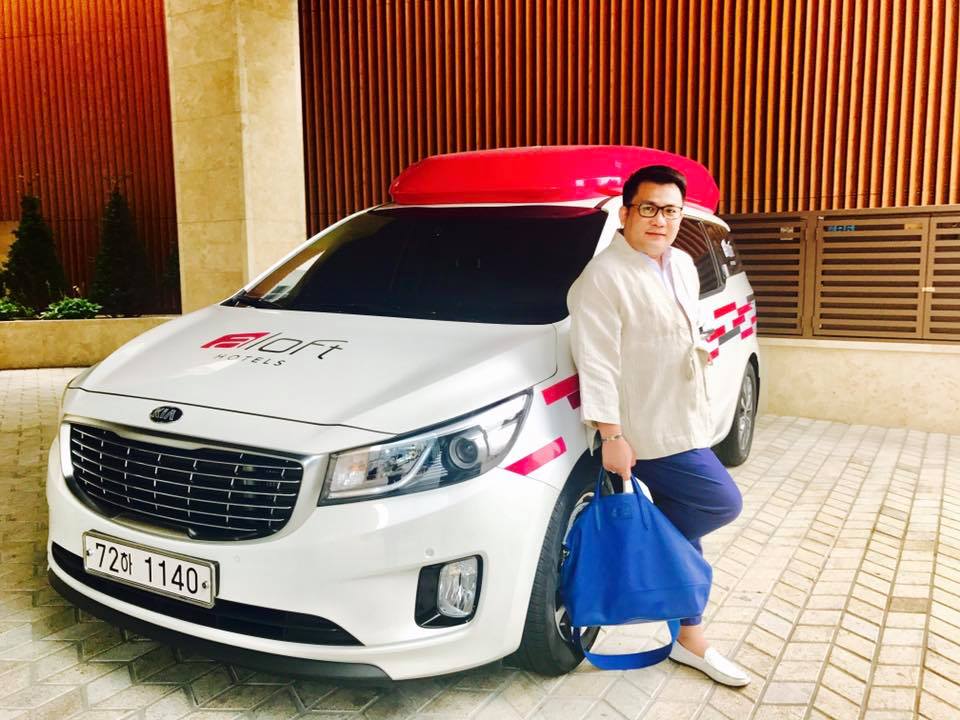 Wanting to uncover a bit of Korea's royal history, we first went to Hanok Bukchon Village. There, one can feel nostalgic passing by beautiful preserved houses in one of the world's most modern cities.
For a moment, we also traded our modern clothes for more traditional garments, seeing how each golden detail signified royals' noble status in old Korean society.
Of course, any shopping trip to Seoul wouldn't be complete without a visit to Gangnam, the iconic district home to trendsetting fashion, food, and even architecture. Beyond the brands found in other cities, I recommend visiting Gangnam for its acclaimed local items, which have a similar sense of style I think Filipinos can wear more comfortably.
After our fashion detour, we then had our lunch at the nearby Maison De La Categorie, a Michelin-recommended French restaurant. There, I relished every bite of each dish, from the generous serving of salad to the beautifully glazed meats.
More than its food and fashion however, Seoul is also known for its artistic crafts. This can be seen in the charming Insadong Art Street, where I happened to get a few colorful pieces for my Moodboard Manila clients.
Of course, I also remembered to buy something for my own keepsake: a bespoke stamp inspired by ancient Korean calligraphy.
Afterwards, I took a break from shopping by staying at the scenic Rooftop Floating Bar. With its concept of being an urban spa and bar, one can pass their time admiring the overlooking views of the city. While waiting for a friend to arrive, I ordered a refreshing glass of beer that tasted as good as it looked. I also went around the bar, seeing how the locals drank their cocktails while being taken care of at its neon-lit fish spa.
My friend then arrived after a few moments of looking around. Once we sat together, we talked about how our expectations of Seoul were exceeded – more excitement seemed to await beyond its glittering surface.
Still, I wanted to take a look at more of Seoul's renowned hotels. I decided to drop by Lotte Hotel L7, where I tried a delicious bottle of its famed Mango Lingo beer, together with some savory grilled beef.
Late into the night, I met up with a few of my other friends at the Club Octagon Gangnam, considered to be the top club in the country. With such a title, I was a bit disappointed at the crowd, who were quite different (and a lot younger) than I expected. However, we continued to enjoy our night dancing with the crowd – we were partying in Gangnam after all.
More pleasant surprises awaited though. Ordering another glass of beer, we had to take a second look as ours seemed like it was being filled from the bottom. Yet with the innovations South Korea has brought to the world, this is very much the tip of the iceberg.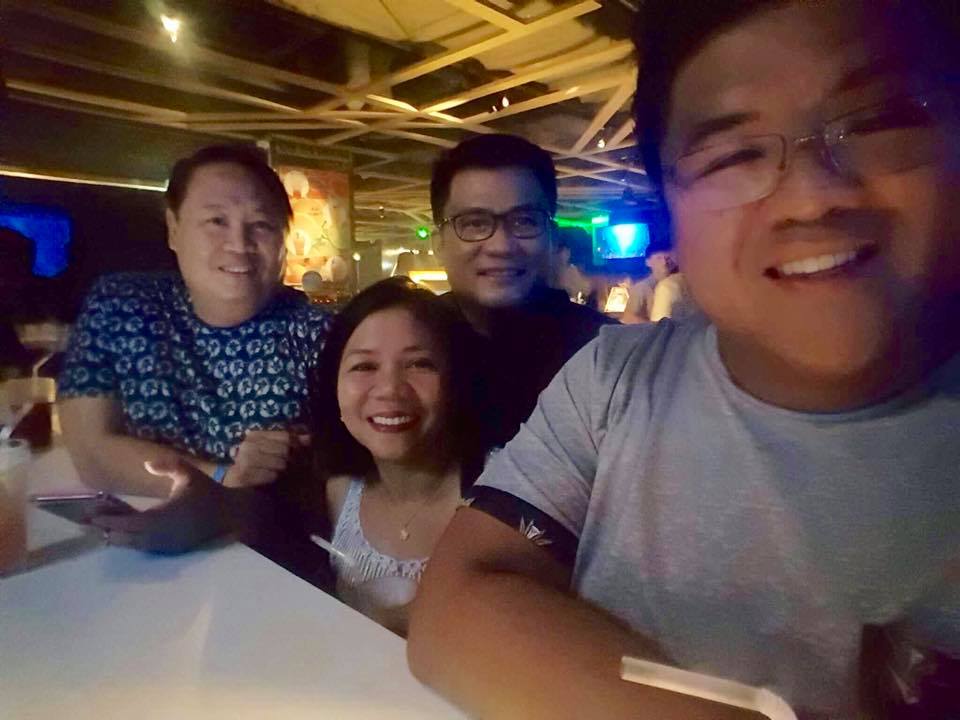 After experiencing Seoul's buzzing nightlife, we then went back to our hotel to recharge for the last day of our trip.
The following day, we had a quick Chinese-style breakfast at the nearby Panda Express. I thought it was quite great that in Seoul, one can find a range of international foods with a Korean or Asian twist.
We couldn't resist some last-minute shopping though, as we dropped by several stores along Myeongdong, as well as the Lotte Duty Free Mall.
Our group also dropped by the colorful Star Avenue. There, one could see images of the biggest Korean stars, which seemed like a more visual take on the Hollywood Walk of Fame.
Still, it was now time to travel back to the airport. With one last look at Incheon International Airport, we felt that with its innovative design, it truly deserves the title of World's Best Airport (which it has won for 12 consecutive years).
With my Seoul adventure coming to a close, I realized that beyond its glitzy image, the city has a lot more to offer in terms of art, culture, and style. I feel like I can now appreciate Korea's lifestyle trends even further, now that I've personally seen how every street corner bursts with creativity. #JuanderWithUs as we take on more adventures into the world's capitals of popular culture.