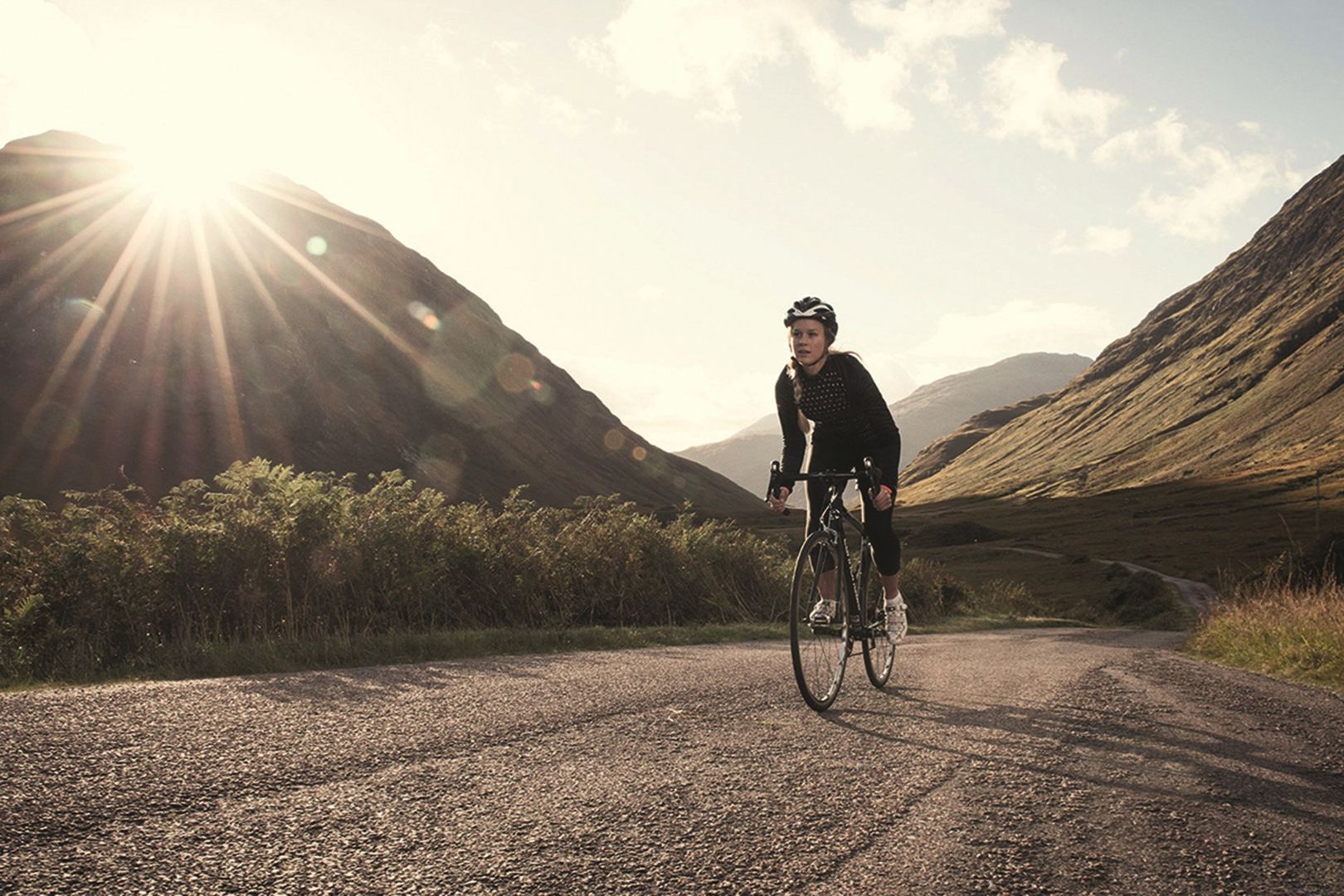 To eat healthier, to get fitter, and to explore the world more – these are just some of the most common New Year's resolutions made year after year. As 2018 continues, how are your own plans coming along? With many getting busy achieving their own fitness-centric goals for the year, often, many also toss those habits away soon as they go on vacation.
But what if you could also combine your getaways with a little bit of body maintenance? Here at World Juanderer, we've listed down the perfect fitness-centric holidays to suit anyone with an active lifestyle.
More than vacations with simple workouts, these holidays also incorporate relaxing accommodations, spa treatments, and curated diet-friendly menus – all perfect for your mental detox. Here's a look at some of our top picks below.
Triathlon Training: Crete, Greece
If one wants to become the ultimate triathlete, they might as well do it in the most picturesque place possible. Start your exciting triathlon journey at the island of Crete, off the coast of mainland Greece. Among the best hotels in the area is the Almyra Hotel and Village – situated right near the dramatic Aegean coast.
Here, one can participate in the hotel's six-day health and wellness camp, aimed at whipping any aspiring triathlete into shape. It offers open water swims in the azure Aegean Sea, expert pool diagnostic sessions, and intensive road cycle routes in the Troodos Mountains – resulting in scenic, one-of-a-kind workouts that also shed off those excess pounds.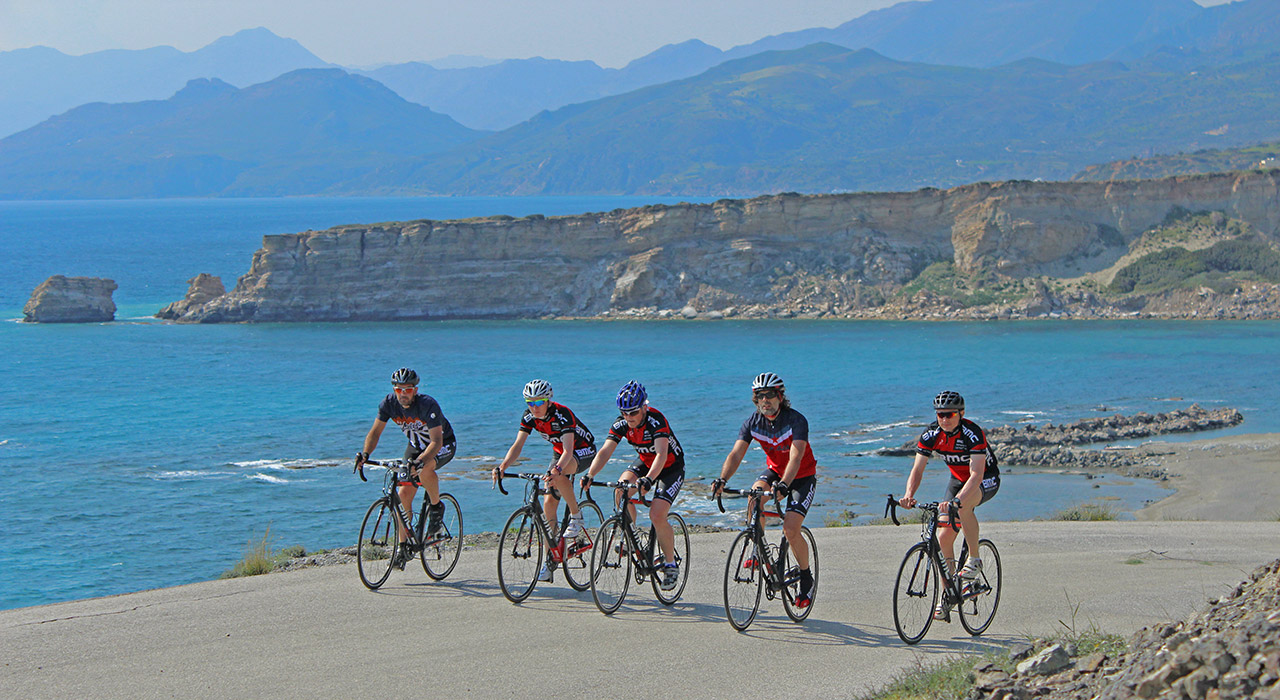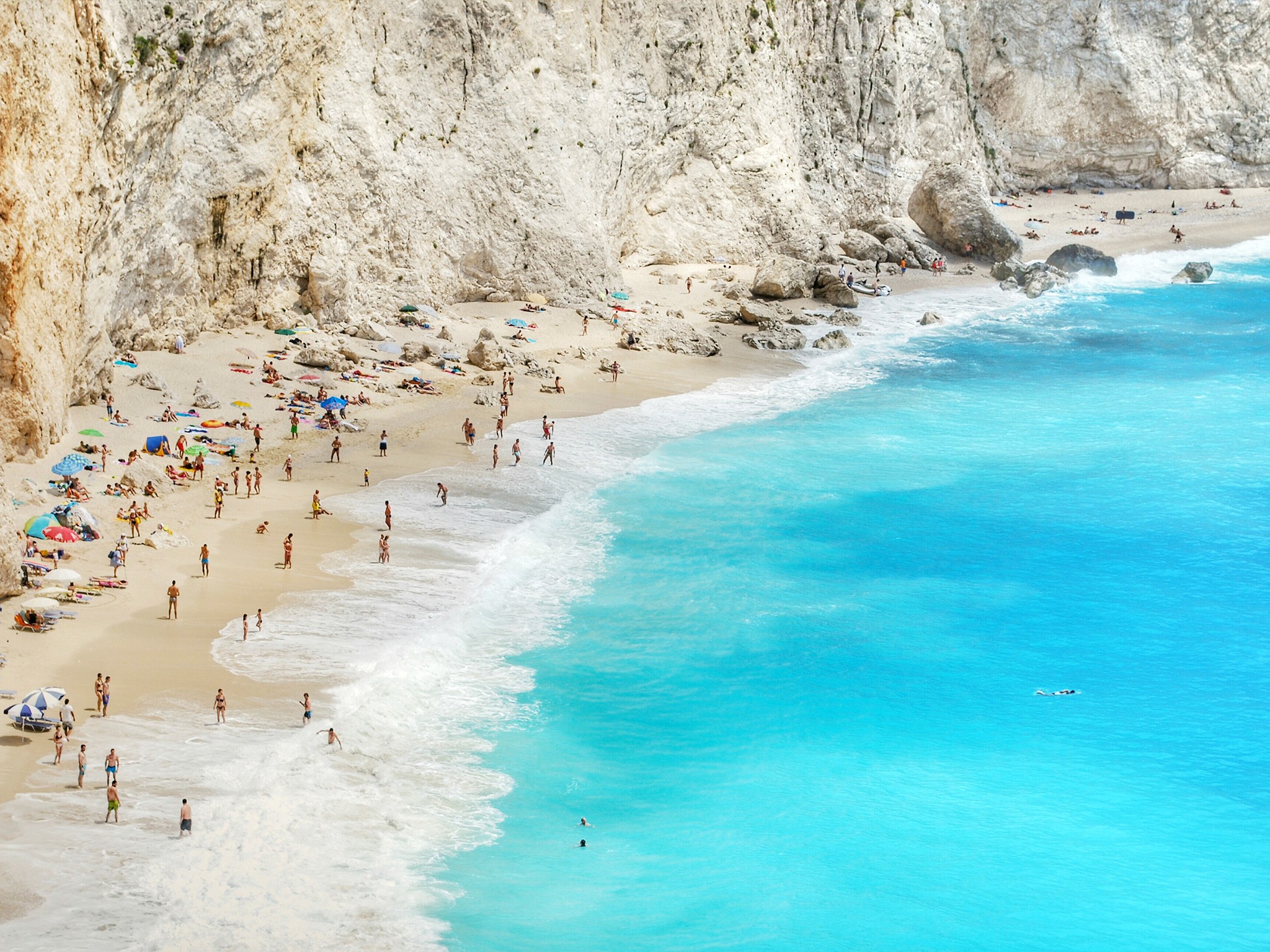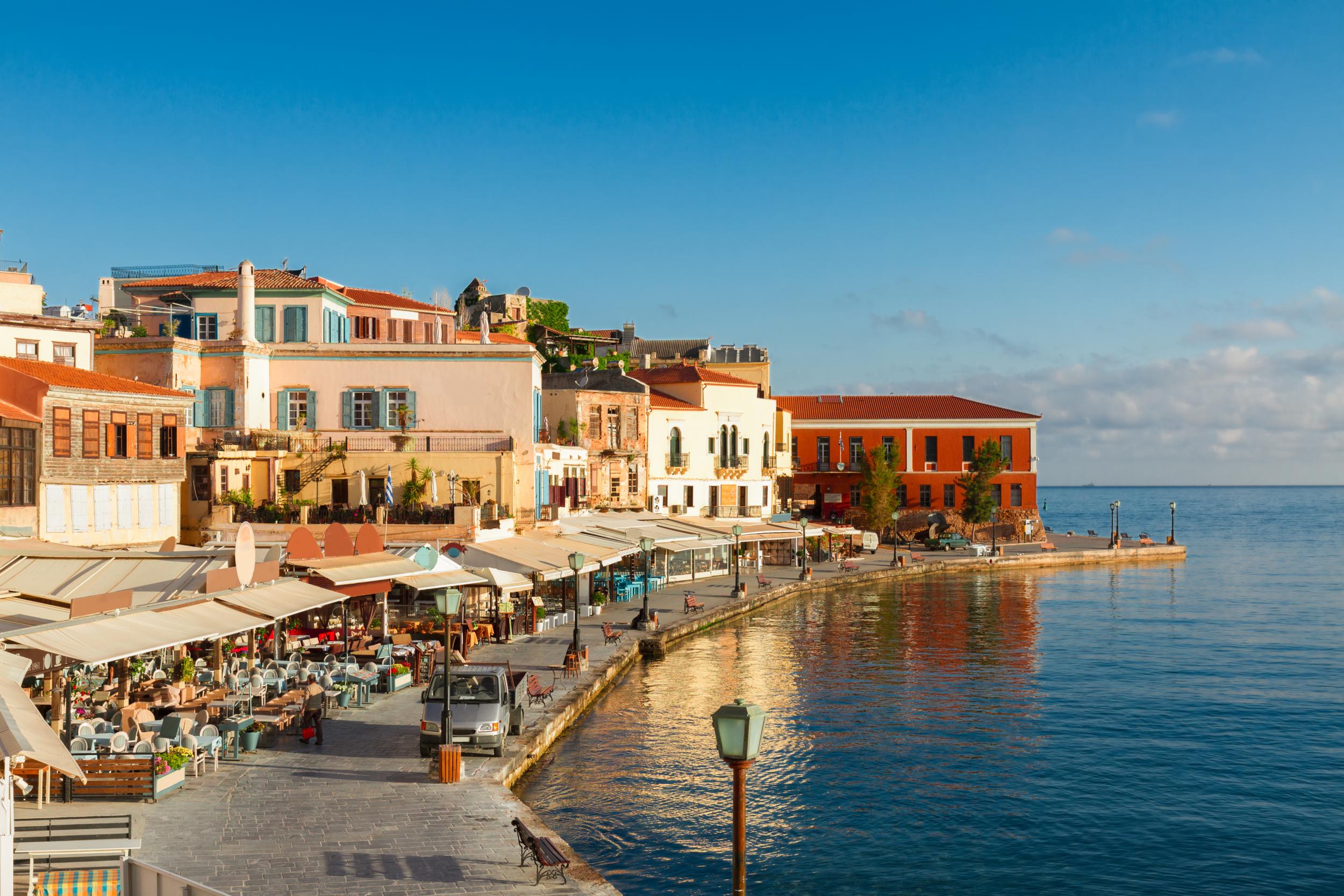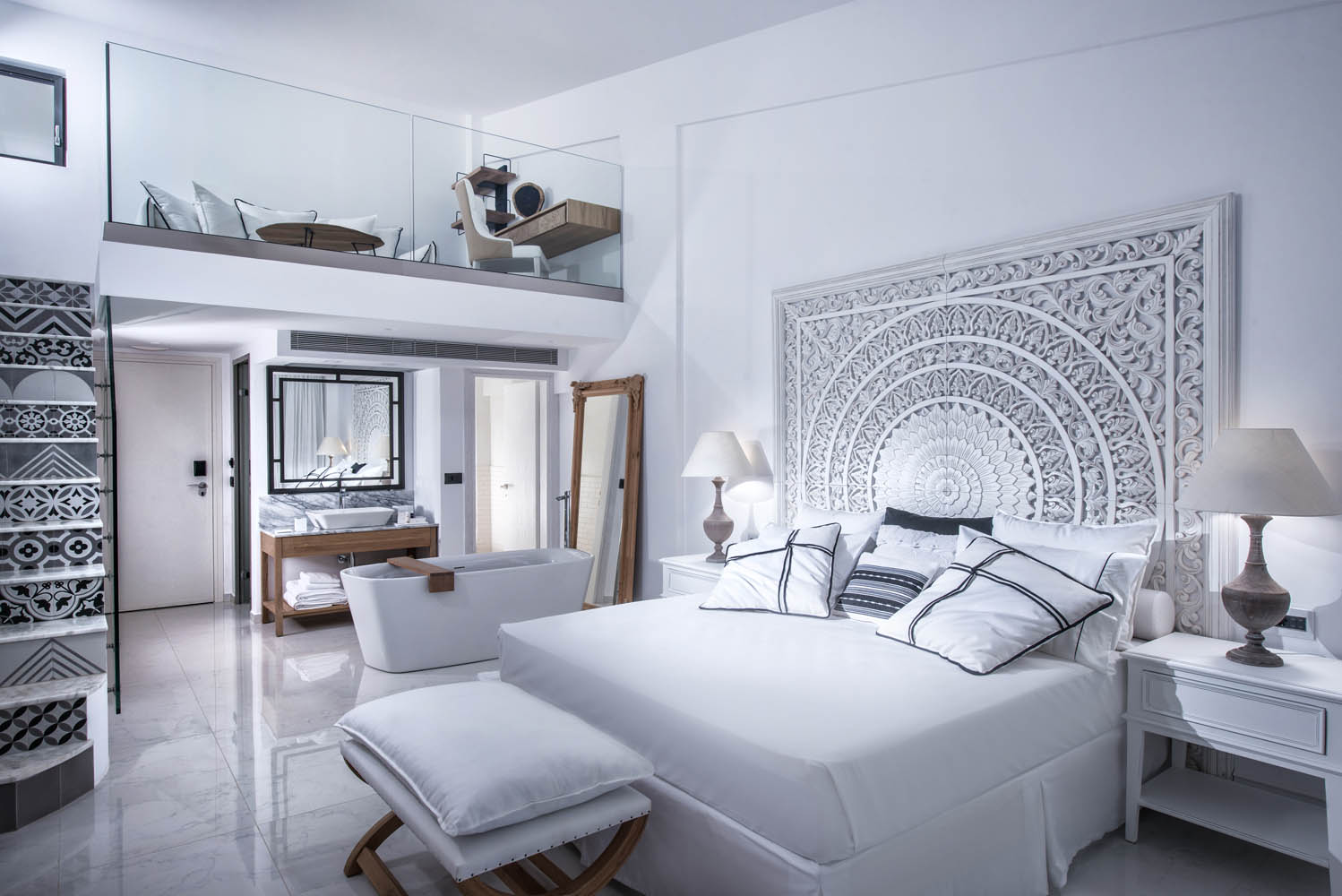 Surfing: Fiji 
Widely known for its renowned hotels and exclusive beaches, Fiji also has excellent surfing, diving, and other watersports spots that are said to have the world's best waves. On your next stay here, we recommend heading to the now-fashionable Six Senses Fiji, located on the beautiful Malolo Island. With only the best professionals coaching you in its weekly programs, the experience lets you become a truly skilled surfer in no time.
Even better, you can also stay in one of its 24 private pool villas, each surrounded by crystal clear Pacific Ocean waters and white sand beaches. This definitely takes your Fiji vacation out of the ordinary.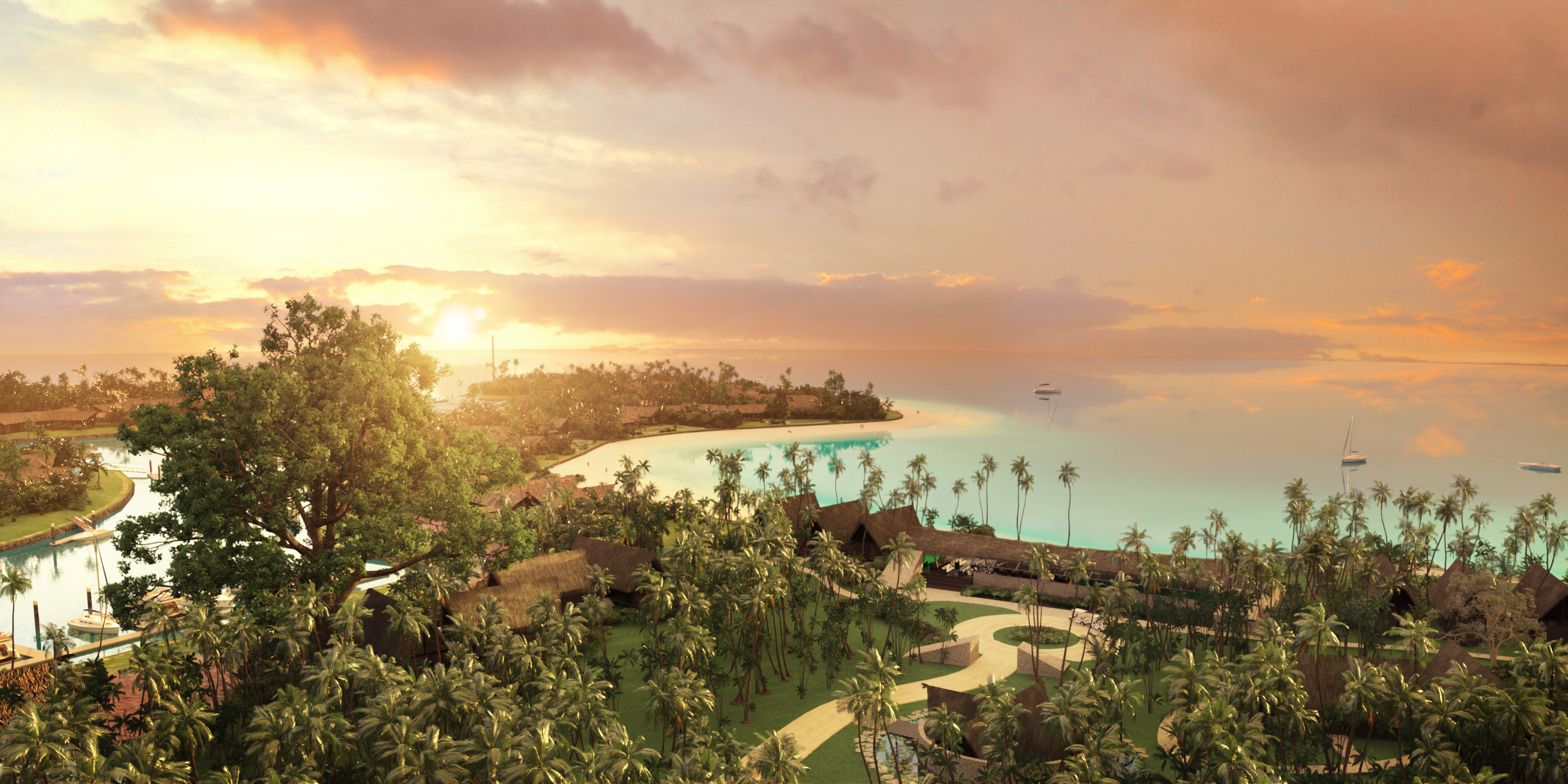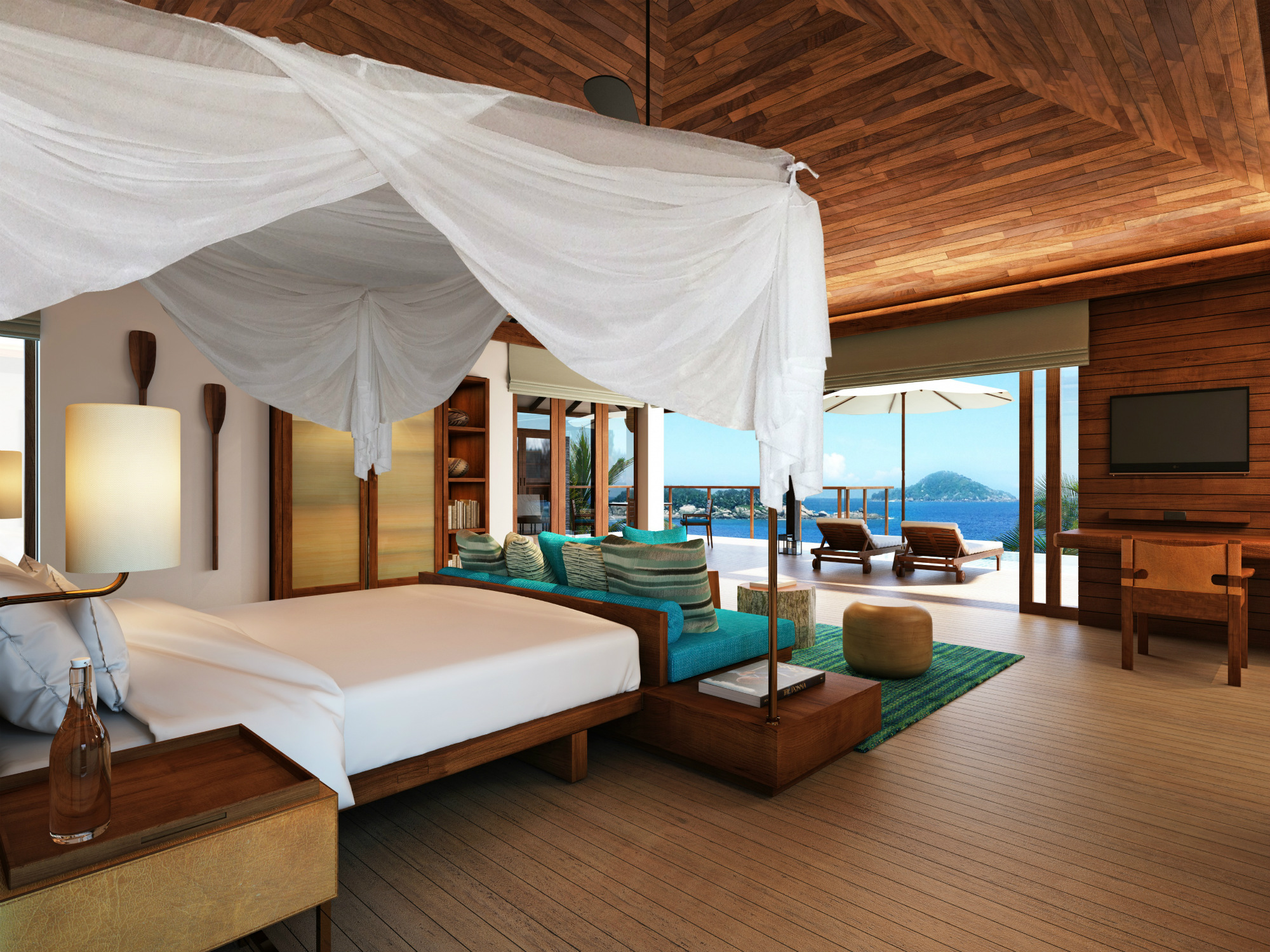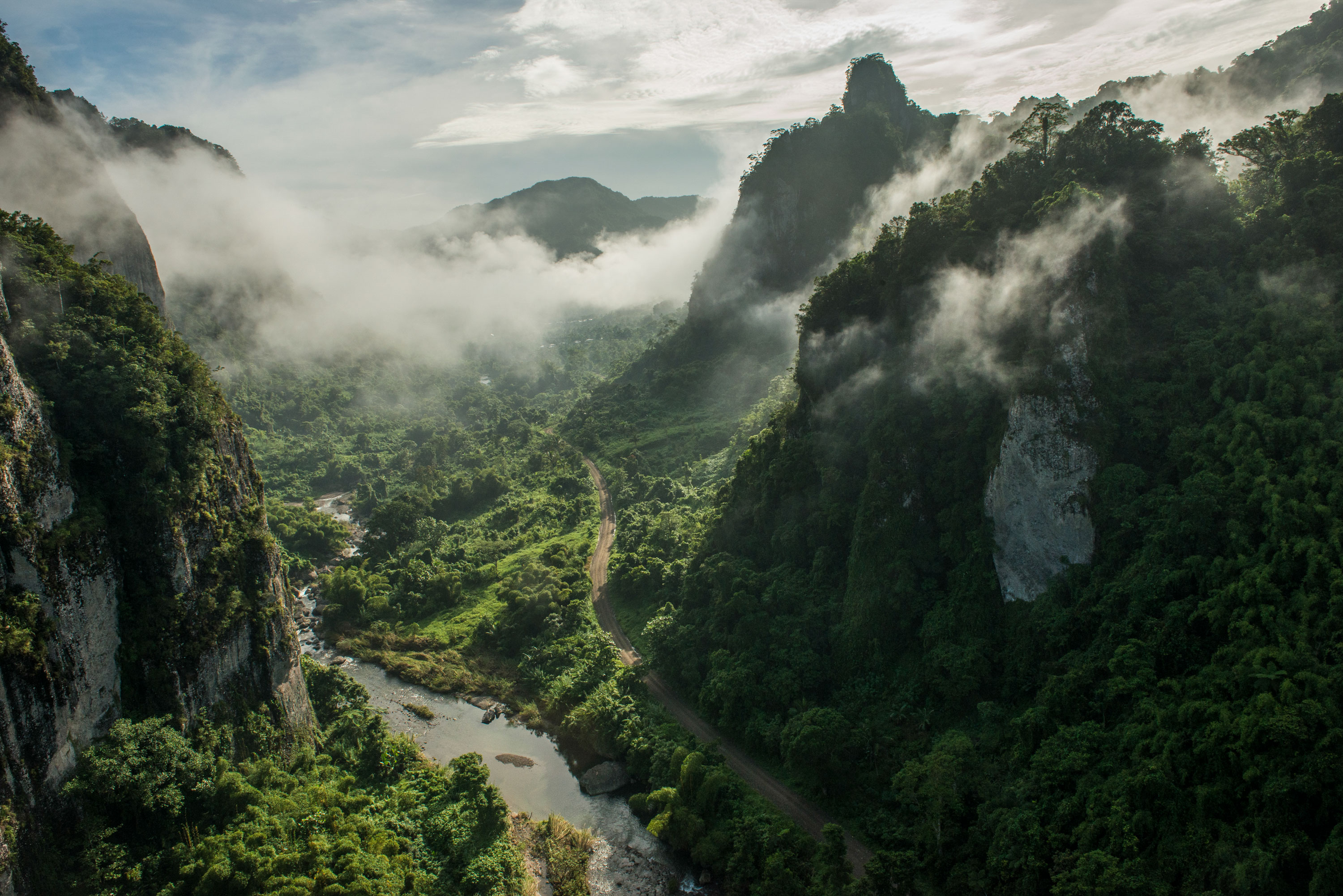 Rock Climbing: Yangshuo County, China
Test your mountain climbing skills at Yangshuo County in China, home to gorgeous green canyons, limestone cliffs, and winding rivers that resemble traditional Chinese paintings. These challenging limestone crags also double as outstanding climbing, hiking and mountain-biking venues, all led by expert local guides on hand to give you unique insights about each sport.
Afterwards, one can then easily unwind at the nearby Alila Yangshuo hotel, a former sugar mill turned world-class wellness resort. With a palace-inspired underground spa and a selection of tai chi and meditation amenities, the hotel itself is a tranquil experience on its own.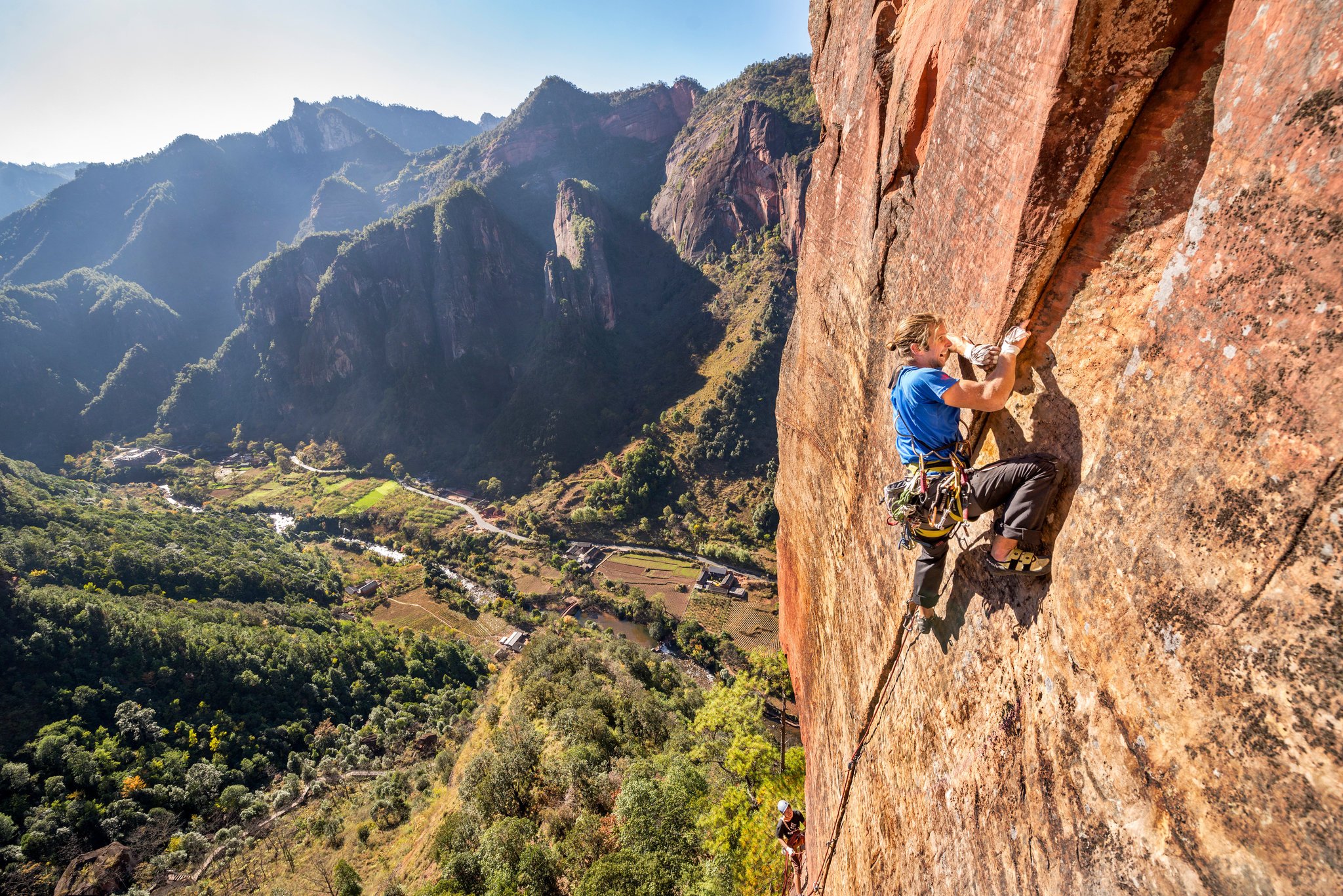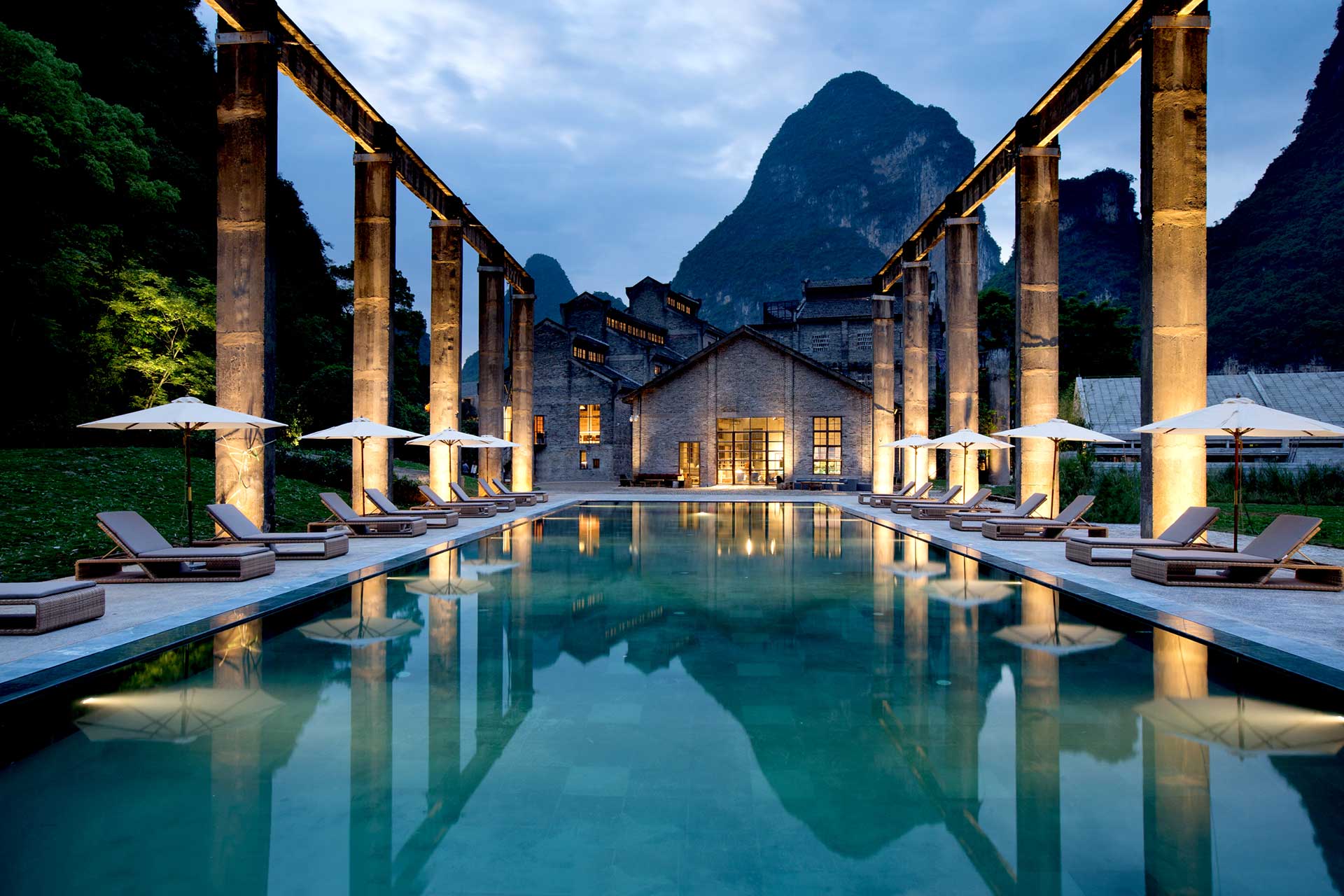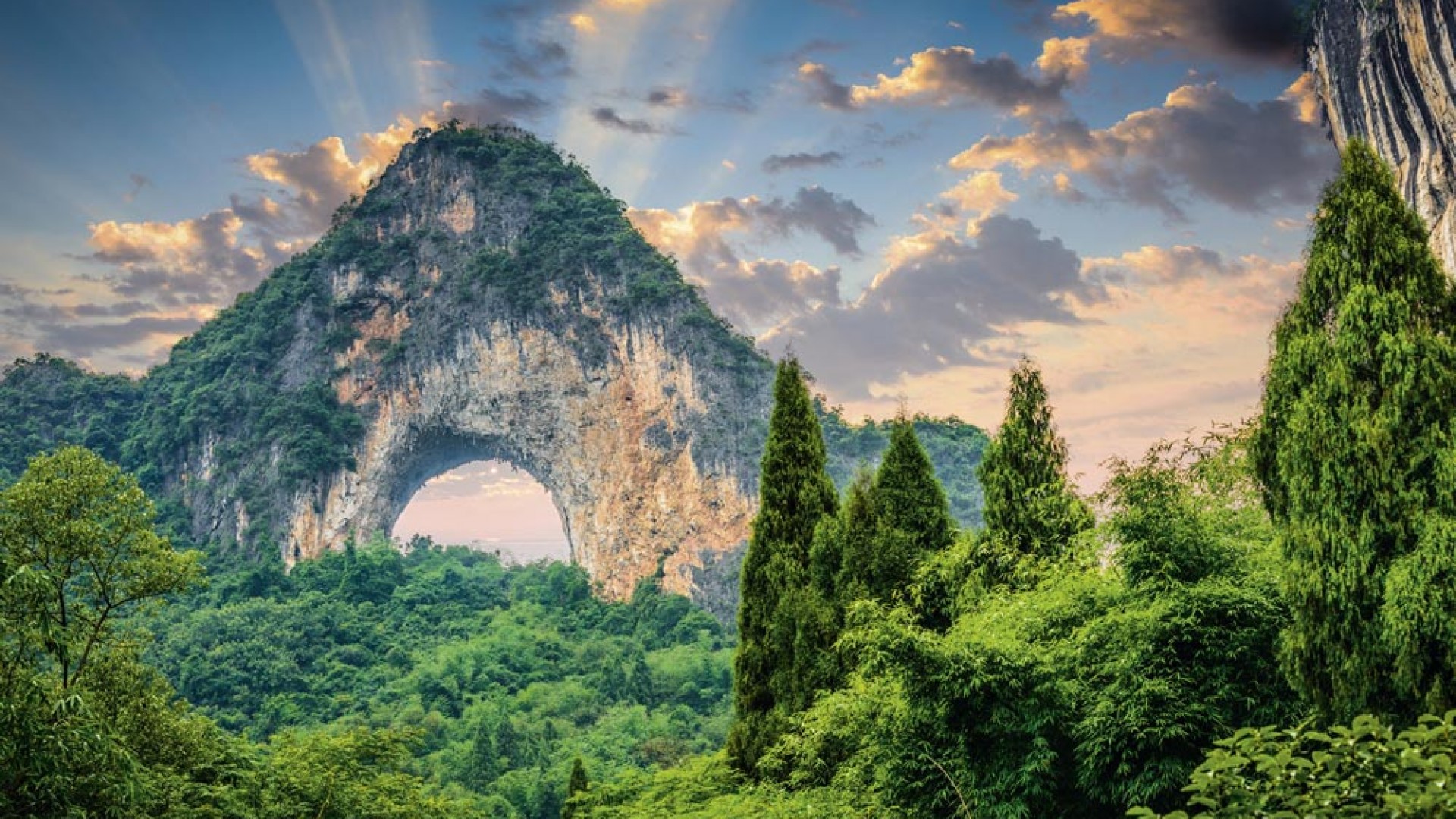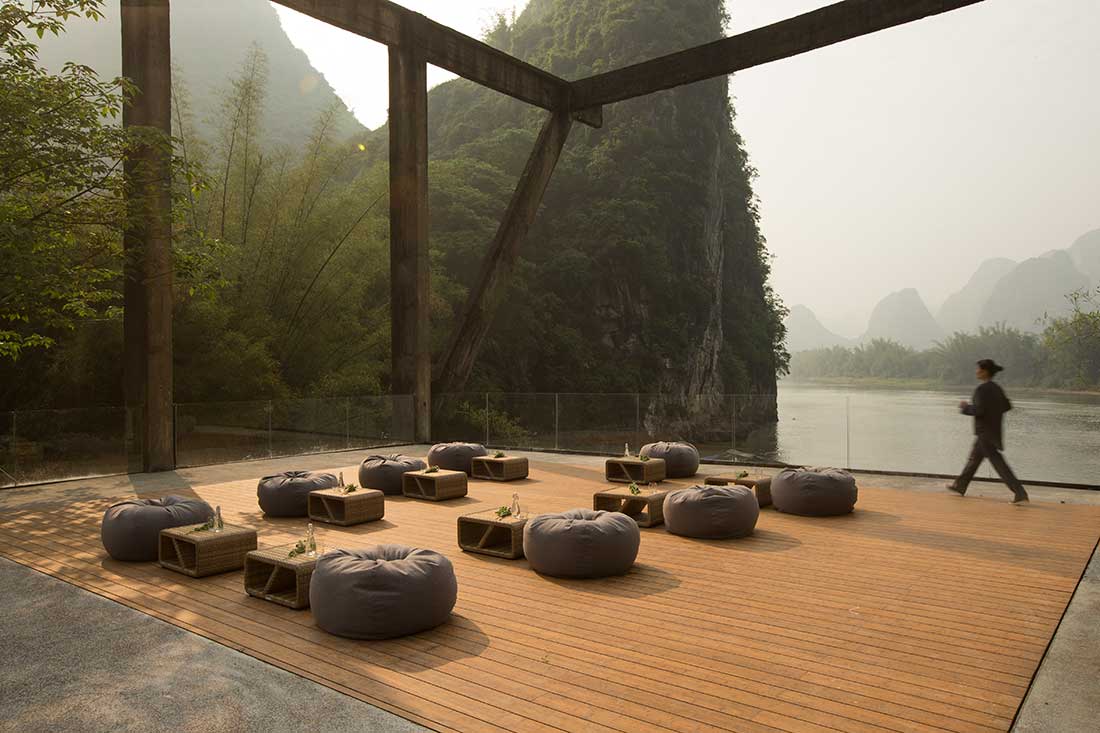 Craft a memorable holiday centered on your personal fitness and wellness with the help of our travel specialists – contact us at #WorldJuanderer today. #WithYouWhileYoureOutThere