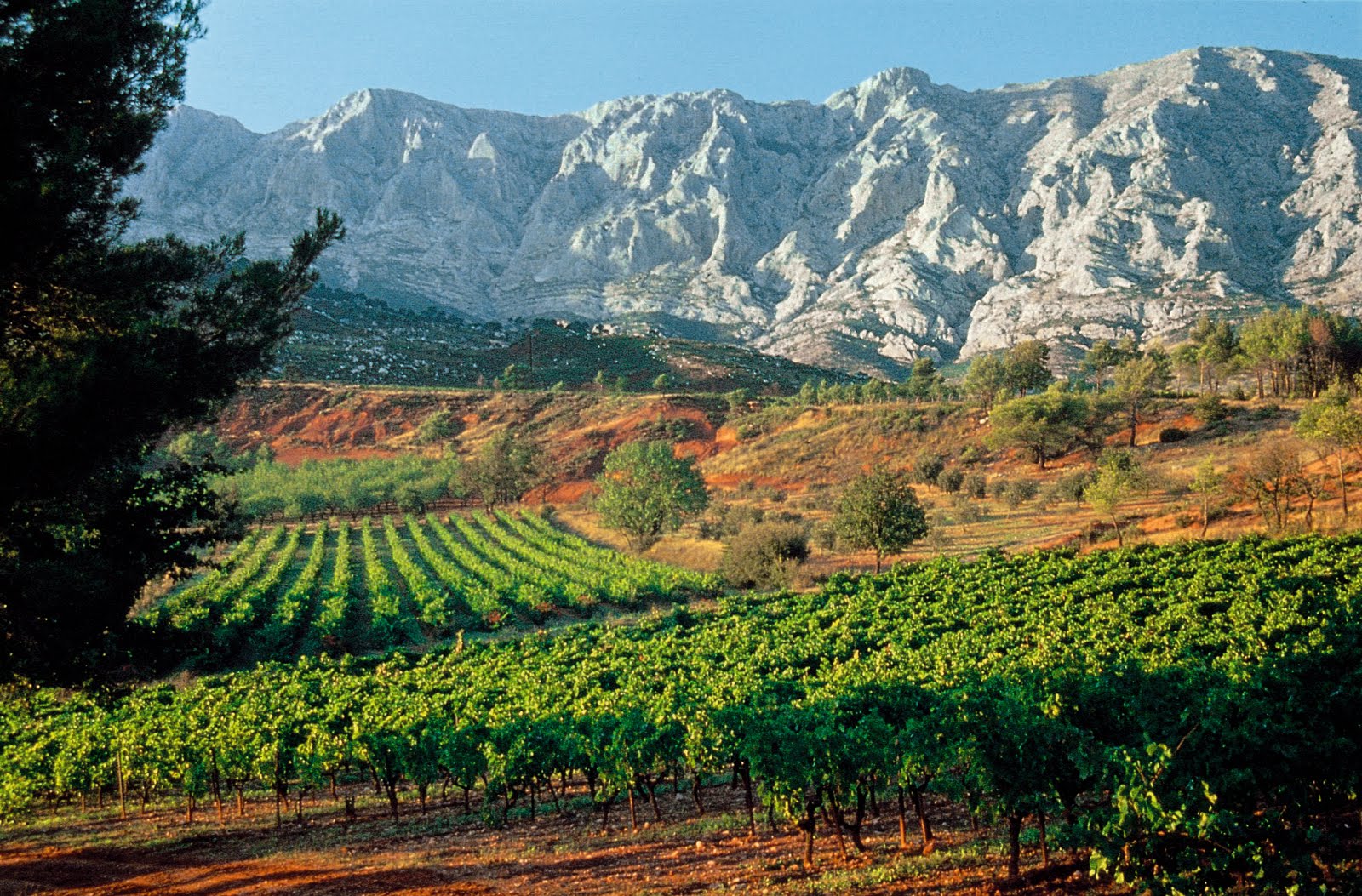 Connoisseurs and wine enthusiasts are always on the lookout for the next great winemaking destination, as they search for even finer varieties and more unique wine tasting experiences. If you're already thinking of which wine regions to visit next, let #WorldJuanderer guide you as we list down our favorite wine destinations this 2018.
Wachau, Austria
While surrounded by its notable neighbors Italy and France, Austria is also a renowned destination for its unique wine varieties, including the opulent Grüner Veltliner produced in the Wachau region. An hour's drive away from Vienna, Wachau is home to picturesque villages, centuries-old monasteries, and quaint wineries. It is also an excellent place for cycling, where one can tour its Bavarian architecture, most of which date back to the Middle Ages. The highlight of course, is visiting the award-winning Knoll, Jamek, and Hirtzberger wineries, where one can sample dry to off-dry Rieslings favored for centuries by European royals.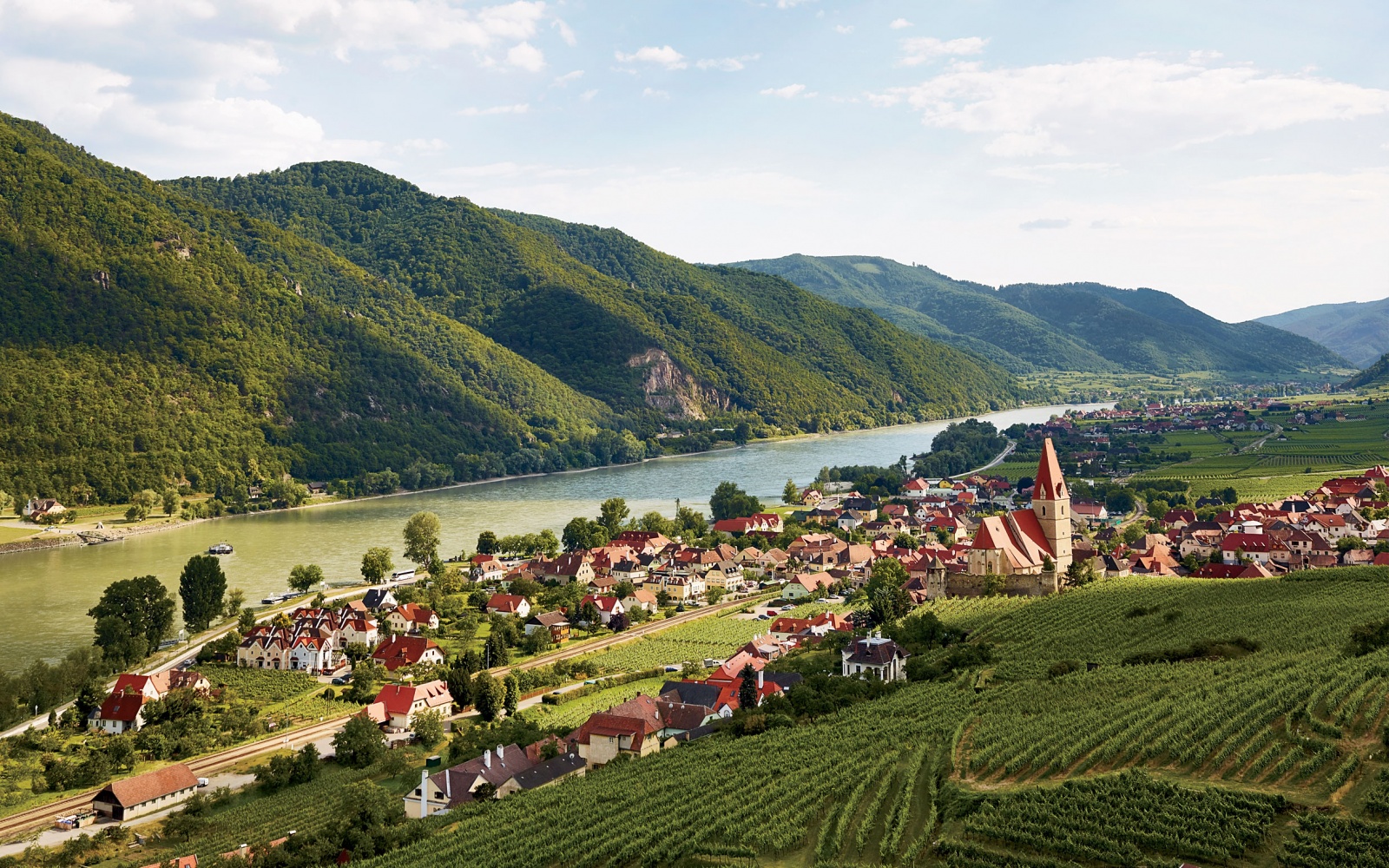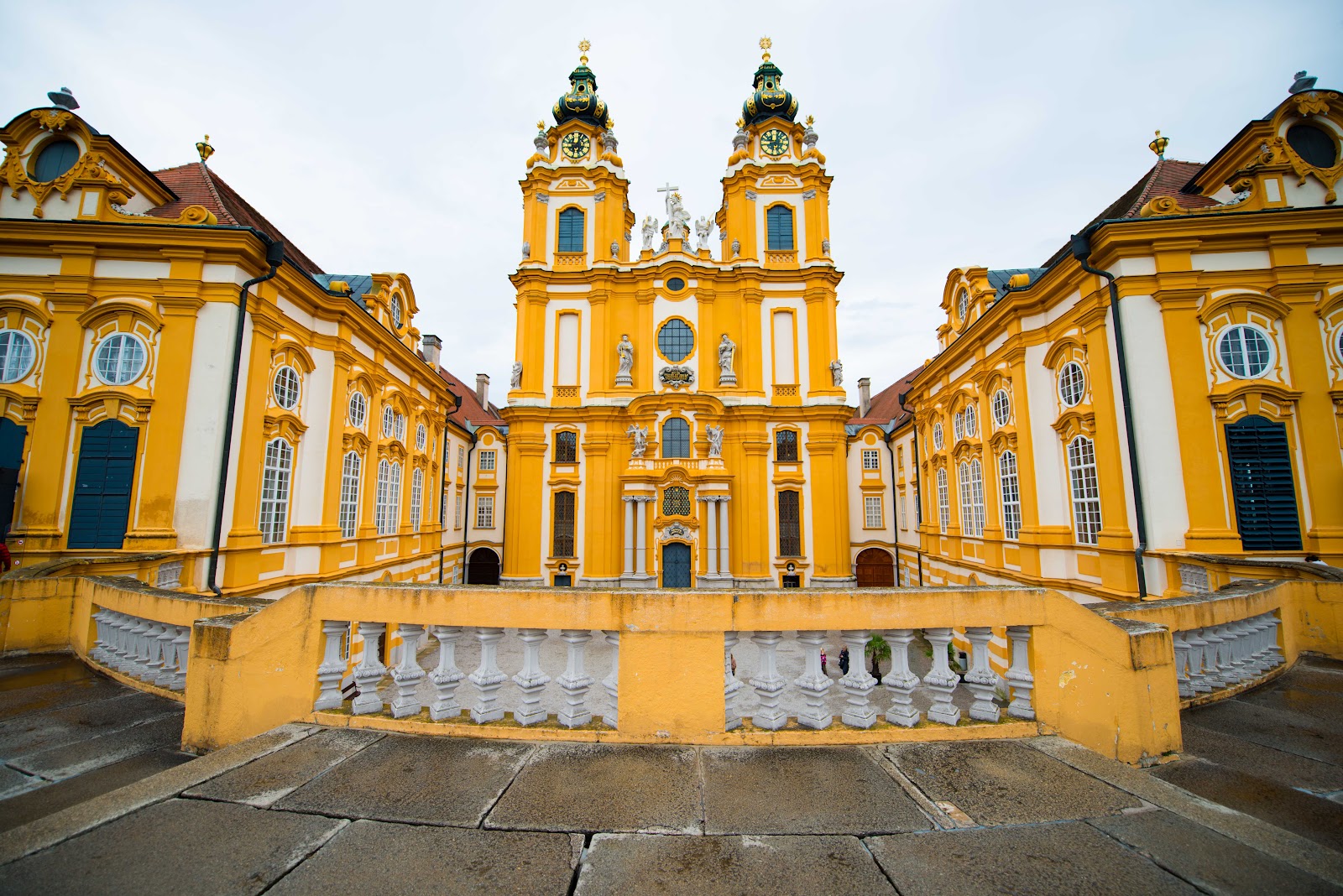 Central Otago, New Zealand
In search of an adventurous yet sophisticated wine tour? Find it here at Central Otago in New Zealand, where one can sip on a rare, sun-kissed glass of Pinot Noir and hike along the mysterious Otago Mountains all in one day.
Located on the southern tip of the country, Central Otago is both a world-class wine and adventure sports hotspot. Known to many for its scenic biking, skiing, and bungee jumping, it's also a destination which grows only the best old and new-world wines – which combine the innovation of American wineries and longstanding tradition of European winemaking. This results in unique varieties one can only find in this secluded corner of New Zealand.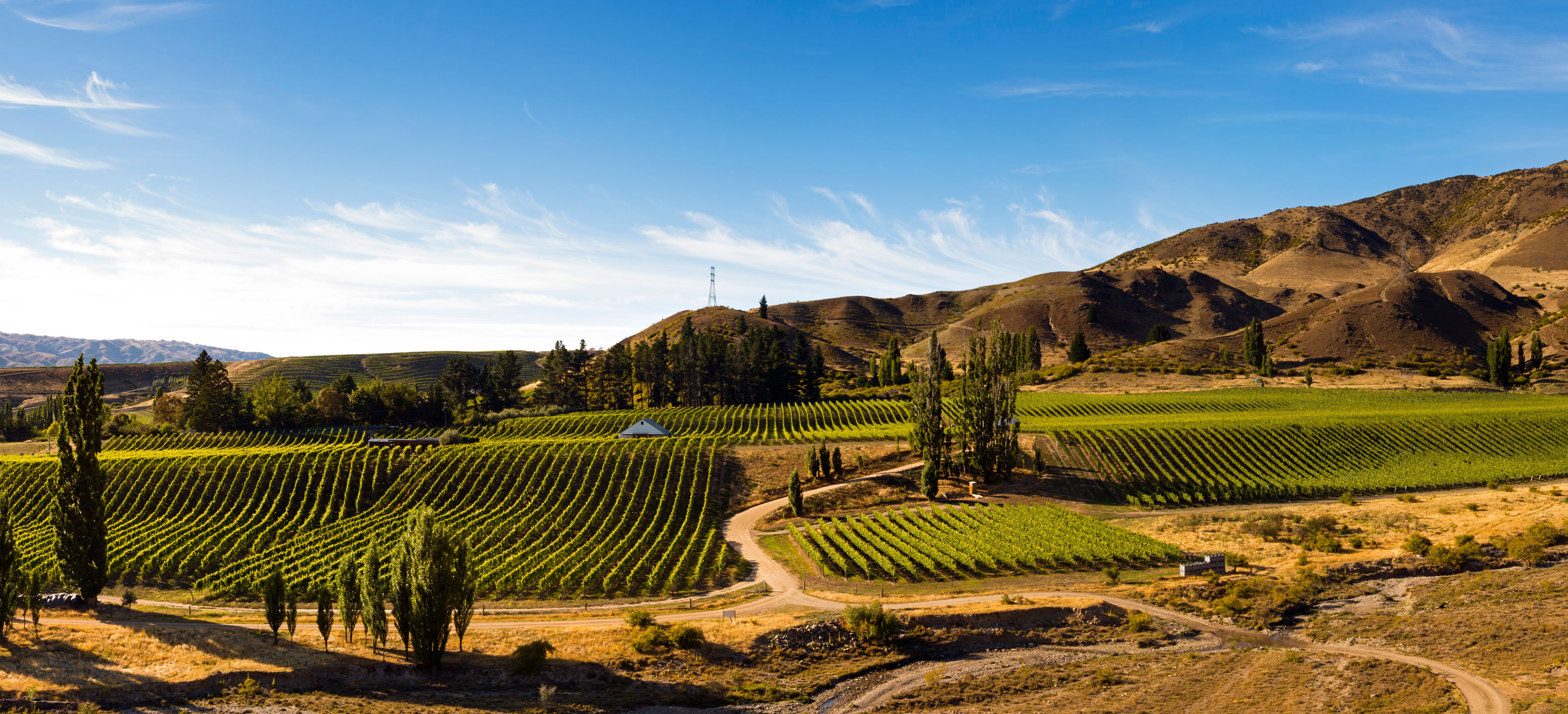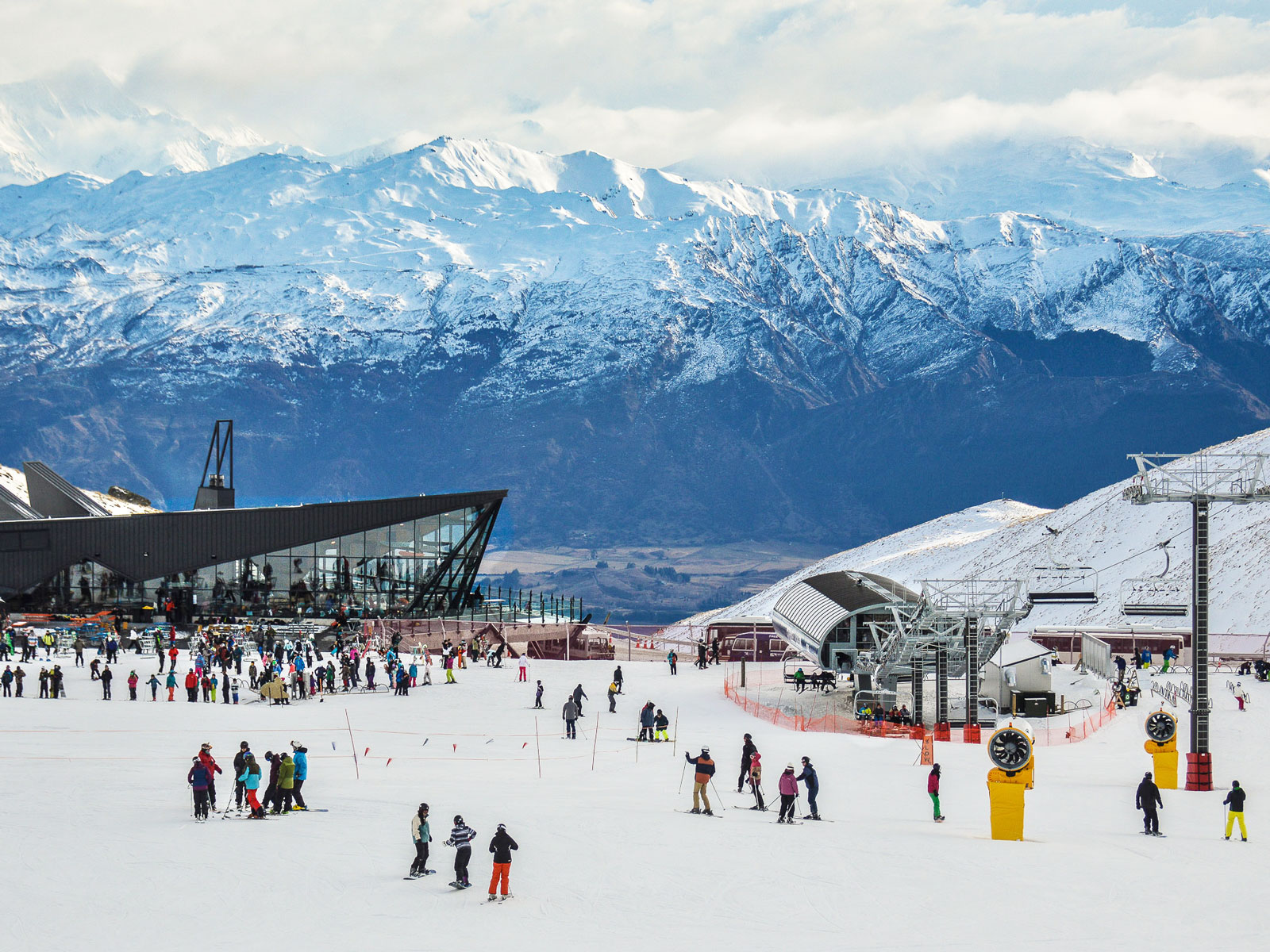 Corsica, France
Worlds apart from mainland France, Corsica is a small island with a distinct landscape, language, and culture. As you go onshore, one is greeted by white sandy beaches, Caribbean-like waters, which eventually give way to rugged hills and grape-filled vineyards as one goes inland.
Just south of the Italian Riviera, Corsica maintains a lower profile compared to other French winemaking regions, making your wine tasting experiences here all the more special. From the herbaceous Corsican rosés to minerally-rich Vermentinos, the island produces hard-to-find varieties truly worth traveling for.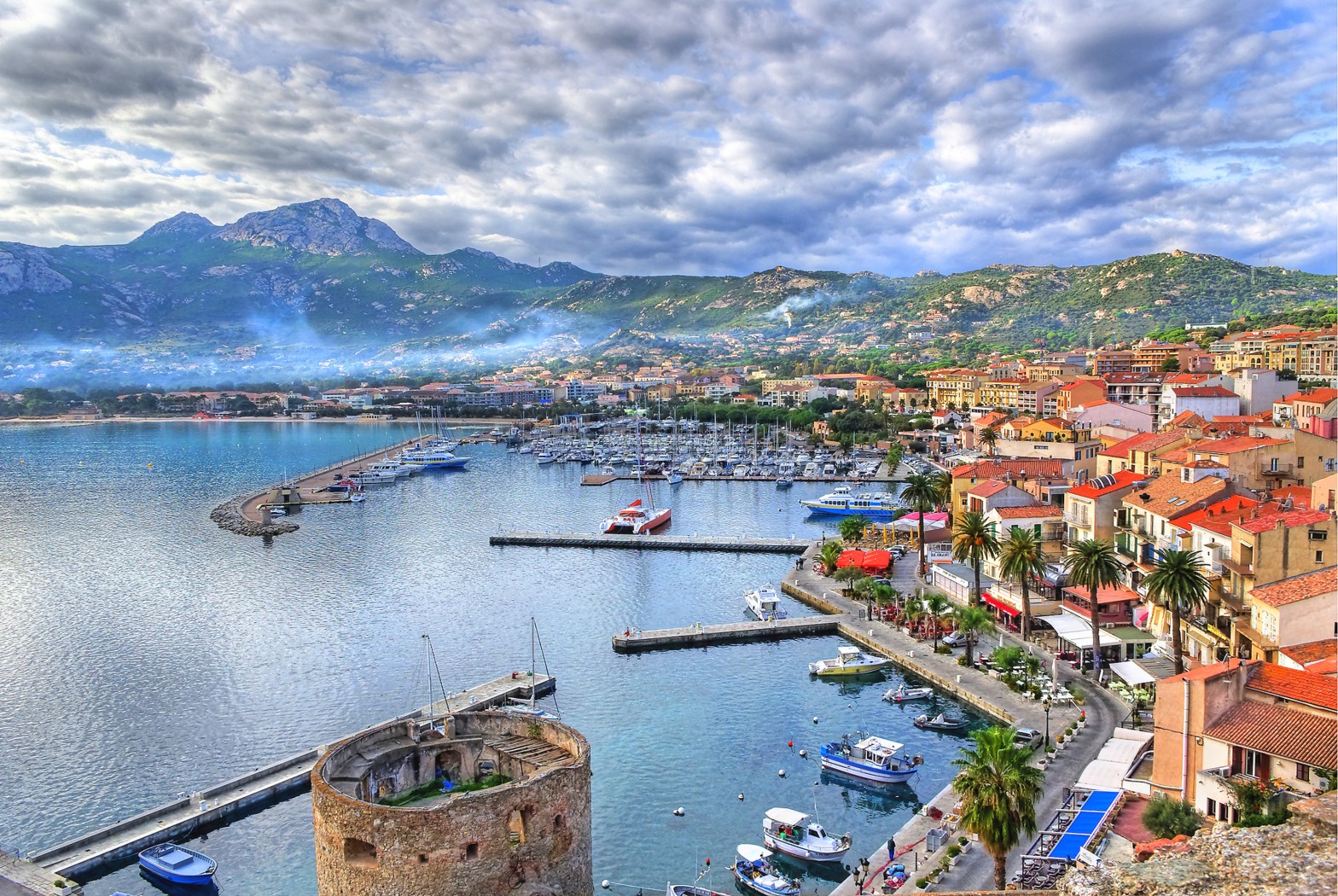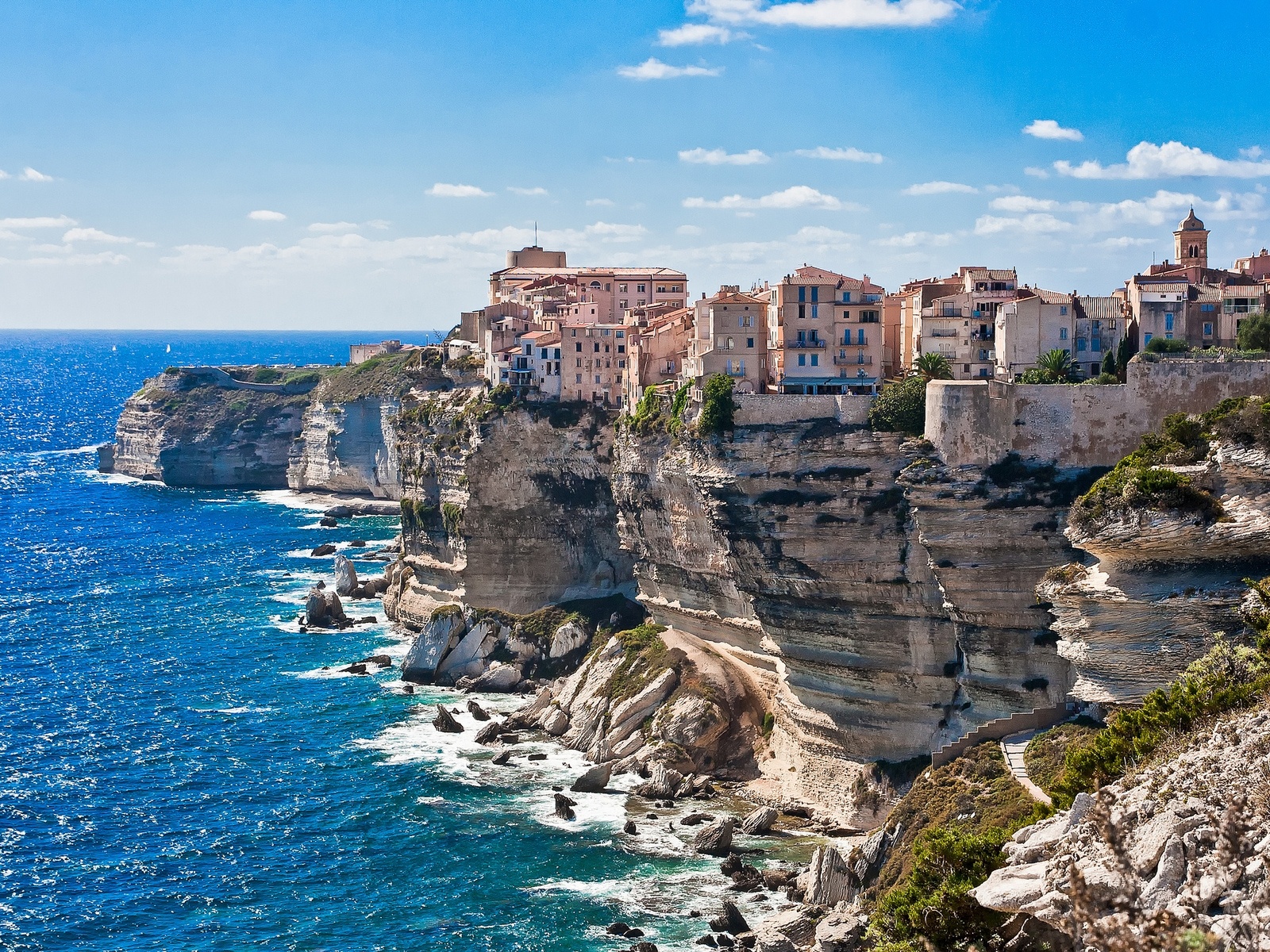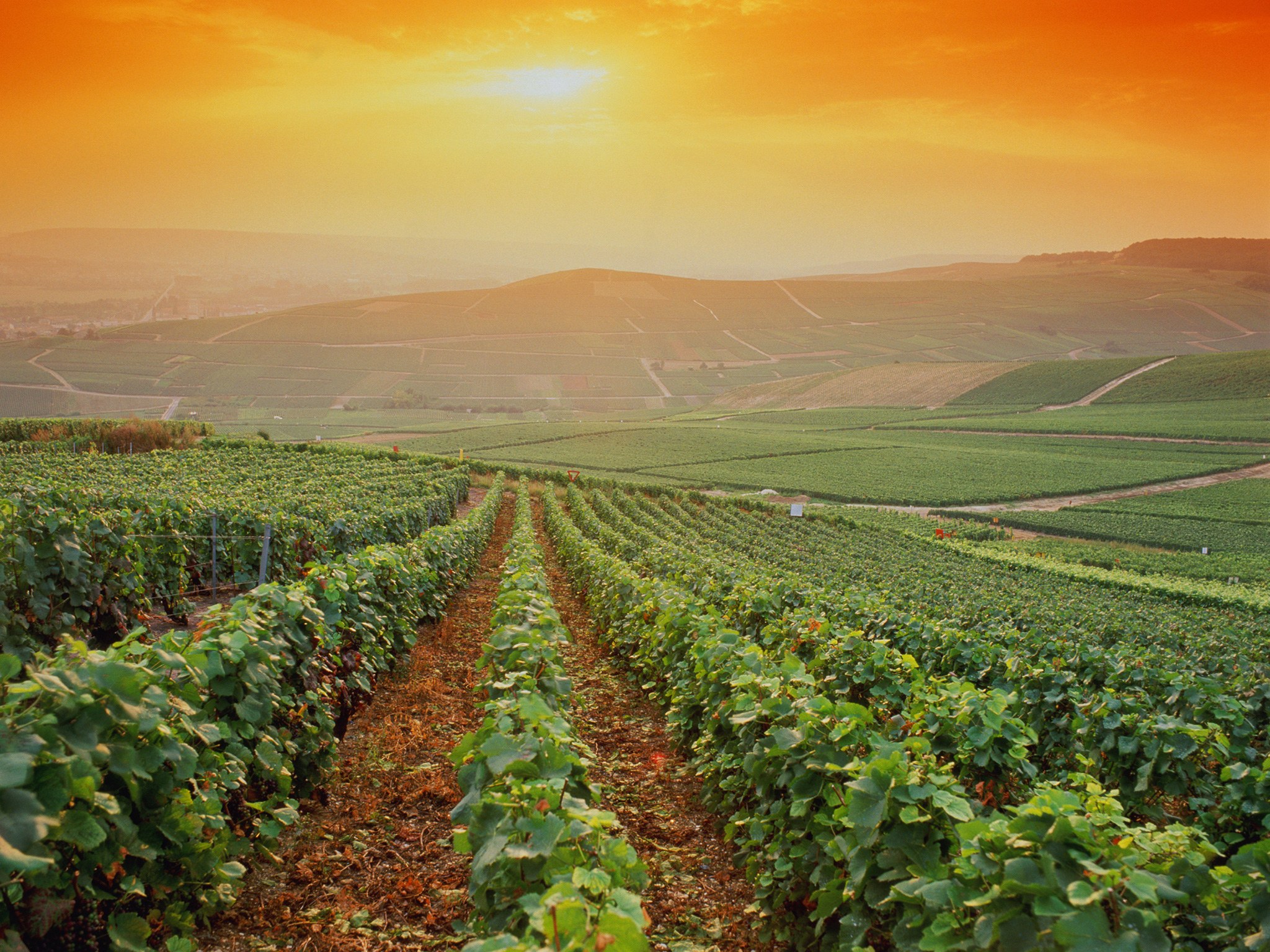 With the help of #WorldJuanderer, one can easily travel the world for one-of-a-kind wine tasting experiences. Begin your own unique wine adventure today – talk to our expert travel specialists now.