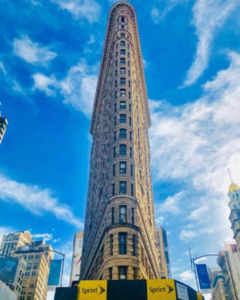 New York is known to be one of the world's leading mecca for art, fashion, food and theater. There is an asset for every lifestyle because the possibilities here are endless and whether you're travelling alone or with family and friends, it's a place that is very impossible to disfavor.
The city's unmatched energy is for every dynamic travellers out there. Feel like you're in a movie set while calling out for yellow and green cabs along Fifth Avenue, walk around at night with showtime performers doing acrobatics on subway car poles, stand in awe of the highest and most famous skyscrapers like the Empire State Building and the Chrysler Building and bask in the glow of Times Square at night. Once you've experienced New York City's energy, you'll definitely look for it everywhere you go.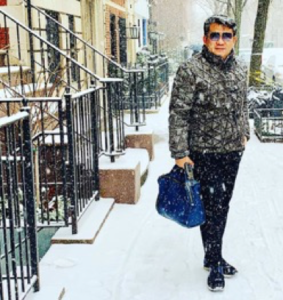 #JuanderWithUs in the city that never sleeps and experience that "New York Minute" for a brash and electrifying virtual journey throughout this blog.
Walking around Manhattan requires a lot of energy and a lot of camera batteries! Since every corner is picturesque, make sure you have a spare battery for your cameras and a power bank for your phones! You'll definitely up your Instagram feed with the photos you can take here.
Unparalleled. That's how I will describe New York City's art scene. See some of the world's best museum and art galleries here such as the famous Metropolitan Museum of Art, Museum of Modern Art, The Frick Collection and a lot more!